Responsible Sourcing Strategy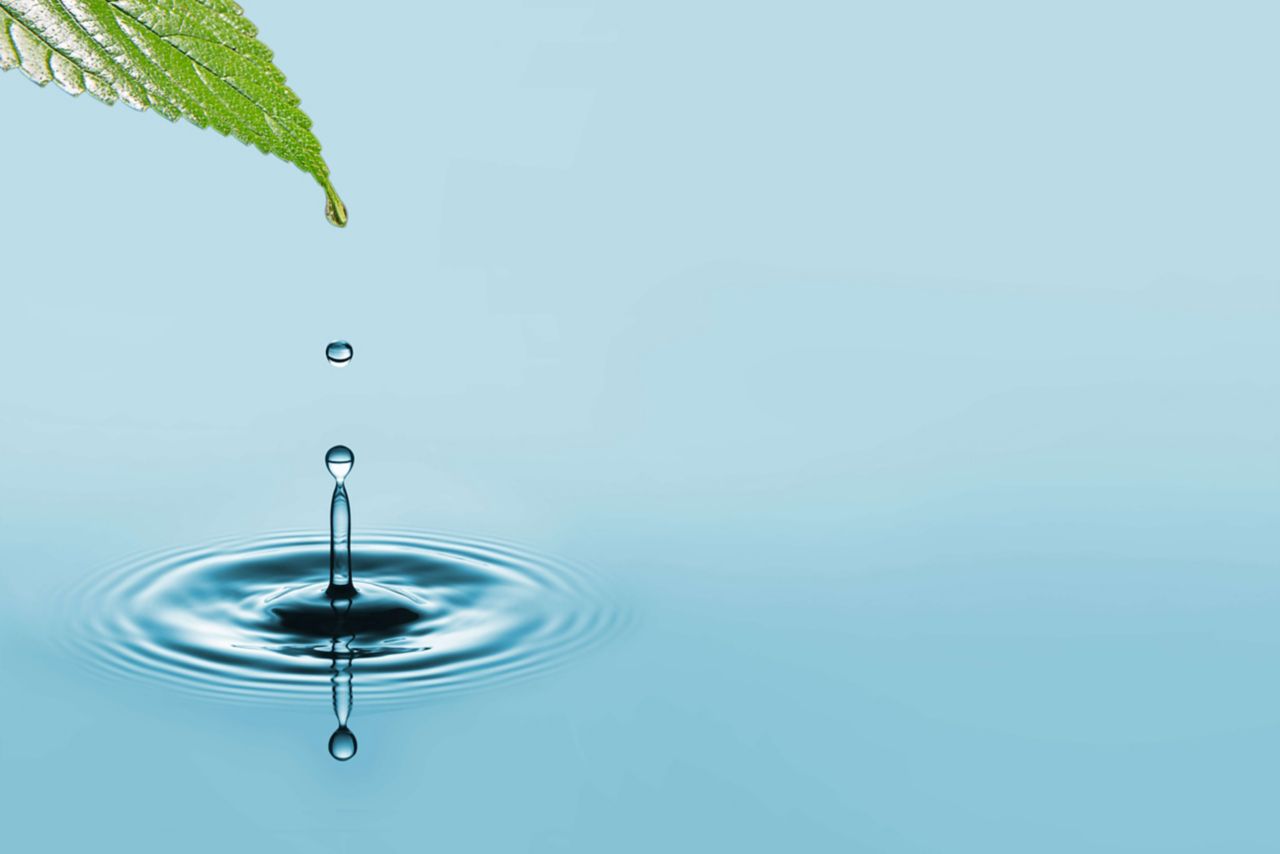 Sustainability is a core element of Sika's growth strategy and procurement plays a key role making sure to select vendors according to the highest standards related to environment, labor & human rights, ethics and sustainable procurement. In alignment with this strategy, and with a strong focus on sustainable supply and cost & efficiency improvement, our Sika procurement policies and activities are implemented accordingly.
Sika additionally implements stringent controls to ensure responsible sourcing and compliance with sustainability and quality standards within Sika procurement and the supply chains.  Activities and contributions to the Together for Sustainability (TfS) initiative and Supplier Code of Conduct are some of the key pillars supporting responsible procurement at Sika.
Together for Sustainability (TfS)

Sika is member of the 'Together for Sustainability' (TfS) initiative. The organization, founded in 2011, aims to improve sustainability practice within the supply chain of the chemicals industry.
The TfS program is based on the UN Global Compact and Responsible Care® principles and allows Sika to assess and evaluate the performance of its suppliers in various aspects. This includes environmental, labor & human rights, ethical and sustainable procurement performance in order to achieve measurable improvements and its own sustainability performance.
The participation at the TfS initiative enables Sika to learn and exchange with its members best practices in sustainable procurement principles, and to actively participate in the improvement of sustainability practices within the chemical industry supply chains.  
Sika is a leading international manufacturer for specialty chemicals committed to high ethical standards and to sustainability in its relationships with employees, shareholders, customers, suppliers, competitors, governments, communities and to the environment. Sika therefore expects suppliers to observe equal standards of professional conduct and integrity in their relationship with Sika, their employees and their sub-contractors.
It is important that our chosen suppliers align their commitments towards sustainability to the same level and standard as Sika. In addition to fully complying and qualifying from our supplier selection process and contractually agreed terms, suppliers must operate in full compliance with all laws, regulations and international standards including health, safety and environmental laws and regulations applicable both to their operations and products. Suppliers must additionally respect the provisions of the UN Universal Declaration of Human Rights and the Conventions of the International Labor Organization.
Sika's corporate Supplier Code of Conduct sets out our expectations for the supply base and compliance to its policies is mandatory for all our worldwide suppliers.