DISCLOSURE 206-1: LEGAL ACTIONS FOR ANTI-COMPETITIVE BEHAVIOR, ANTI-TRUST, AND MONOPOLY PRACTICES

On a yearly basis, each GM at Sika signs and submits a "GRI Compliance Confirmation" to Corporate Compliance. This confirmation allows Sika to monitor and be assured that business throughout the organization has been conducted in compliance with applicable laws and the Code of Conduct, including anti-trust regulations.
In 2020, no legal actions for anti-competitive behavior, anti-trust or monopoly practices were brought against Sika, nor did Corporate Compliance receive any internal reports alleging anti-competitive behavior by Sika employees or suppliers.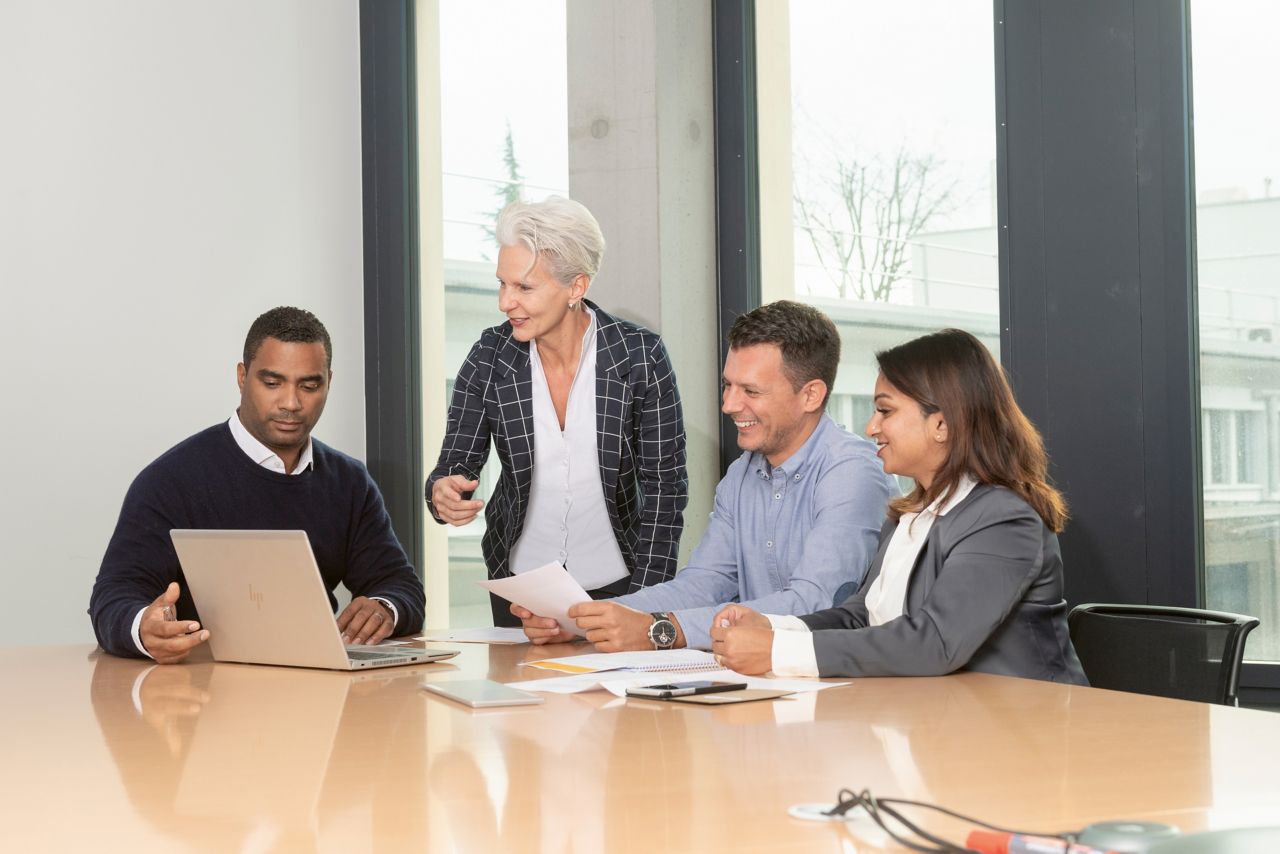 ETHICAL CONDUCT
The Code of Conduct, signed by all employees, sets the guidelines for corporate behaviour.