The Sika Strategy 2023 is closely aligned with the Sustainability Strategy. The overall goal is to reduce CO2 emissions per ton sold by 12% by 2023 (Scope 1/2).. Climate Performance is one of the target areas of this strategy. In the year under review, the Sustainability and Operations Technology team started to ensure that climate transition risks will in future be incorporated in the Sika Risk Management. The focus in 2019 was on the further development of the Sika Sustainability Strategy, the definition of Climate Performance as a target area, and the development of a greenhouse gas emissions reduction plan; climate risks and opportunities will be defined in 2020. In this context, Sika sets out to increase the coverage of scope 3 emissions.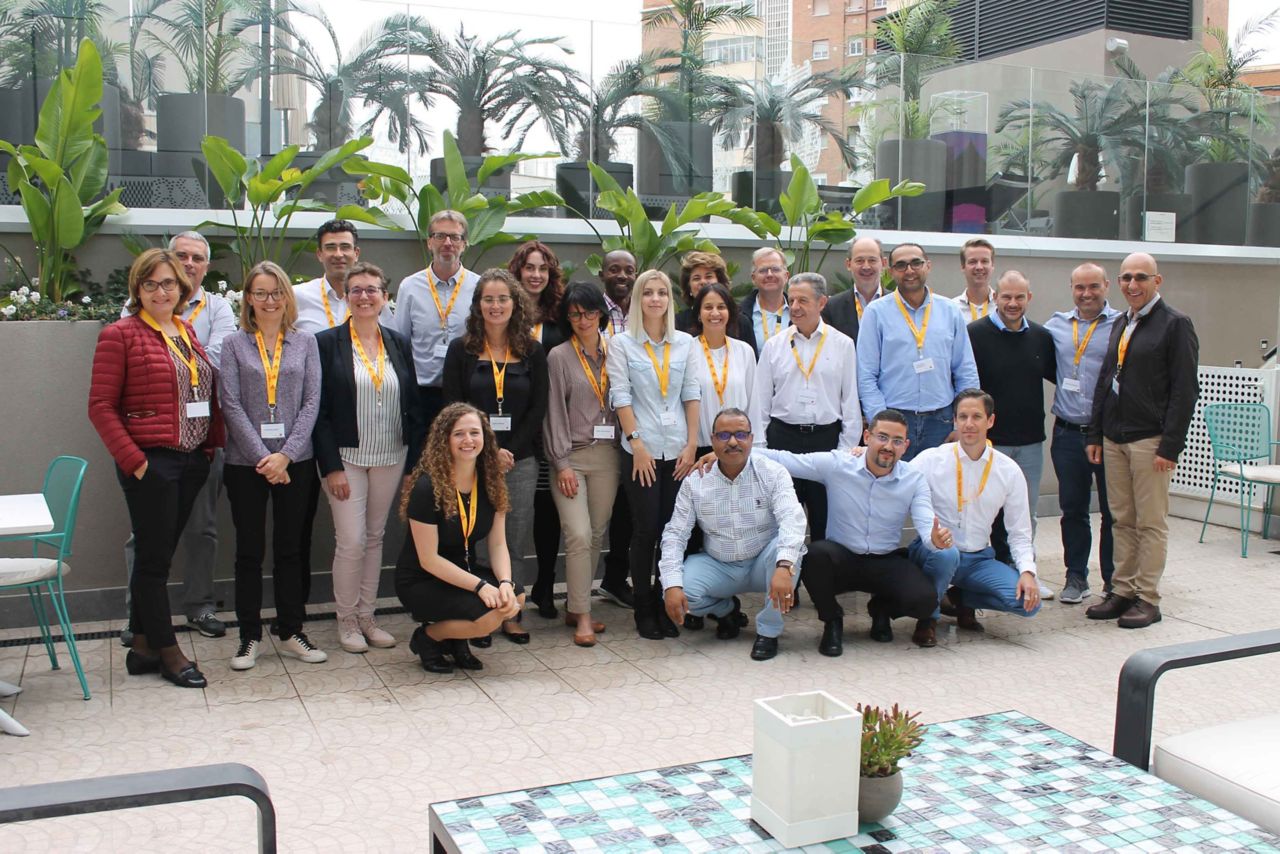 SIKA SUSTAINABILITY ACADEMY
The 2020 Sustainability Academy in Madrid, Spain. The seminar provided local or regional managers the skills to become "Sustainability Champions". Customer interaction insights in the sustainability journey of Sika Spain rounded off the interdisciplinary academy.