Several countries, among them for example China, UK, United States, Brazil, Canada, Chile, and Paraguay have decided to either switch to 100% renewable electricity contracts or commit to purchase Renewable Electricity Certificates (REC) which led to a 10% CO2 scope 2 reduction in 2020.
In Italy, process optimization in bituminous production has led to a 4% decrease in CO2 scope 1 emissions with an estimated reduction of 20% by 2022. In China, United States, and Mexico, the replacement of 30 diesel forklifts by electrical ones and LED lighting implementation will also contribute to lower CO2 scope 1 emissions. In 2021, the company will conduct a deeper GHG scope 3 baseline assessment.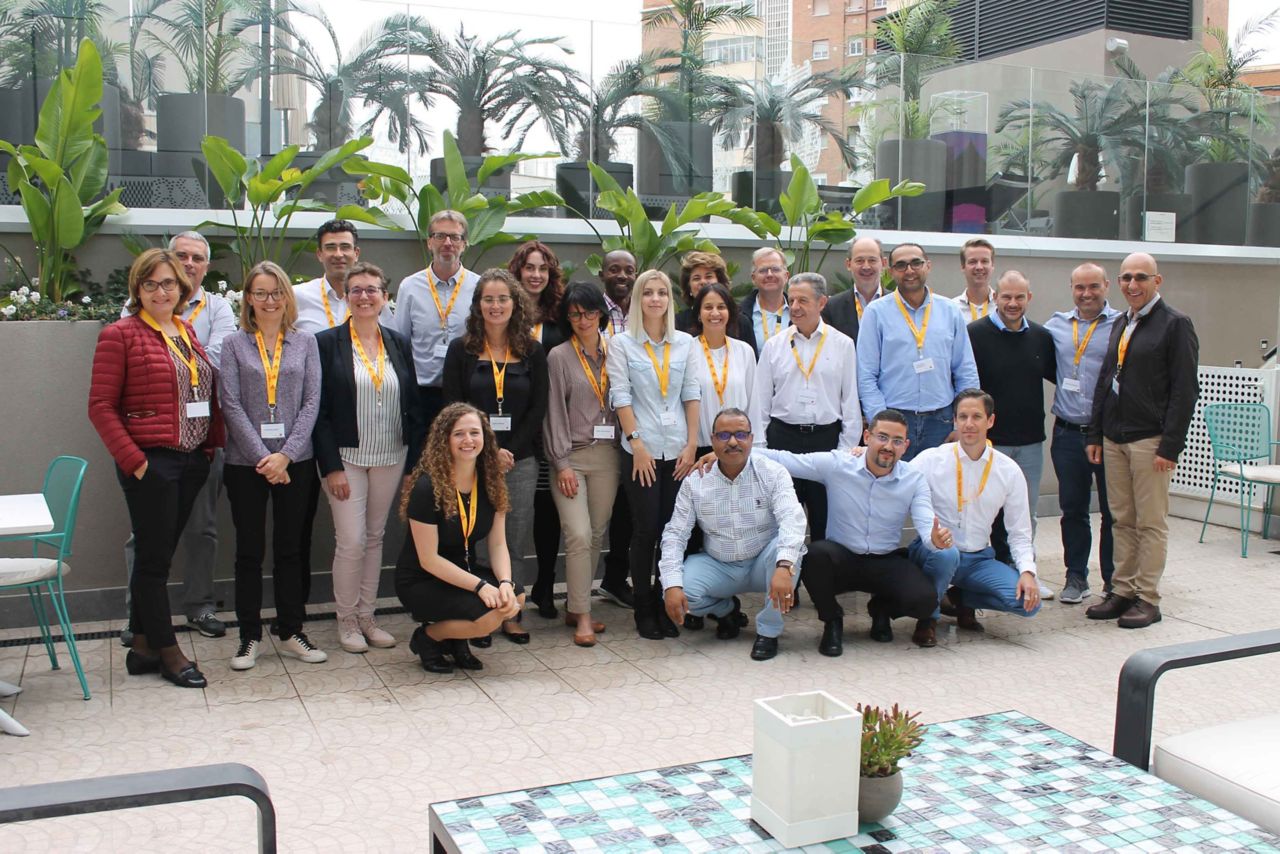 SIKA SUSTAINABILITY ACADEMY
The 2019 Sustainability Academy in Madrid, Spain. The seminar provided local or regional managers the skills to become "Sustainability Champions". Customer interaction insights in the sustainability journey of Sika Spain rounded off the interdisciplinary academy.