Every morning, millions of people travel into the centers of the world's major cities, and every evening they return home. The number of commuters continues to rise with increasing urbanization. Sika has the solutions to adapt traffic infrastructure to the growing demands placed on it.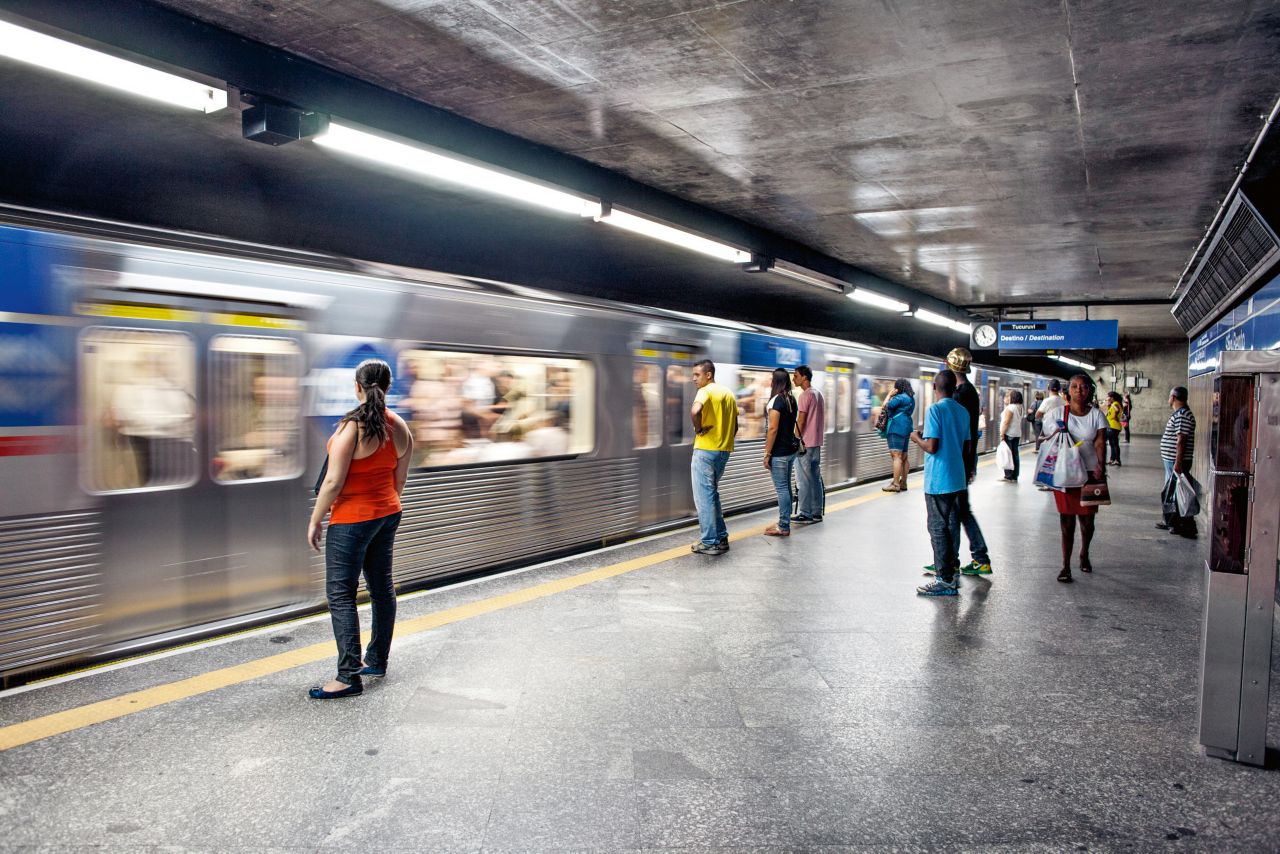 Image: 53 bn passengers carried by urban public transportation in 2017 – an increase of 17% on five years ago.
São Paulo is investing in public transportation. The city has recently built new subway and monorail lines, or extended existing lines, with the aid of Sika solutions – further ones are planned. These programs are intended to put an end to the Brazilian metropolis's notorious traffic congestion. The chances of success are good, with over 80% of drivers saying they are willing to switch to public transportation if the service fits their needs.
Dealing with the Daily Peaks
The only way to cope with commuter numbers that are growing every day and avoid congestion is to have an efficient traffic infrastructure. Experts regard resolving the biggest traffic issues as a key factor in economic growth and a major selling point when competing with other business locations worldwide. Many major cities are aware of this, and there is heavy investment in transport links and transportation worldwide.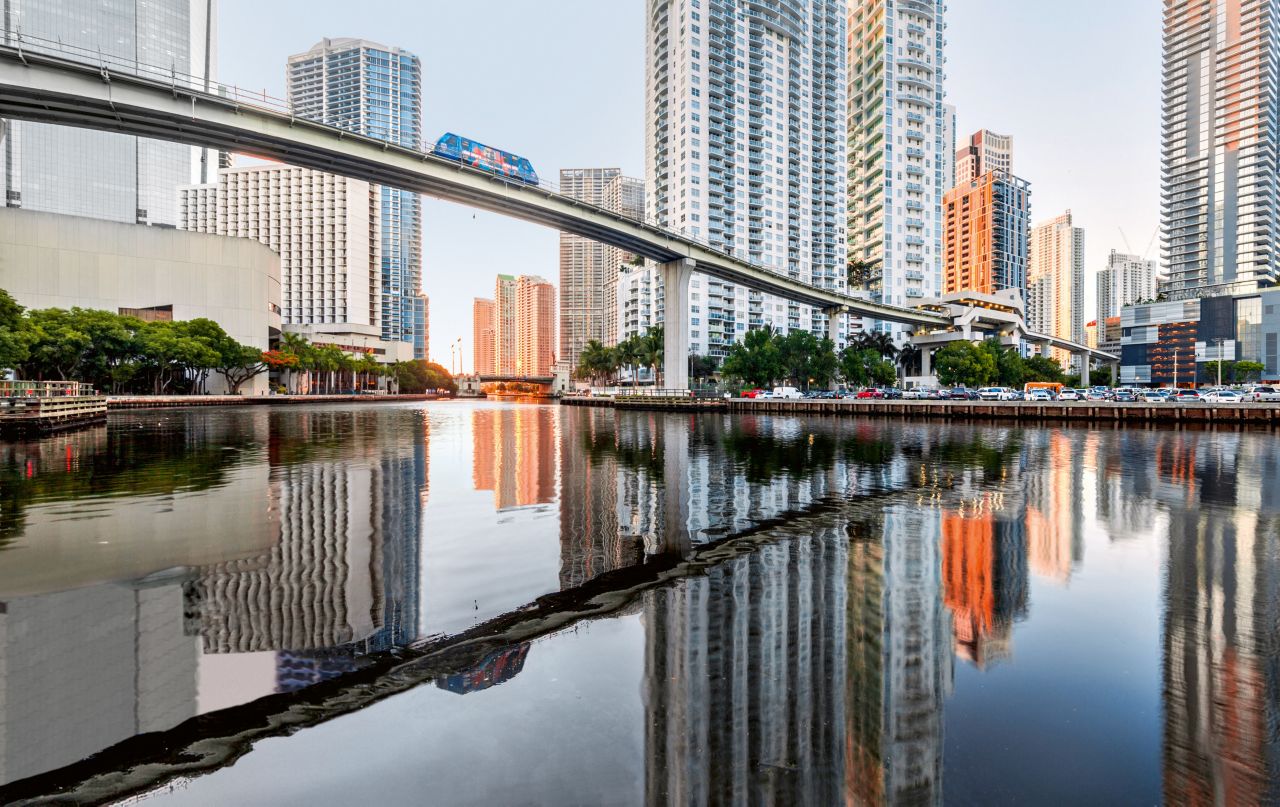 Image: 1,900 km of track were laid for urban public transportation between 2015 and 2017. 30% of this track was for new lines in China and India.
Efficient, Long-Lasting, and Comfortable
The investment often takes place underground, as in São Paulo, Lahore, or Santiago de Chile, as well in New York, which is building the East Side Access to connect the Long Island Rail Road to Grand Central Terminal. The water pressure that the concrete and waterproofing used in such projects have to withstand places huge demands on them. Sika® ViscoCrete®, SikaProof®, Sikaplan®, and Sika® Hydrotite are high-quality solutions that meet these needs, enabling rapid construction progress and guaranteeing long infrastructure service life.
Sika solutions play a key role not only in the construction of underground or overground rail lines, they are also vitally important in the construction or modernization of stations and in rail vehicle manufacture. They help to carry public transportation forward into the future, as in Copenhagen, where Sika adhesives and sealants are in service in the city's autonomous, multi-award-winning, driverless metro trains.
Tunnels and Stations
Extreme Stress

Underground railway and metro stations are exposed to major stresses: dynamic forces, aggressive ground water, gases, biological impact, and static forces. The most stringent requirements, however, are faced in the area of waterproofing.
Sika Solutions
Sika offers a broad range of waterproofing solutions for all specifications. Precast elements are made watertight by adding corresponding concrete admixtures such as Sika® ViscoCrete® as well as through the application of system solutions such as the high-performance membranes SikaProof® and Sikalastic®.
Long-Term Benefits
Whereas waterproofing accounts for 1% to 2% of the costs of a construction project, 80% of structural damage can be attributed to water. In addition, durable waterproofing reduces maintenance intervals and extends service life.
Waterproofing
Long-lasting protection against water
Ready-mix concrete components
High-grade concrete elements (tubbings) using high-performance admixtures

Excavation support
Stabilization and consolidation 

Concrete
Shotcrete for high-performance application, protection systems for durable concrete

Drainage
Flexible drainage systems for easy assembly

Rail Vehicles
Process Efficiency
Sika products and solutions can be optimally integrated into customers' workflows. They are user-friendly, safe, and help reduce costs. The adhesive systems SikaForceR Powerflex, Sika PowerCureR, and SikaBoosterR combine long pot lives with fast curing.  
Longevity
Sika solutions focus on long service lives and high stress resistance. Joints bonded with SikaPowerR SmartCore last longer than welded joints. Sika coatings offer protection against corrosion and gravel. Helping ensure low total ownership costs for customers makes Sika a partner of choice.
Lightweight Construction
Sika solutions support lightweight construction for lower energy consumption during operations. At the same time, passenger comfort is enhanced thanks to excellent sound and vibration damping.
Safety

Fire protection coatings such as Sikagard® fire coatings give passengers more time to escape from a vehicle in the event of a fire. Structural adhesives such as SikaPower® SmartCore and SikaForce® Powerflex improve the crash performance of rail vehicles.
Sustainability
Sika technologies such as Sika Hydro- PrepR, SikaflexR NS Series, SikaflexR STP produce no harmful emissions in vehicle interiors and offer superior environmental performance.
Design Flexibility
Sika products bond and seal the widest range of materials and are flexible and resilient. When it comes to train design, there are no limits in terms of shape and materials.
Interiors
Fire-retardant solutions that comply with the EN45545-2 standard, resistant sealing, lowmaintenance structural adhesives

Front-panel assembly

Adhesives with long pot lives and fast curing times, as well as maximum resistance to weather and cleaning products

Direct glazing

Specific, long-lasting solutions for heavy windshields

Functional coatings

Fire and stone chip protection for enhanced passenger safety and longer vehicle life

Attached parts

Elastic and structural adhesives for the assembly of attached interior and exterior parts