Densification is increasing the requirements that buildings have to satisfy, and a growing number of structures is becoming technically and environmentally obsolete. Sika has the solutions to extend buildings' service lives.
Every five years, Singapore's engineers give the cities' buildings a thorough inspection, checking that their piles are stable and looking for cracks in walls and ceilings. Their diligence pays off, because the sooner damage is discovered, the more easily and cost-effective it can be remedied – and the safer the building becomes.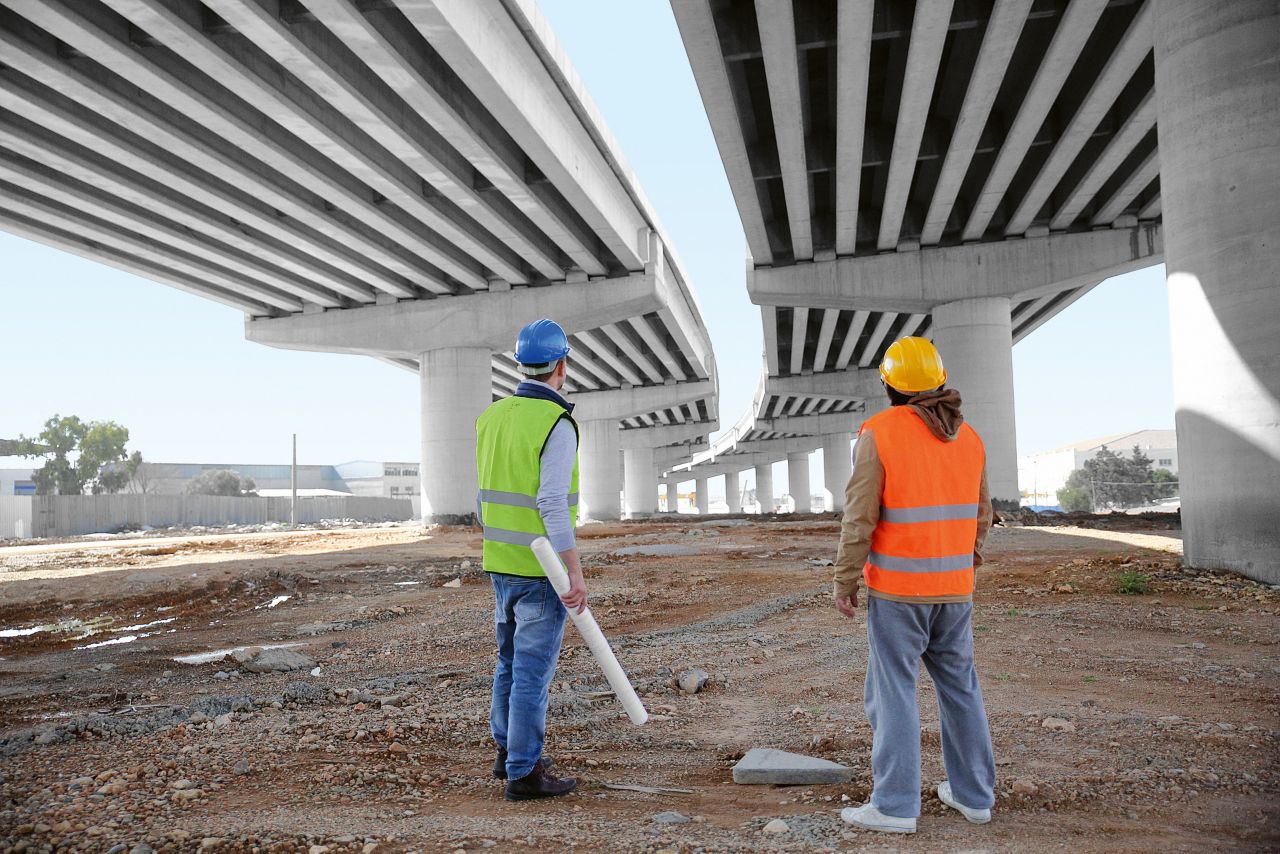 Growing Demands

Although a large number of buildings are being constructed in big cities, much of the building stock in many of them has been in place for decades, and is exposed to fresh stresses on a daily basis. The greater the density of buildings, the greater the forces acting on their structures. Heavy traffic is increasing vibrations, while high-rises have to contend with strong wind loads and changing weather conditions. Climate change is amplifying these effects. Periodic inspections are therefore mandatory in many big cities. In addition to the buildings' structure, the quality of their roofs, facades, and balconies is also inspected, while increasing attention is being paid to improving energy efficiency, fire protection, and earthquake resistance.
The growing demand for attractive residential and office space is a further incentive to refurbish existing building fabric. Aging properties are being modernized, repurposed, or, as densification progresses, extended by having additional stories built on. All such refurbishments generally entail structural reinforcement.
Sika Has the Solution
However varied the modifications, Sika always has the right product technology to hand, from repair and facade mortars to structural reinforcements, from protective coatings to window insulation. Given the specific requirements, higherquality products are often used in refurbishment and modernization projects.
Innovative products and processes are one important reason why developers and architects rely on Sika in refurbishment and modernization projects. The company's expertise and experience in developing end-to-end repair solutions are another. Consequently, Sika can ensure that the right refurbishment scheme is defined and implemented for every building.
Thanks to Sika, buildings' service lives can be extended, something which pays dividends in terms of both cost efficiency and environmental compatibility.
Maintaining structural fabric is particularly important in mature markets – also at times when the economy is going through a slow patch.
Ho Chi Minh City
5% of Sika's sales refurbishment
95% of Sika's sales new build
Measured in terms of economic and population growth, Vietnam's biggest city is growing very dynamically. As a result, a lot of new buildings and infrastructure are being constructed.

Shanghai
30% of Sika's sales refurbishment
70% of Sika's sales new build
The Chinese metropolis has grown heavily in the past 20 years. Growing prosperity is raising building standards, and these standards are also being applied to existing buildings with the help of Sika.

New York City
70% of Sika's sales refurbishment
30% of Sika's sales new build
New York is largely built up. Developers rely on Sika's technical advice and comprehensive system solutions when modernizing or maintaining existing houses and infrastructure.