Urbanization is one of the most prominent megatrends. It is characterized by greater densification, more high-rise buildings, larger building complexes, and growing demand for infrastructure services. At the same time, the quality requirements that buildings have to meet are rising in response to increased safety and sustainability regulations, lack of space, or dense traffic. Sika has the solutions to overcome these challenges in partnership with customers and is set to benefit from this trend.
is how much land prices have risen in Shenzhen since 2008.
The southern Chinese metropolis is attracting ever more people, as well as domestic and foreign investment.
is how much government and private investors in New York spent on construction activities in 2018.
Adjusted for inflation, this is the highest level of investment in construction seen in the city since 1995.
as long as now.
This is how much São Paulo's subway and monorail network is set to grow in the next eight years. It is planned to build six new lines, and extend four existing lines.
new high-rises are currently at the planning stage in London.
115 of these 20-plus-story buildings are already under construction.
Density
Urbanization means centralization. And centralization means densification. In Paris, the number of people per hectare increases disproportionately the closer you get to the city center. Building in a confined space is a huge challenge in terms of safety, comfort, logistics, and engineering. That makes it the perfect environment for Sika's innovative, high-grade solutions.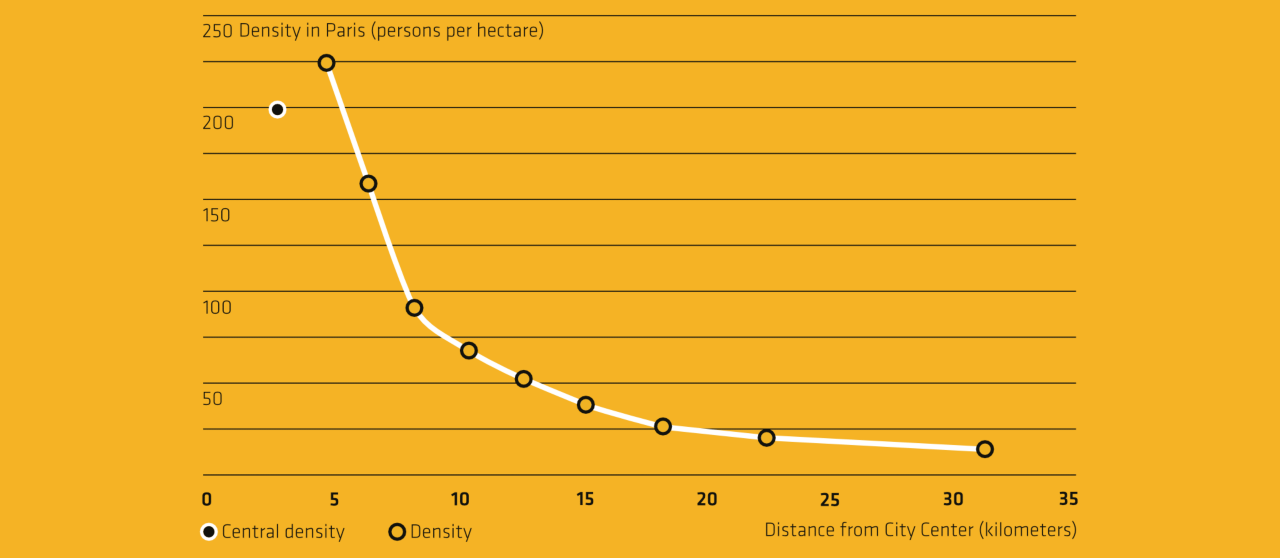 Growth
The number of people moving to cities shows no sign of slowing as urbanization progresses throughout the world. There is strong demand for new residential units, efficient infrastructure, and additional energy supplies. Sika has long been present in today's major cities, speeding up construction processes with its efficient, high-grade solutions.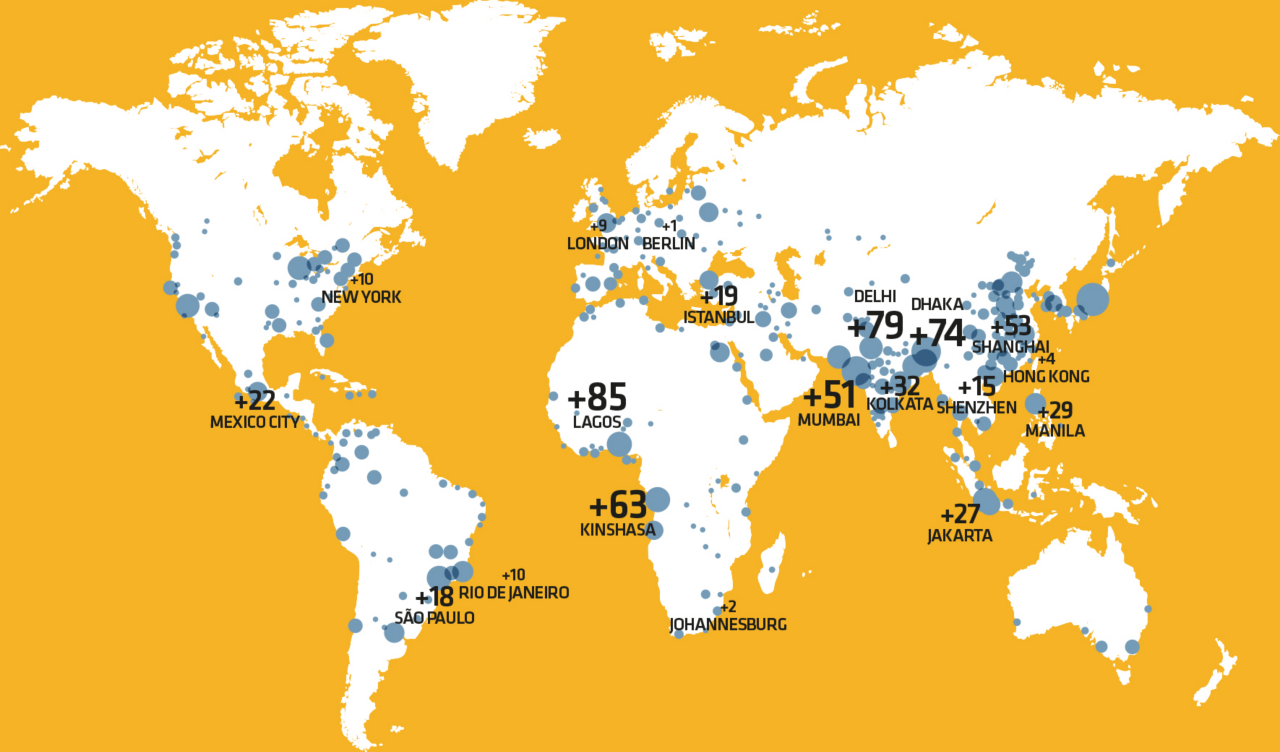 Prosperity
More heavily urbanized countries have lower levels of poverty, as the graphic on the left shows. Economic output and personal income are higher in urban areas. This means that countries with more cities have commensurately more resources to invest in construction and there is greater demand for a high fit-out standard.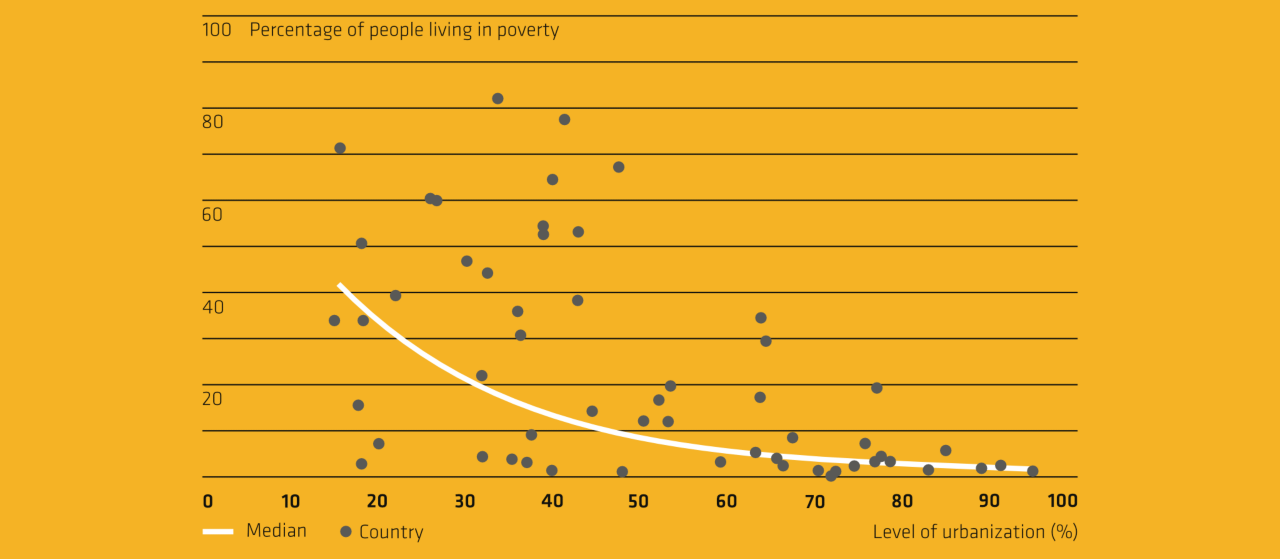 Value
By 2009, much of the residential and working space in Manhattan had already become unaffordable. Since then, prices in city-center New York have risen again by a further 30% or so. Heavy demand combined with building height and growing comfort, sustainability, and safety standards are resulting in high levels of investment from which Sika will benefit thanks to its technologically leading solutions.