Megatrends are driving social and ecological transformation as well as shaping our future. Such fundamental shifts are feeding into Strategy 2023 and will help to maintain sustainable dynamic growth.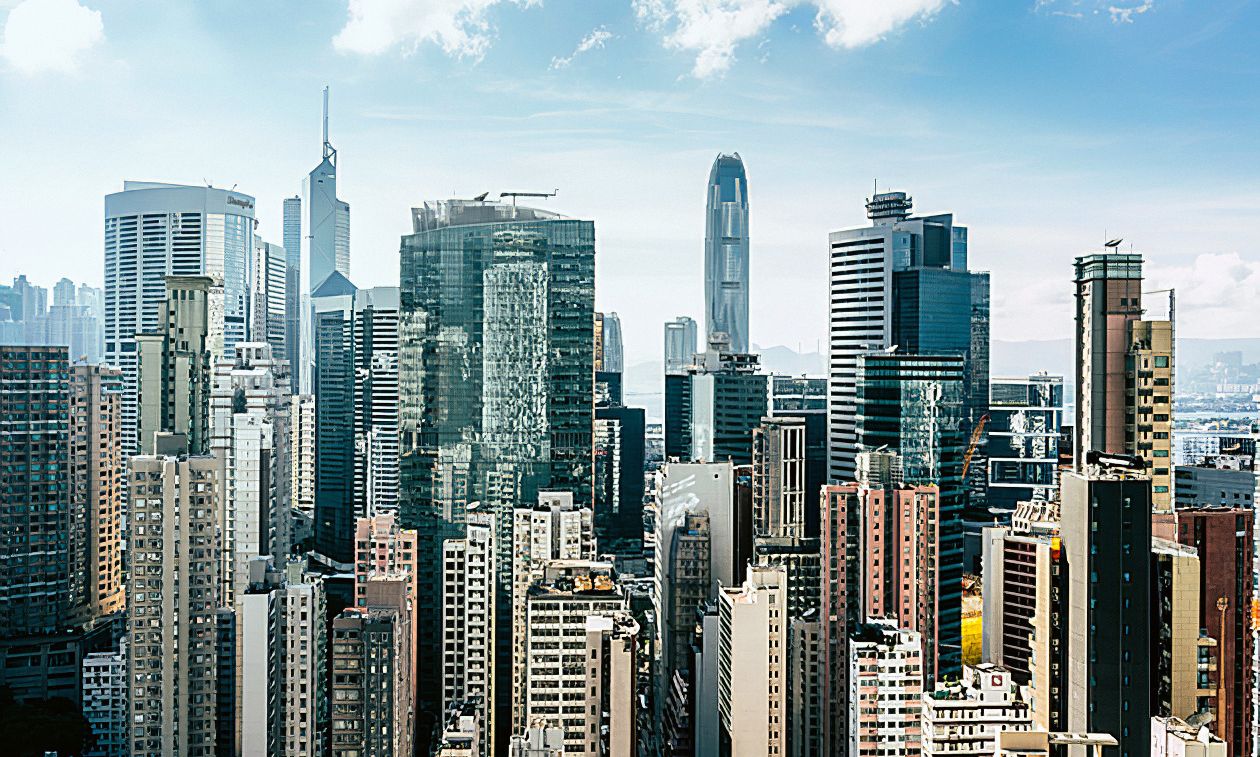 Rapid Urbanization
The expansion of megacities is proceeding apace, with infrastructure in all areas needing to be extended and modernized. To accommodate growing populations, high-rise living is a concept that is being taken to the next level. As a comprehensive solutions provider, Sika is making such developments possible.

Dynamic Economy
Asia and Africa are gaining in significance thanks to the momentum of their economies and the growth in their populations. Sika is expanding its position in these emerging markets in a targeted manner and harnessing the opportunities that are opening up in these regions.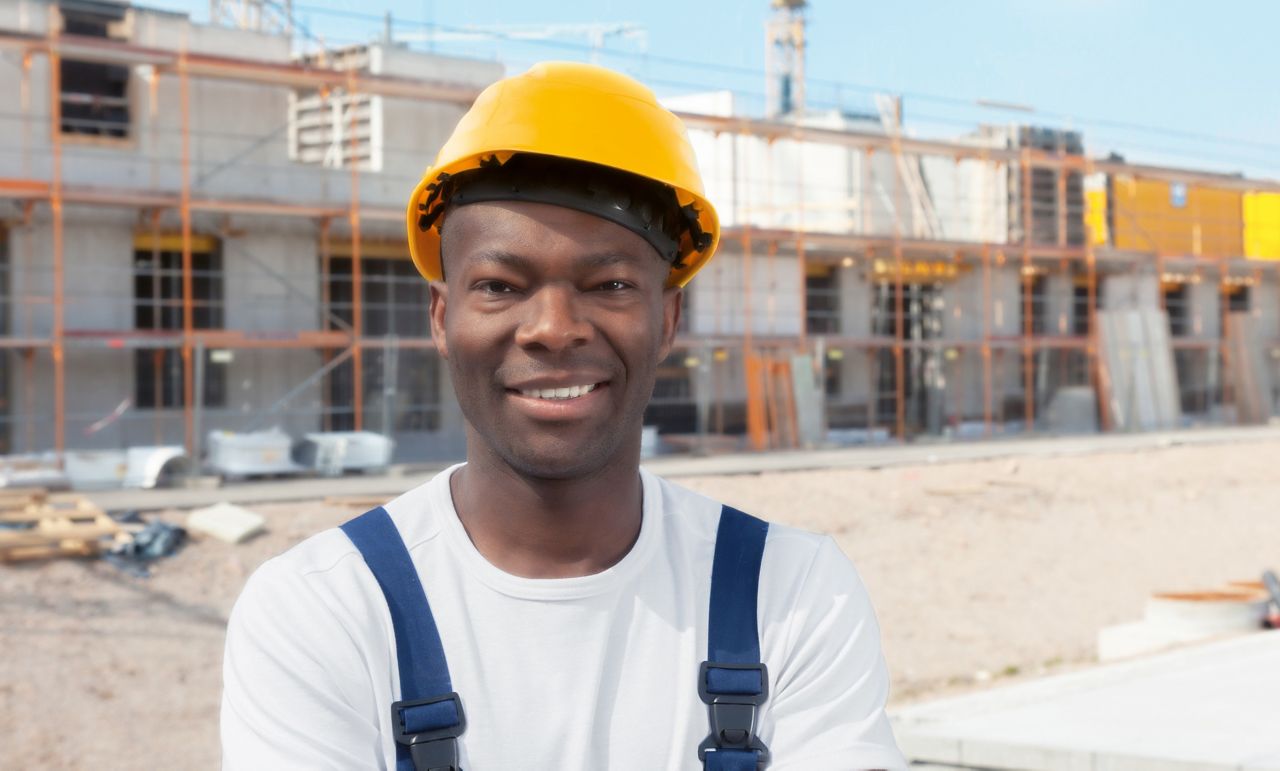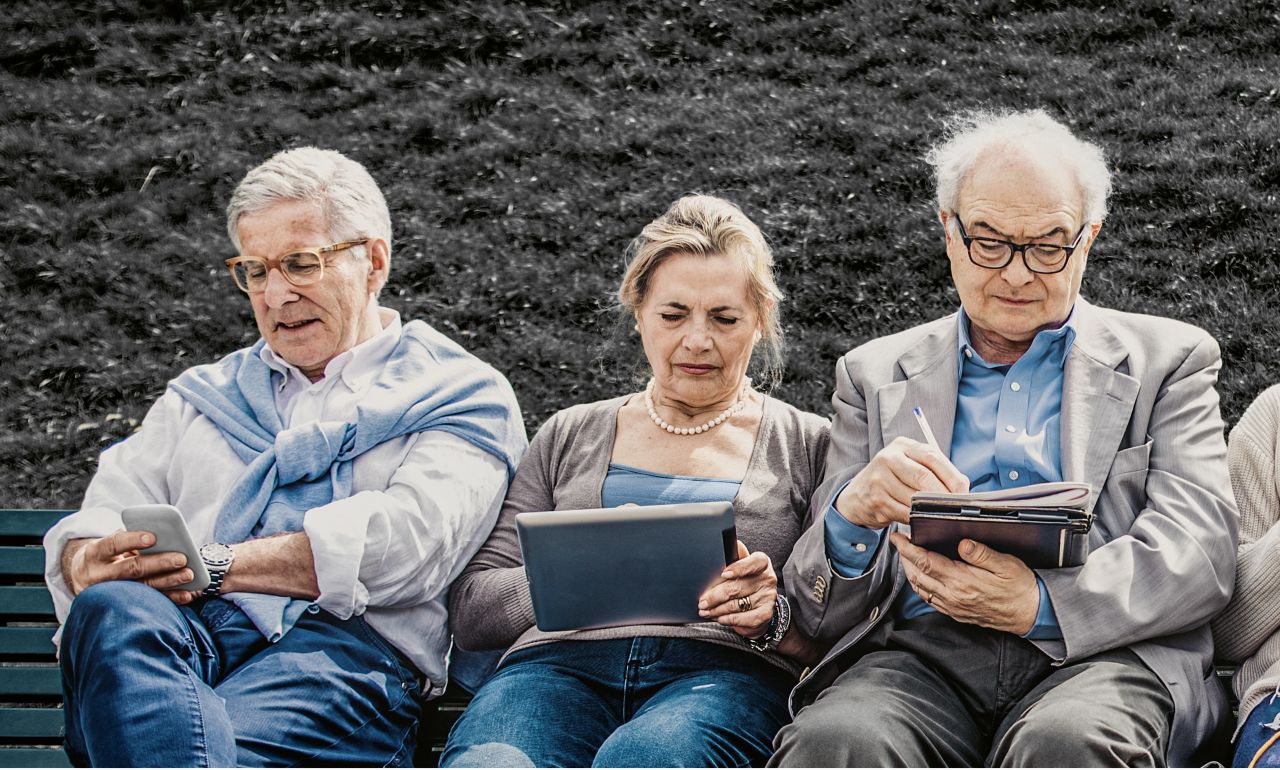 Demographic Change
Labor shortages are growing as populations get older, all against a backdrop of shifts in consumer behavior. For this reason, Sika is increasing automation, breaking new ground in logistics, and focusing on easy-to-apply solutions.

Technological Progress
Digitalization is accelerating the pace of networking and interlinkage, bringing about radical change in how people work. Sika is leveraging innovative technologies and initiatives to drive this transformation in its industries.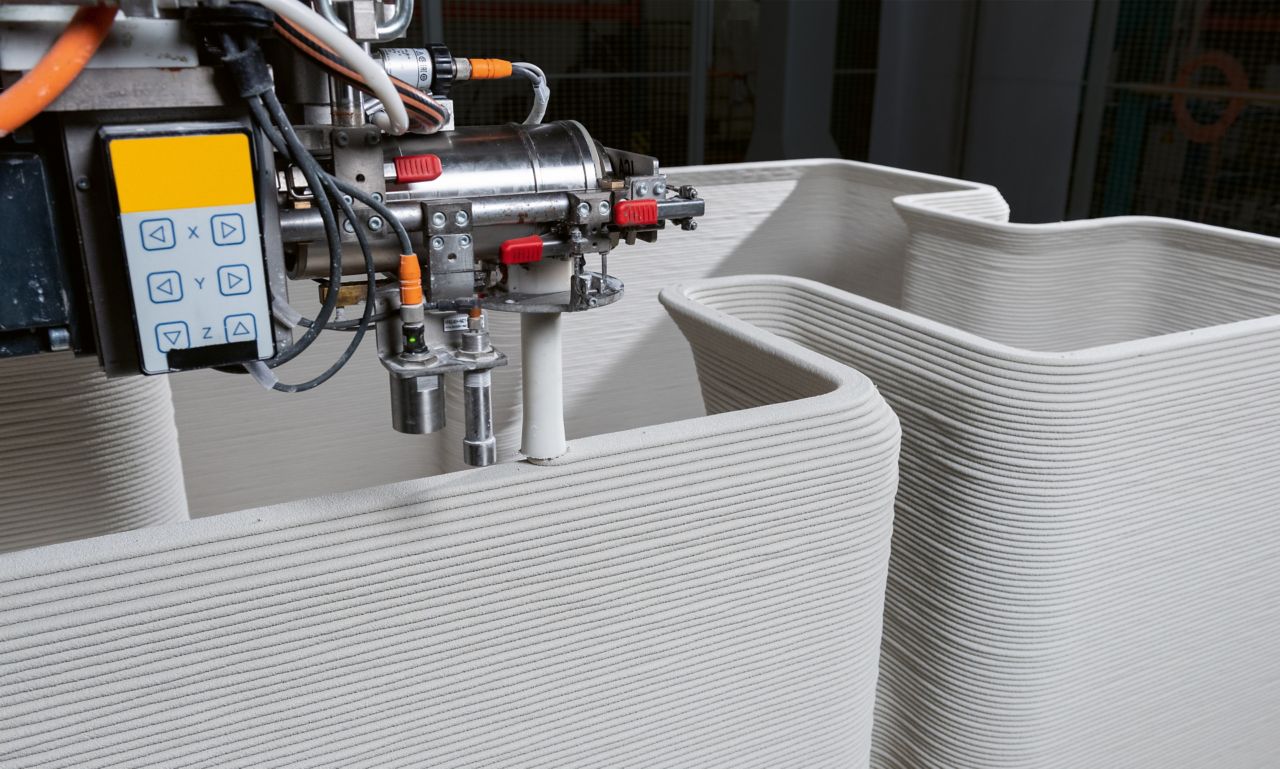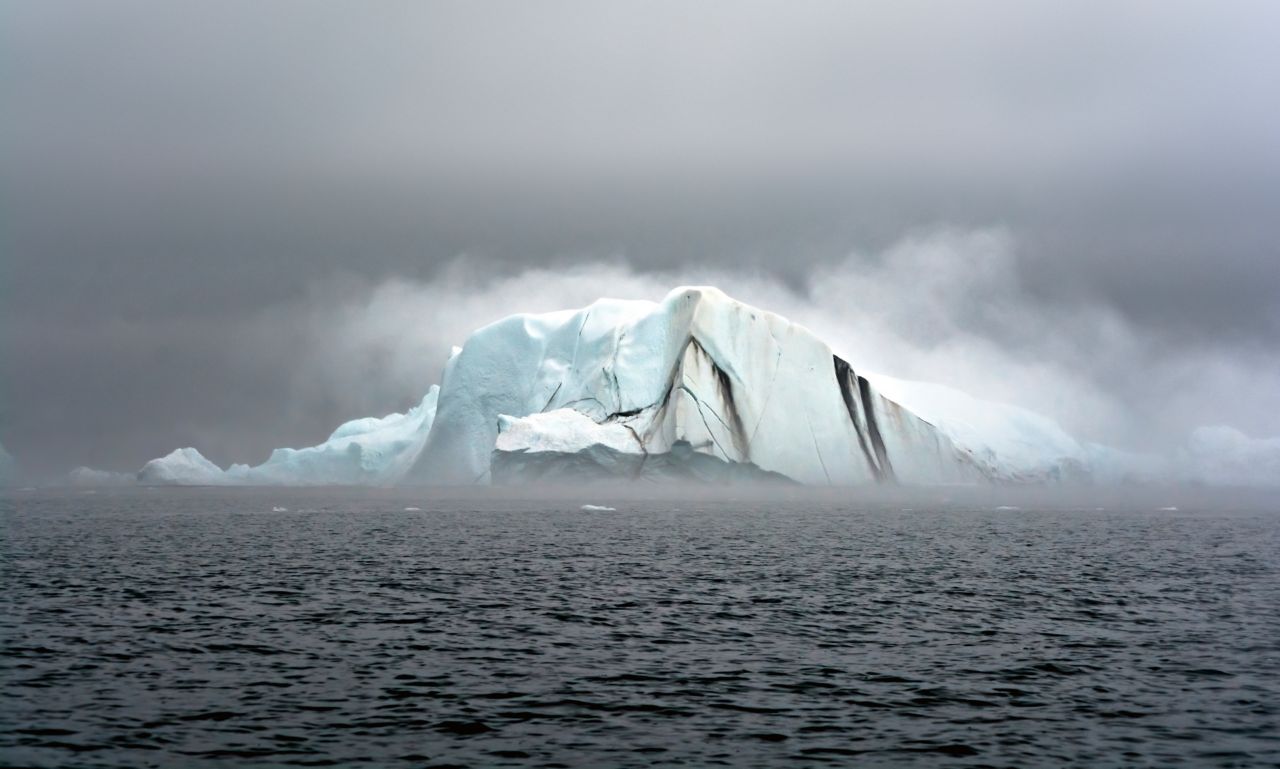 Climate Change
Faced with climate change and the scarcity of resources, what is needed are new ideas and sustainable energy sources, products, and processes that are both low emission and resource efficient. Sika is accelerating this development with innovative solutions.