As a socially responsible company, Sika is committed to helping people and social communities through its community engagement program "Sika Cares". The focus of the program is on improving the quality of life of children, adults and families in the communities in which the company is active.
Commitment During the Pandemic
As a result of the pandemic, no – or only very few – social projects involving voluntary work could be implemented in many countries in 2020. In order to mitigate this critical situation, Sika has been providing disinfectant and masks to charitable organizations, hospitals, and care homes free of charge all around the world, as well as in some cases helping with the construction of infrastructures, such as test centers with a modular design.

Wide-Ranging Impact in the Direct Environment
Sika's commitment focuses on three areas: education and vocational training, buildings and infrastructure and water and climate protection. The company endeavors to provide intelligent support for projects through the application of company-specific expertise, voluntary work by its employees, and long-term collaboration with partners.

Focus Areas
Building and
Infrastructure
The health and dynamism of communities also depends on the infrastructure in place for people and the environment. This is where Sika comes in with its expertise and product solutions.

Education and Vocational Training
Investment in good education gives young people the most important tool they need to lead an independent life. Sika works to ensure that disadvantaged children and young people get a genuine chance in life.

Water and Climate
Protection
Sika employees support projects which link social causes with ecological interests.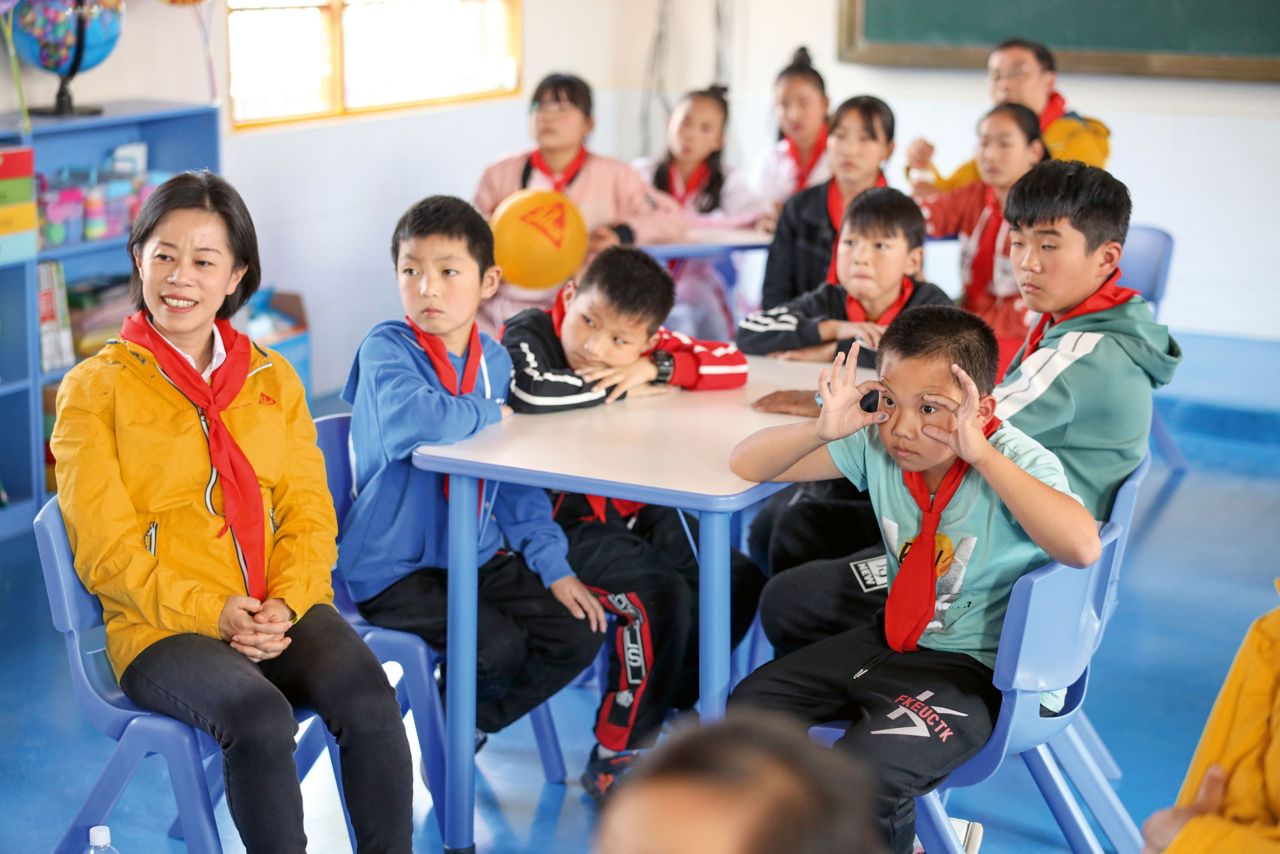 Education and Vocational Training
«Library» Project, China
Between 2015 and 2020 the Sika team helped to create reading rooms and corners in 99 schools, donating more than 94,000 books and providing comfortable and safer learning environments for more than 24,000 children. Alone in 2020, direct beneficiaries of this project amounted to 4,082 children and 233 teachers. 27 Sika employees participated at the volunteering scheme with 568 hours of volunteering days in total spent.

Building and Infrastructure

Zona Cero, Chile

Sika Chile has joined the Zona Cero project of the University of Chile. Due to the COVID-19 pandemic, hospitals in the country were facing an increase of inpatients. The Faculty of Architecture and Urbanism of the University of Chile developed auxiliary building modules that could be easily located outside hospital facilities. The implementation of this modular building design has been made possible due to the expertise of Sika and its technologies.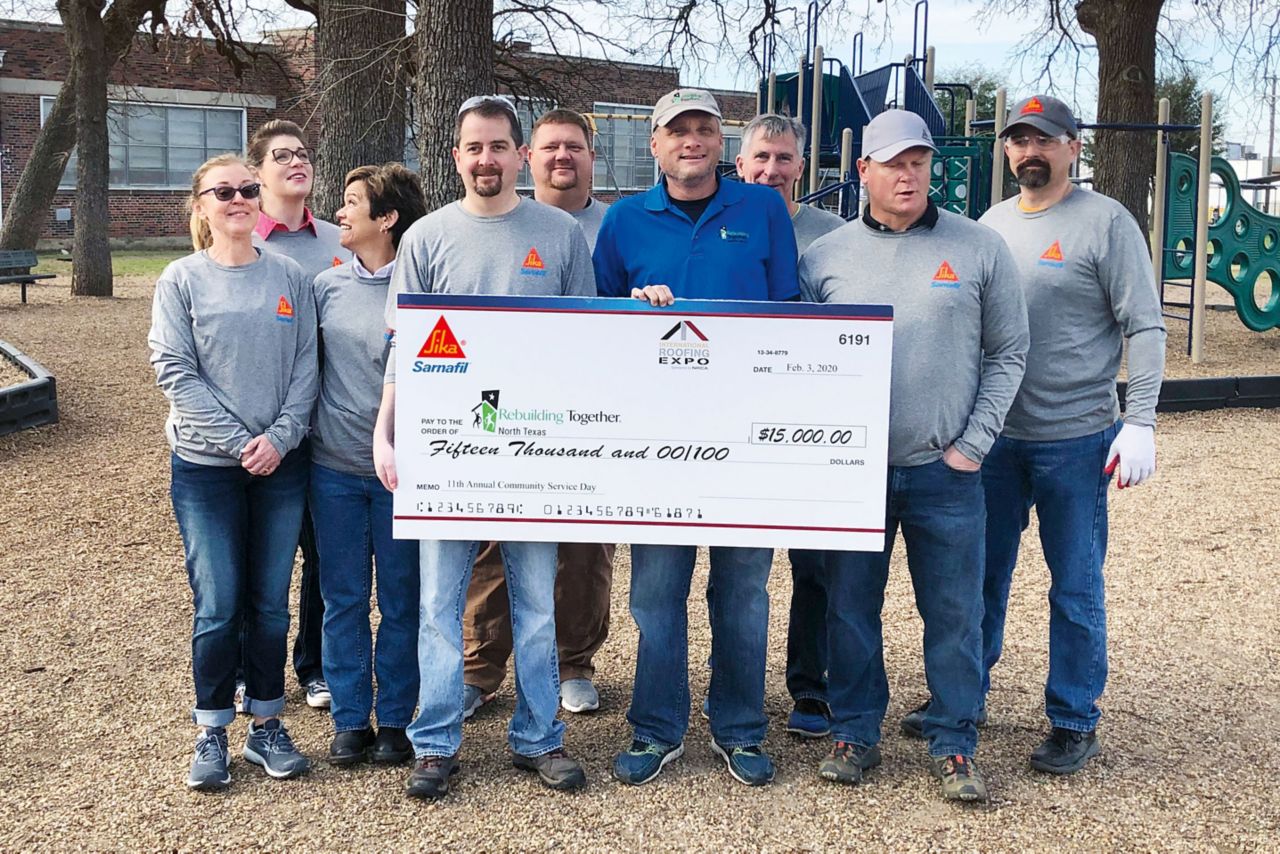 Water and Climate Protection

Rebuilding Together, USA

For more than 10 years, Sika USA has acted as the main sponsor of the Community Service Day that takes place each year during the International Roofing Exposition (IRE), a specialized exhibition for building waterproofing. Each year, the IRE has partnered with the non-profit organization Rebuilding Together to identify people in need in the show's local community and oversee improvement projects. In 2020, Sika supported the IRE Community Service Day in Texas.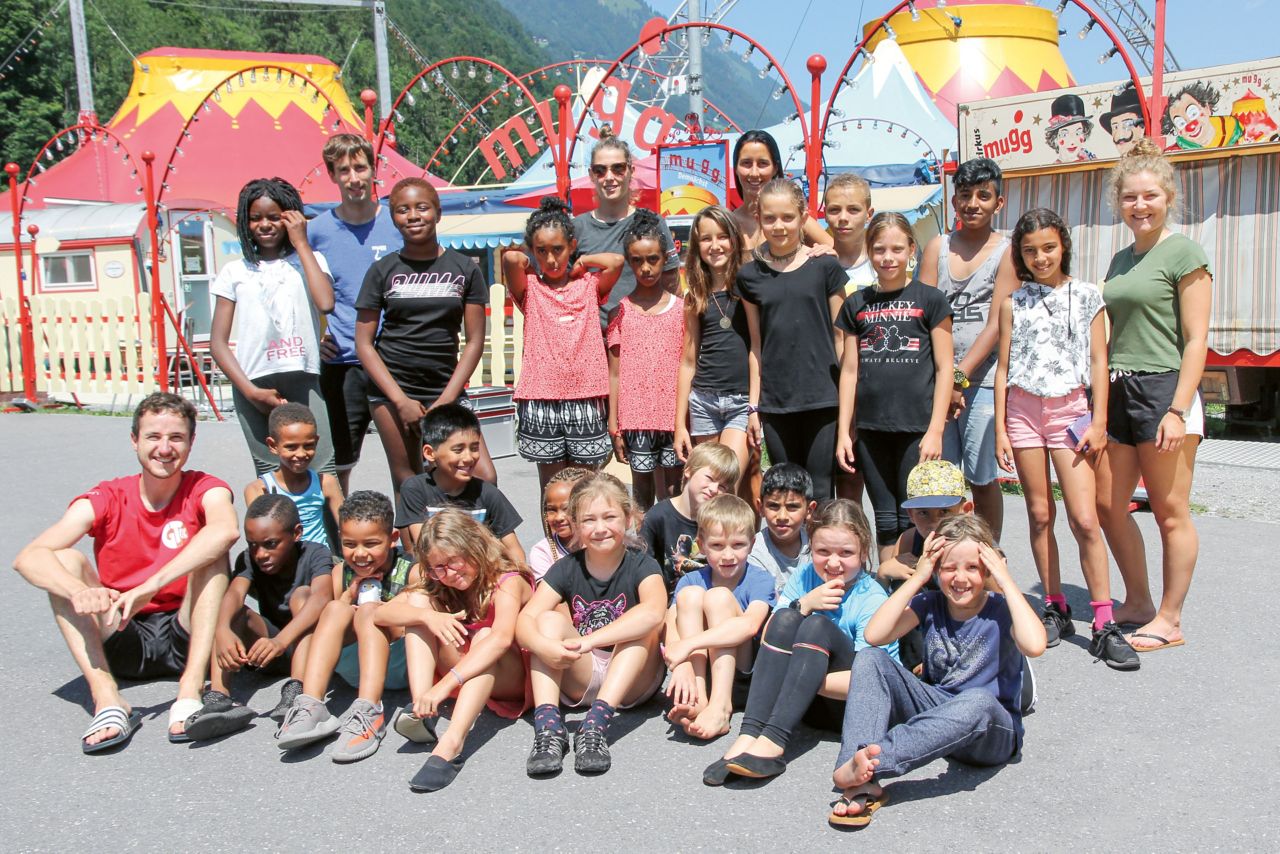 Educational and Vocational Training

Kovive, Switzerland

Sika Switzerland supports the children's charity Kovive, which helps to find a suitable living environment for children and young people who find themselves in challenging life situations. Thanks to Sika's contribution, a total of 235 children and their families received assistance in 2020.