Sika is intensifying its activities in distribution channels and expanding market penetration. Construction firms, craftsmen, and private customers are all being given increasingly easier access to a broad spectrum of high-quality solutions, both in the stationary trade and through e-commerce.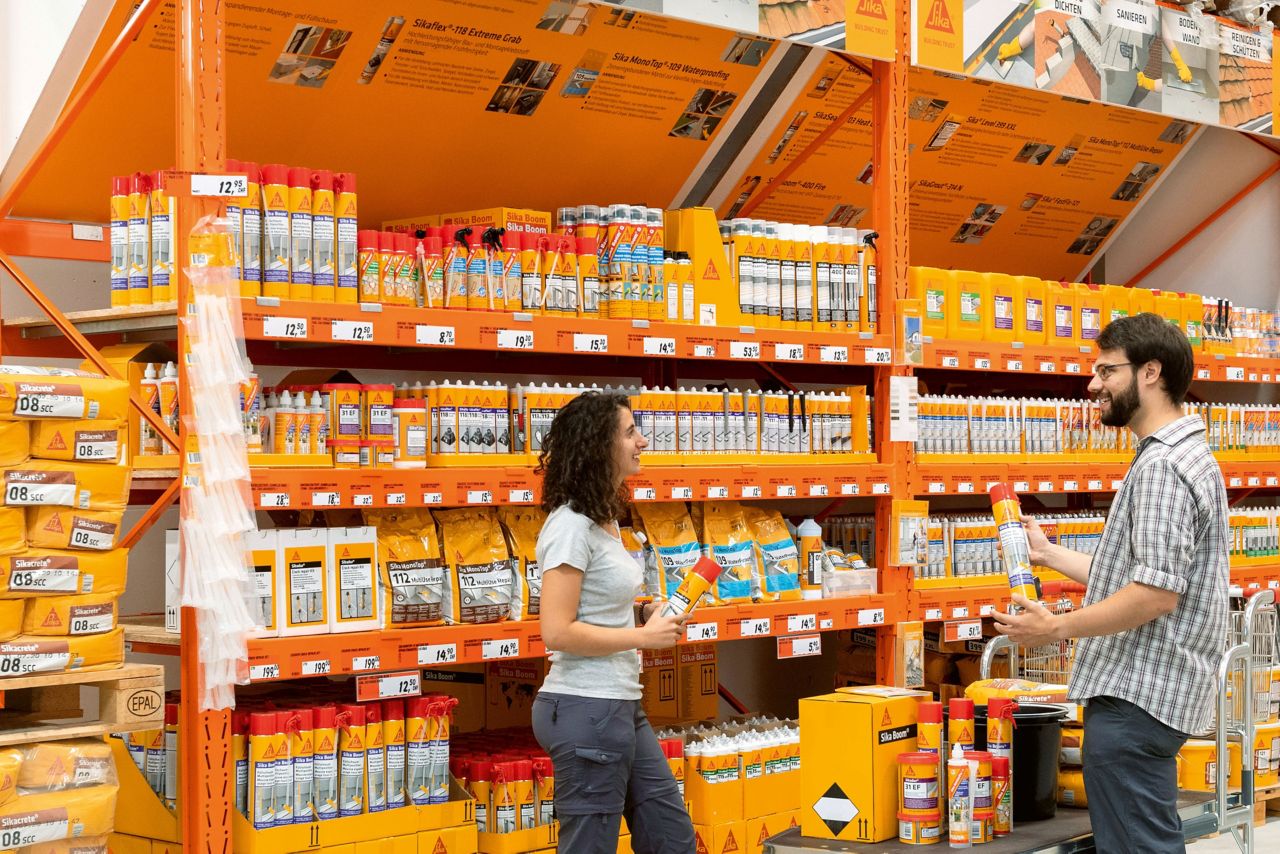 Sika is looking to increase the volume of the distribution business as a proportion of total sales to 45% by 2023. Thanks to the successful integration of Parex, the Group has taken a major step forward, increasing this proportion from 38% to 41%. The distribution network has been expanded all around the world, but particularly in China, where the integration of Parex led to Sika gaining access to 105,000 points of sale.
 
Successful Cross-Selling
Through the strong distribution network of Parex new groups of craftsmen and DIY customers can be offered a selection of the best Sika products, including high-performing sealants and adhesives. The comprehensive distribution network also makes it possible to establish product innovations more quickly in the market.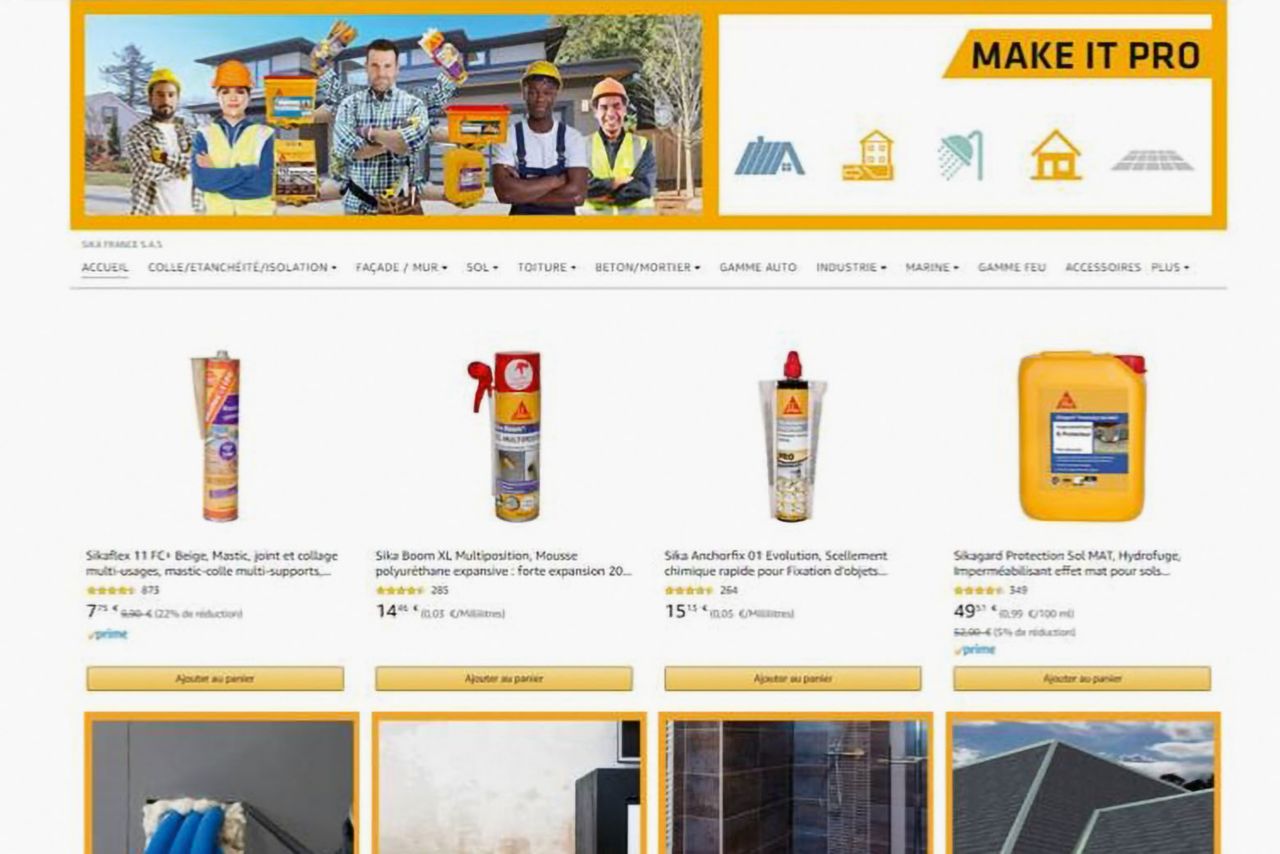 Sika is establishing itself as a household brand. The Group is building up its presence with online traders and on e-commerce platforms of major DIY and builders' merchant chains at great speed. Even more people are now getting better access to high-quality products. The strong customer focus is an advantage. Sika knows the needs and questions of users and provides them with precisely the information they require in a customized way.
 
Video Explanations for Every Product
Online traders receive illustrative tutorials for all Sika products. This makes it possible to reach new and often younger types of buyers. The user-friendly and popular content is very appreciated by customers – and was the reason why Sika was awarded a renowned e-commerce prize in France.

distribution partners worldwide
shops-in-shop launched in China
flagship stores opened in China
Amazon platforms offering Sika products
increase in online sales in EMEA since 2017
Resilient Distribution Business
Sika's distribution business has proved itself to be very resilient. During the lockdown, an increasing number of people wanted to renovate their house or apartment themselves – or commission an expert. When the building supplies stores reopened, sales recorded a dramatic rise. Factors contributing to this success include the broad distribution network and the wide range of Sika products aimed at DIY customers and craftsmen.

Growth Momentum in E-Commerce
Sika has Customized Solutions for Every Channel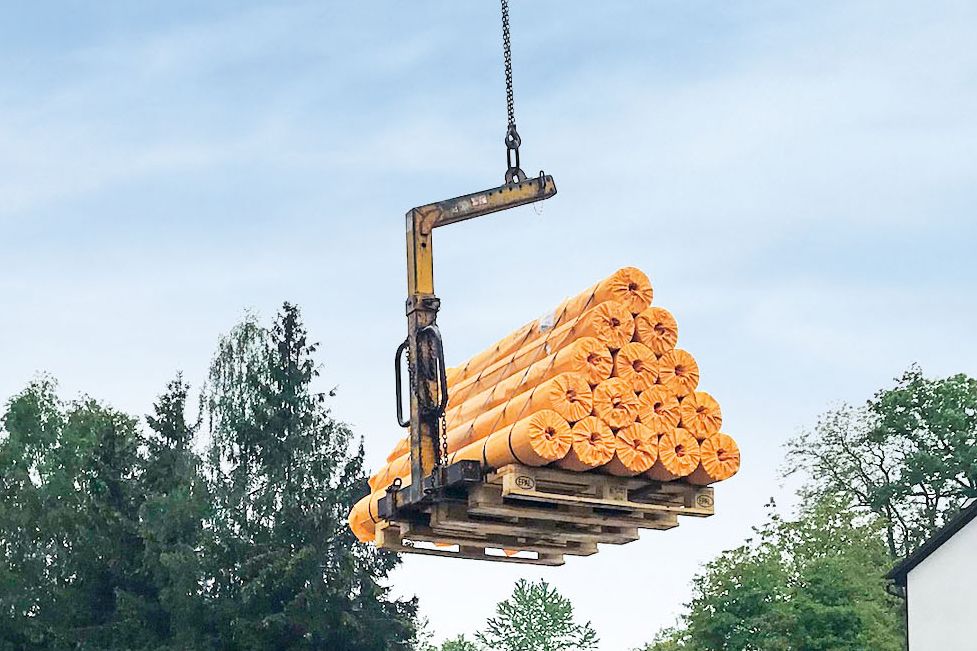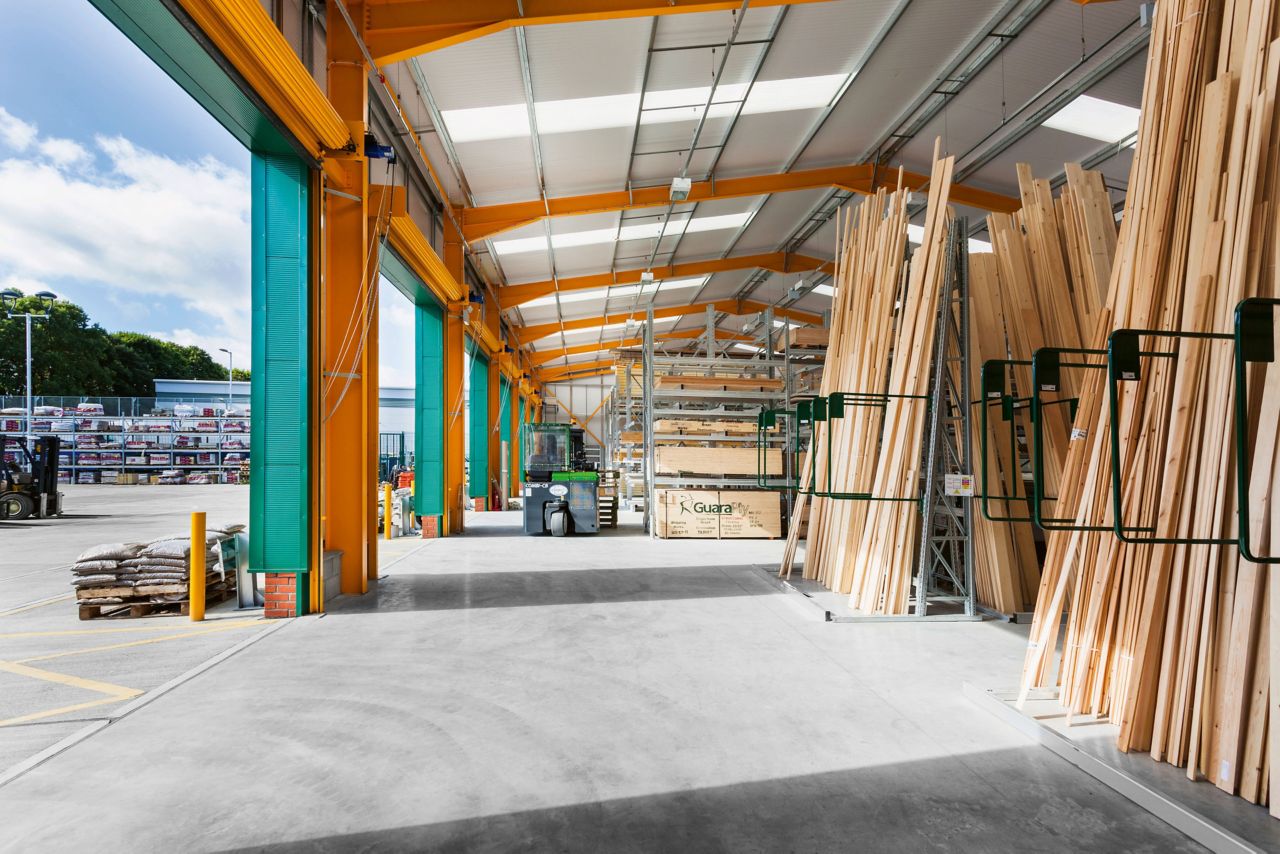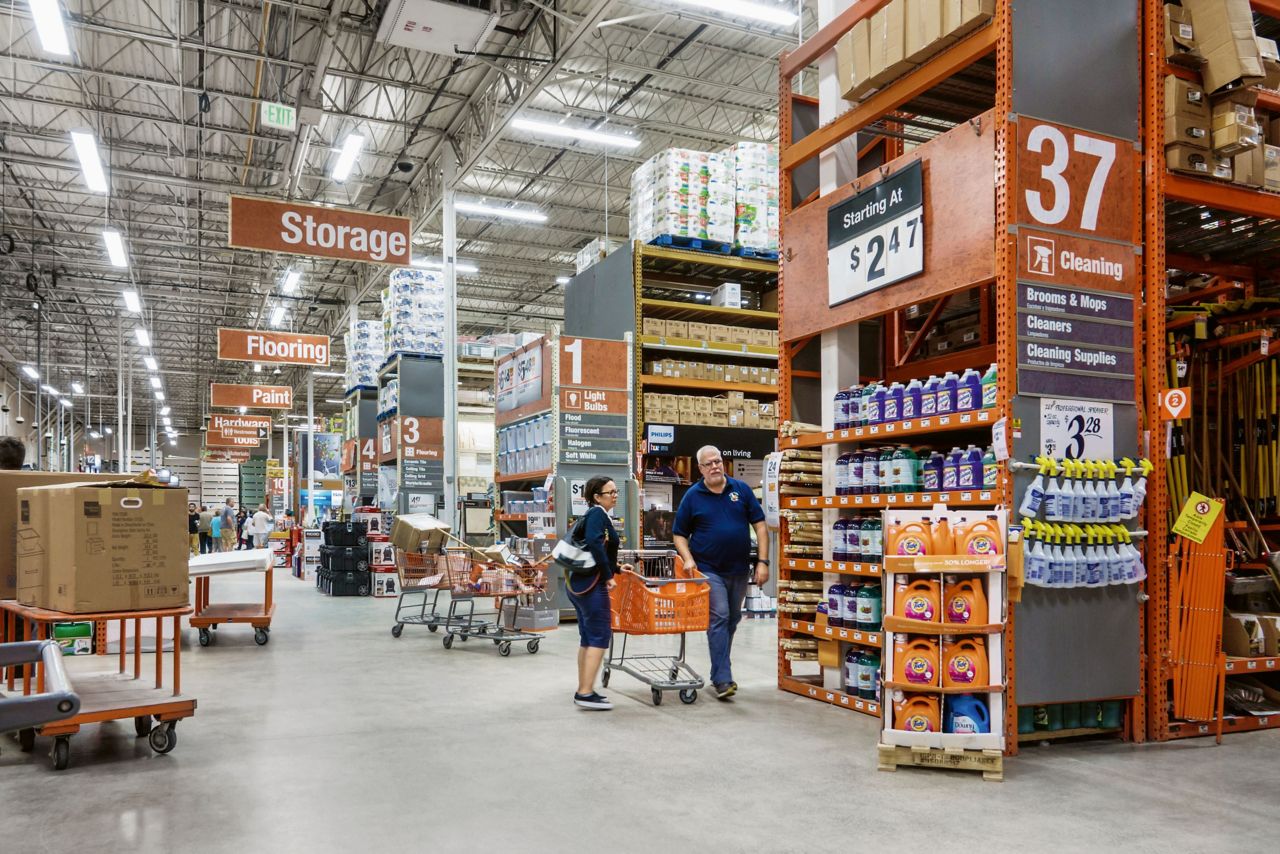 Example Waterproofing: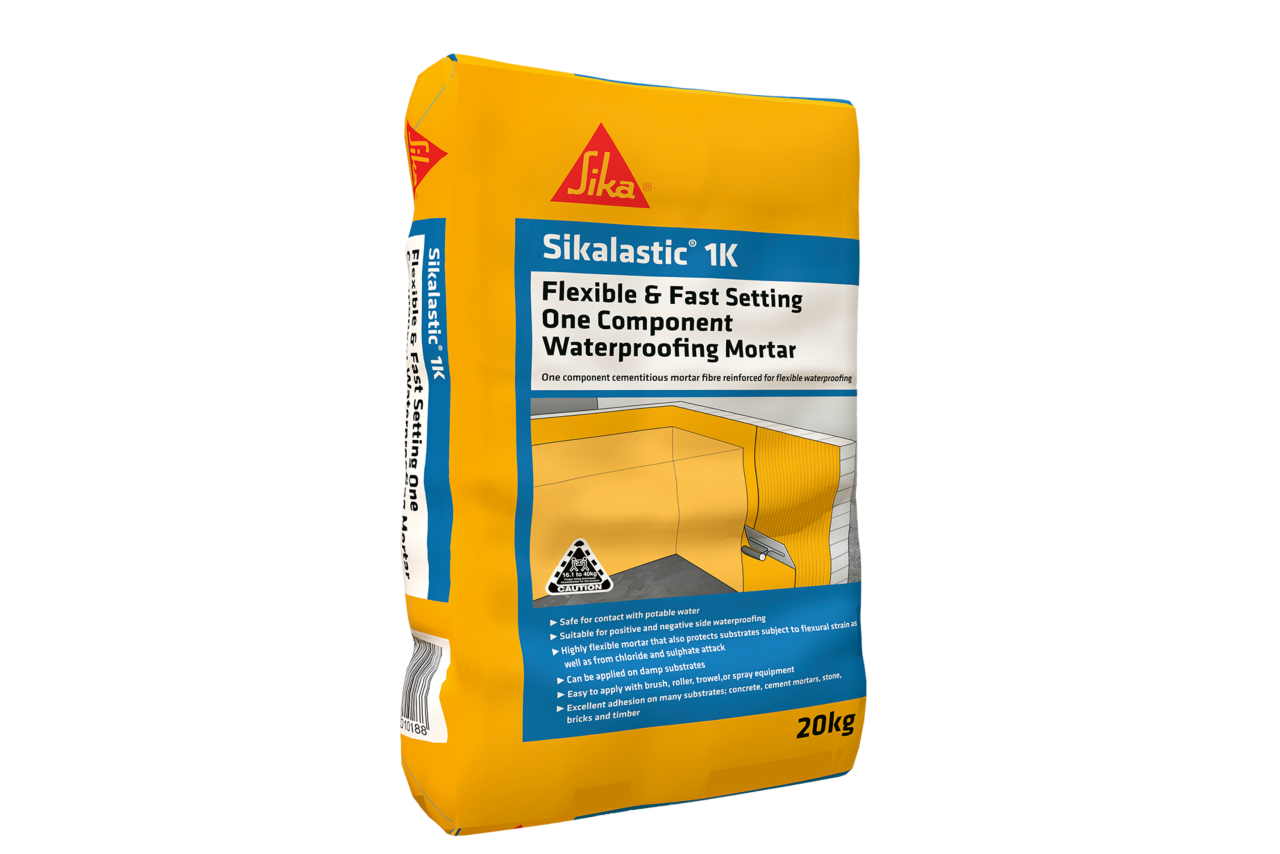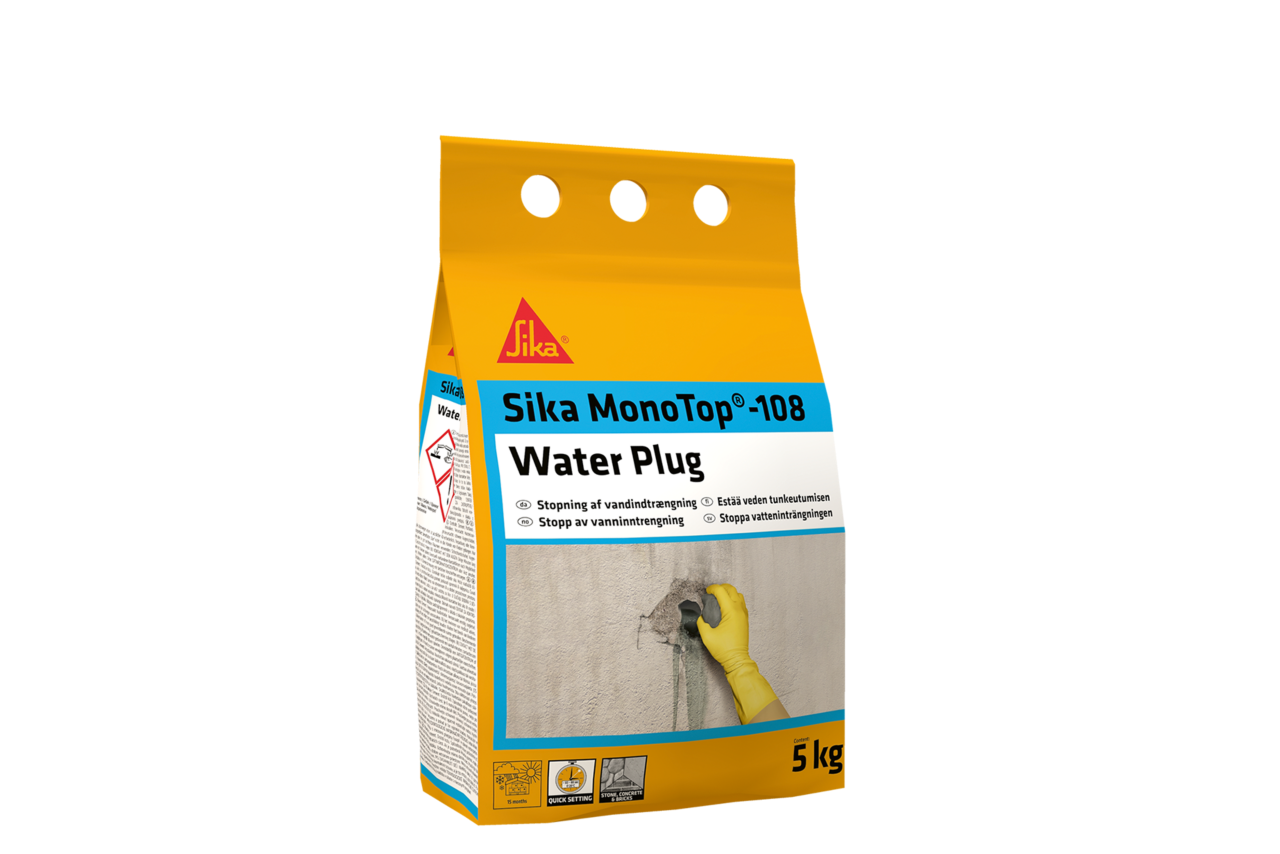 SikaMonotop®-109 Waterproofing, 5kg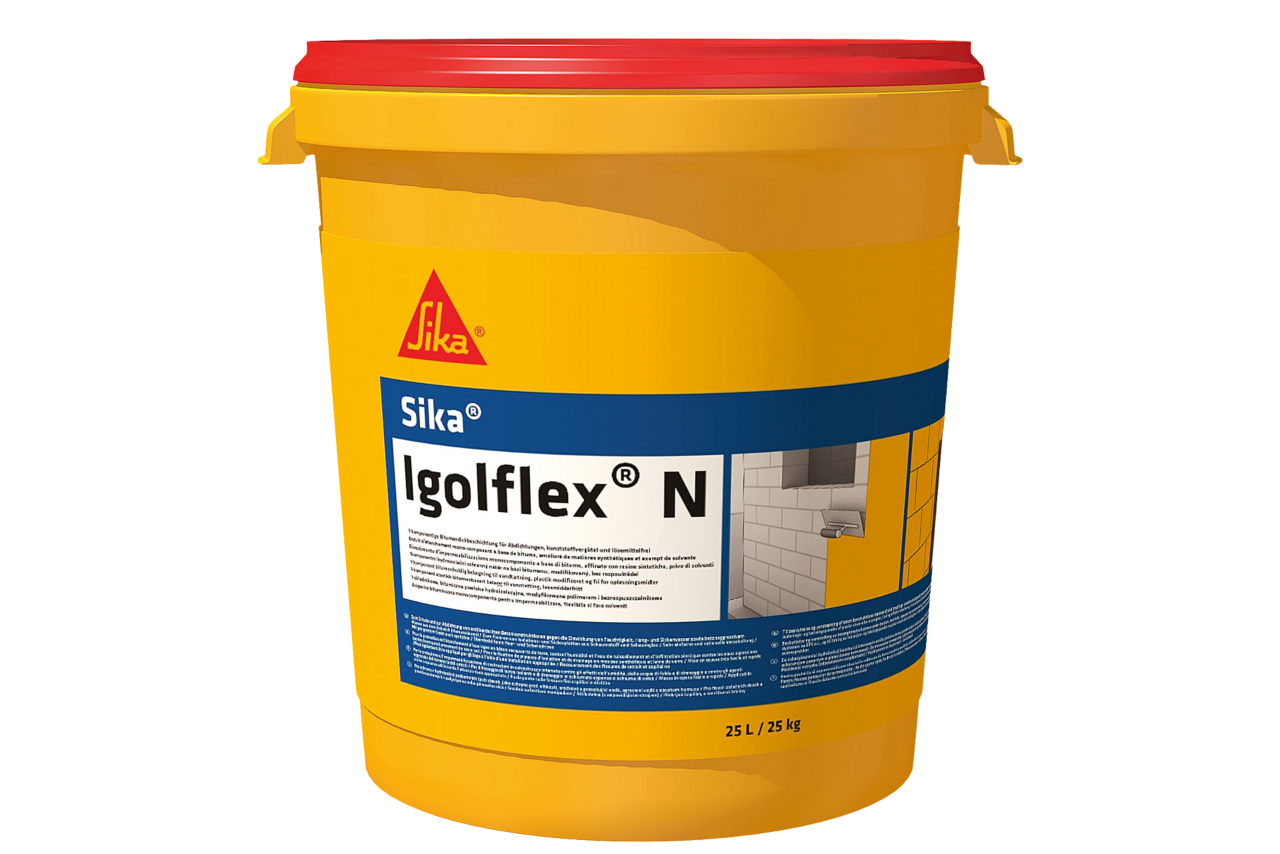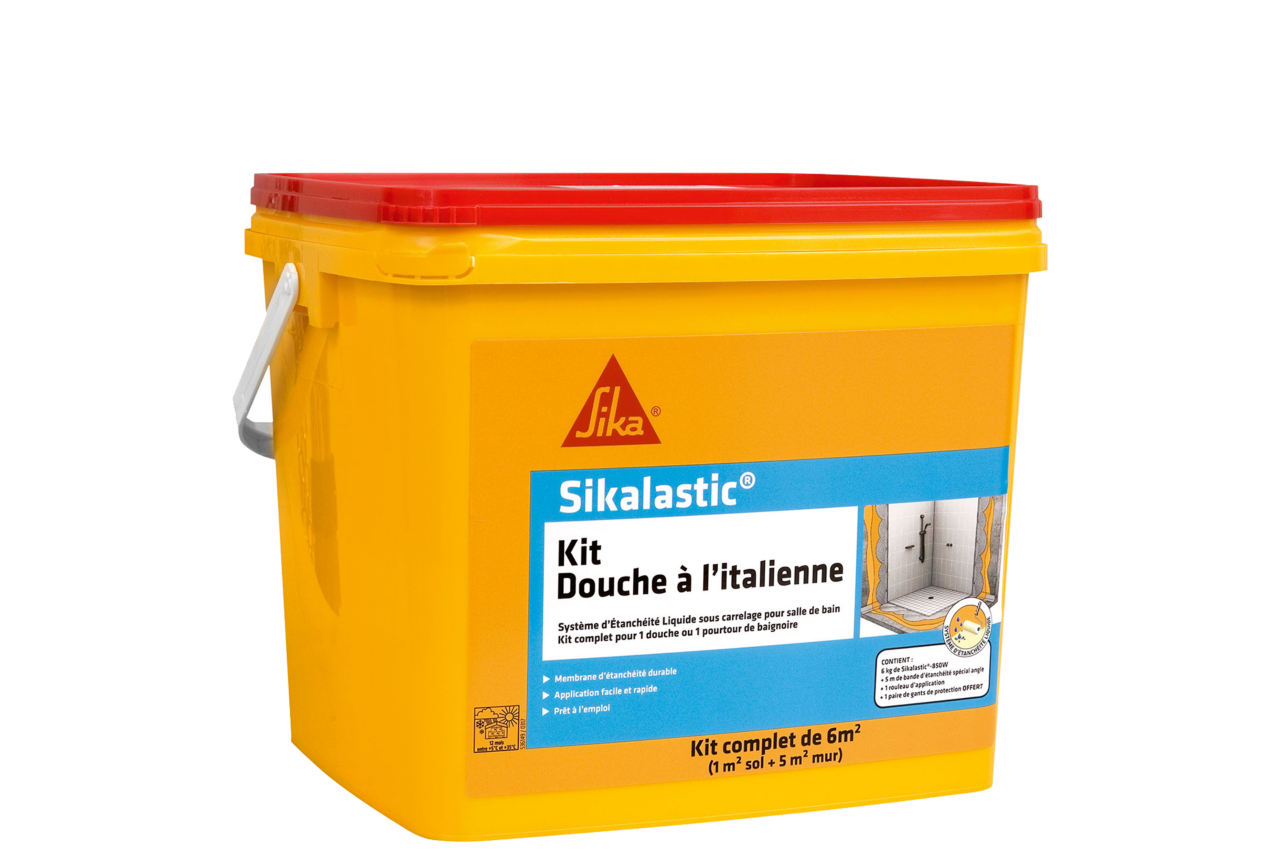 Sikalastic®Kit «Douche à l'italienne», 5l


When it comes to building materials, large construction firms have different needs to tradesmen or private individuals. Sika meets individual needs and deploys developed technologies in a targeted way for every sales channel. When it comes to direct sales, Sika exploits its expertise in waterproofing products that can withstand the greatest pressure and can be used in largescale projects. At builders' merchants, smaller construction companies and trade customers stock up on smaller volumes and solutions that require less specialist knowledge. At DIY stores, items are sold in even smaller quantities, and the packaging features pictures and explanations that quickly give DIY customers the information they need. Irrespective of the channel, the use of Sika products is always straightforward and efficient. This saves time and increases safety during application.