All around the world, the economy is being stimulated by comprehensive infrastructure programs. Thanks to its expertise and product portfolio for both new builds and repair work, Sika is the ideal partner when it comes to implementing projects efficiently and to the highest quality standards.

The infrastructure area is seeing particularly strong growth in the construction sector. This growth is being accelerated further by global investment programs with a total volume equivalent to CHF 10 trillion. These programs are being implemented with government subsidies due to the uncertainties triggered by the coronavirus pandemic, and with a view to achieving climate targets. The equivalent of CHF 790 billion is to be used around the globe for the promotion of electromobility alone. This is opening up enormous growth potential for Sika.

Extending Longevity
The renovation and repair of structures has received a particular boost. The need for bridge and tunnel renovation is enormous. Many of these projects cannot be put off for safety reasons – and a renovation is typically quicker and more CO2-efficient than a newbuild. Sika has a strong position in the refurbishment market and is very well positioned to meet this growing demand.

FOCUS ON INFRASTRUCTURE PROJECTS
Transportation infrastructure

Public buildings (hospitals, schools)

Renewable energy

IT infrastructure

Water and wastewater facilities

Urban development

Mining

Americas stimulus programs
Asia/Pacific stimulus programs
Global Business stimulus programs
Projekt-Highlight
Brenner Base Tunnel, Austria / Italy
Measuring 55 km in length, the railway link between Austria and Italy is Europe's most challenging tunnel project. More than a half of the 230-kilometer long tunnel system is already compromised. Sika is supplying high-quality concrete and waterproofing solutions. This will extend the lifetime of this complex structure to more than a hundred years.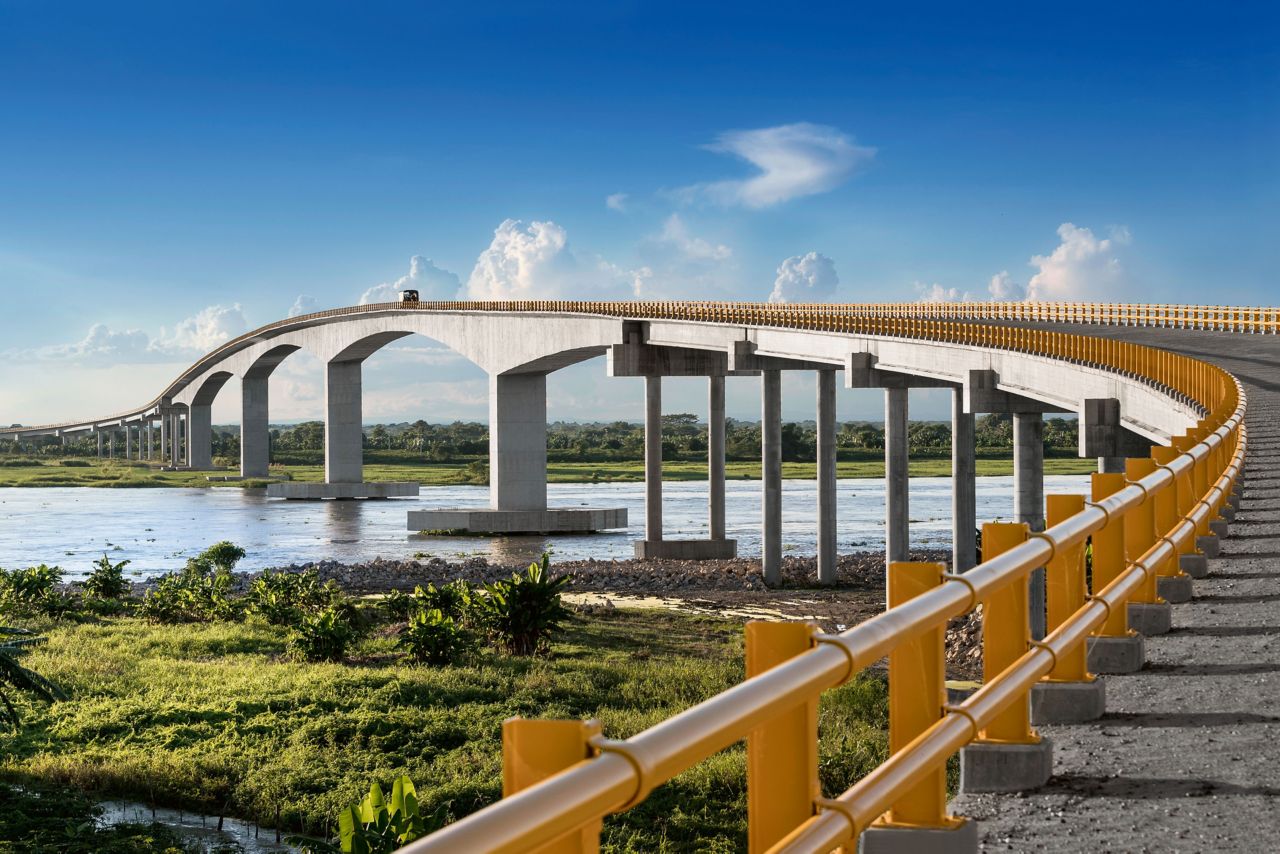 Projekt-Highlight
Yatí-Bodega Bridge, Colombia

The bridges are the core pieces of the road construction project between Bogotá and the industrial cities on the Caribbean coast. They cross the delta of the Rio Magdalena. Sika's concrete admixtures ensure that these bridges can withstand the extreme stresses.