Economic uncertainties such as the coronavirus pandemic impact Sika too. But the company has responded very swiftly to changing parameters in the individual countries, thereby managing to win further market share. The key drivers of this success are customer proximity and the outstanding engagement of the employees.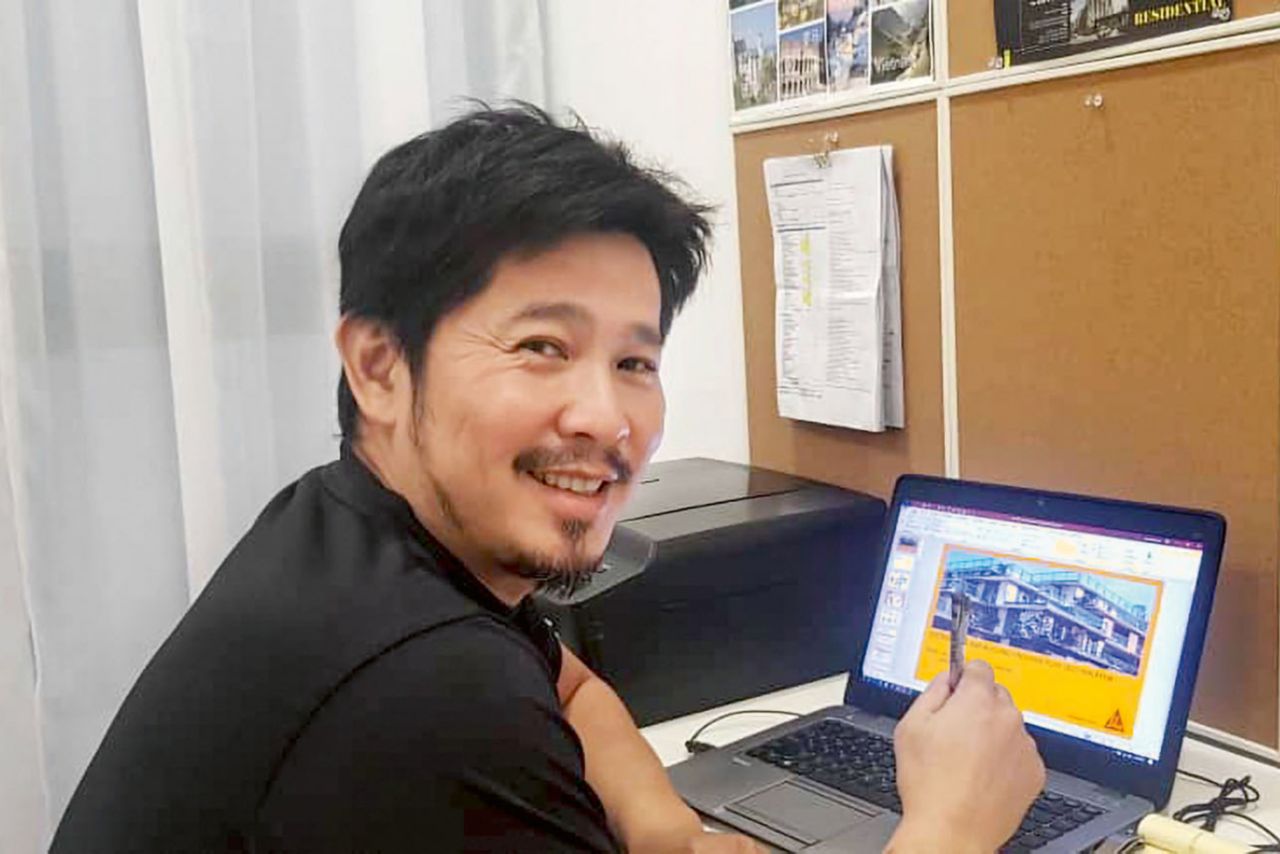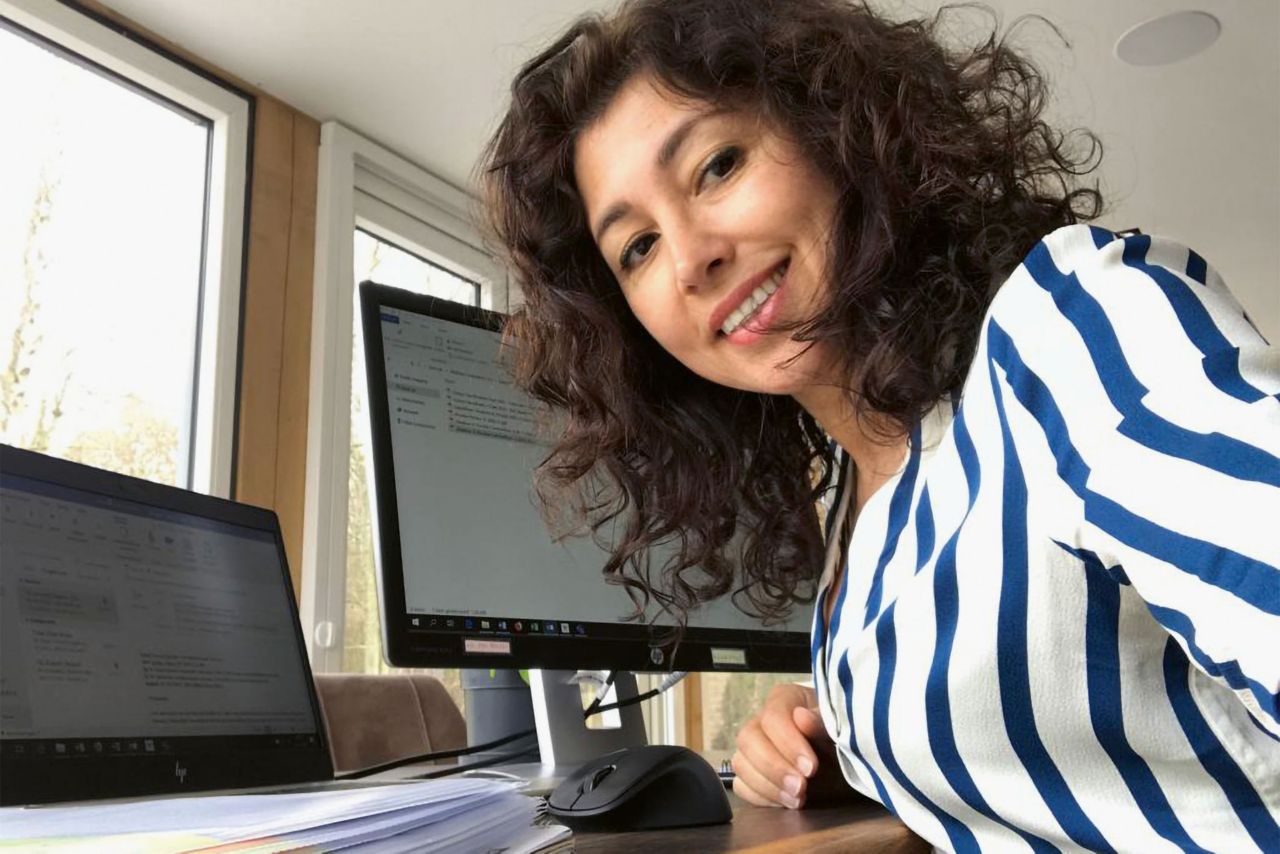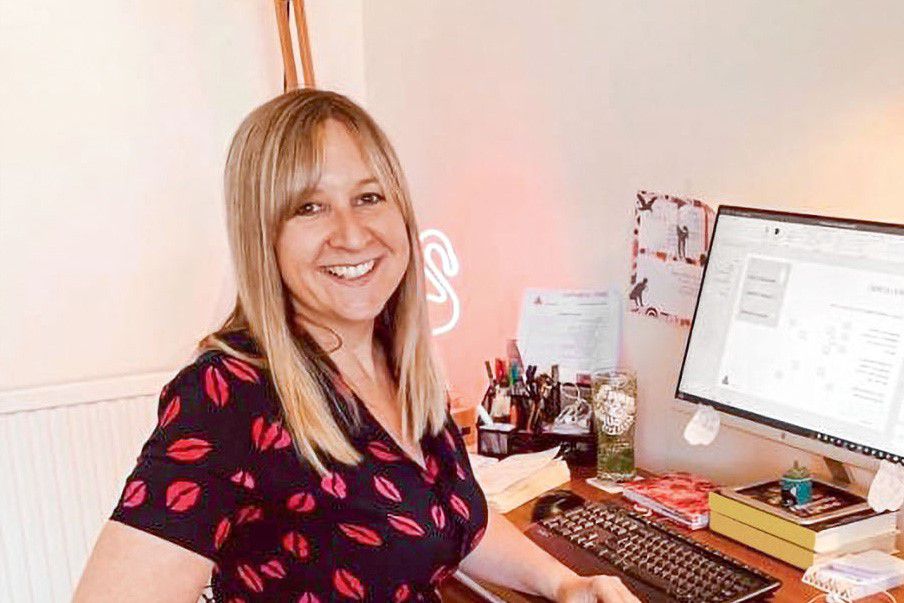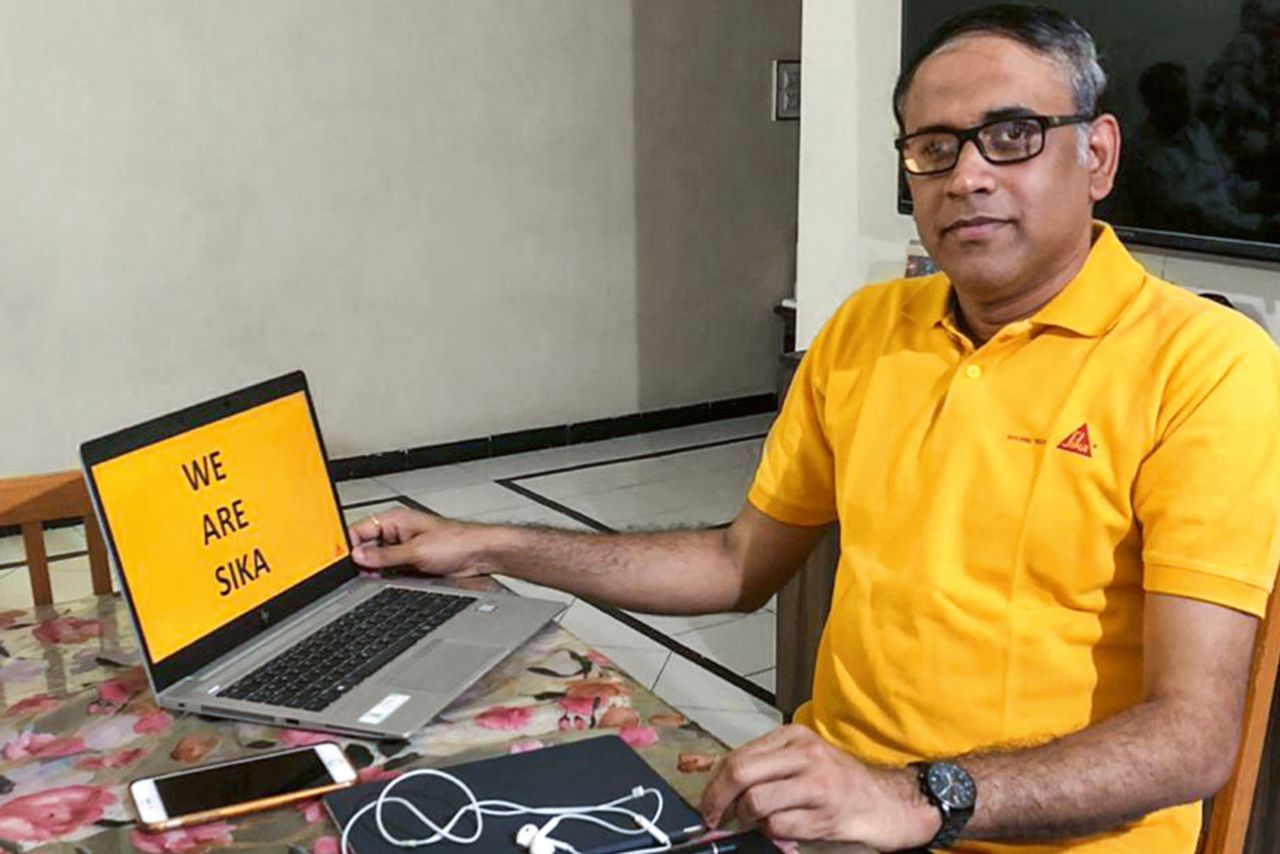 More than 150,000 customers trained in webinars
Despite the COVID-19 crisis, Sika has been intensifying its already close collaboration with customers. Digital channels were used to highlight solutions to problems and explain applications, while at the same time sales activities were expanded in a targeted way.

High Readiness for Delivery

Due to the swift implementation of measures, Sika was able to keep the operating business activities at the highest possible level and to continue to reliably supply customers. Sika invested countercyclically and expanded production capacity in several countries. For example, in Sweden at the Stockholm site, the additive production for shotcrete was expanded and upscaled to the latest- generation technology.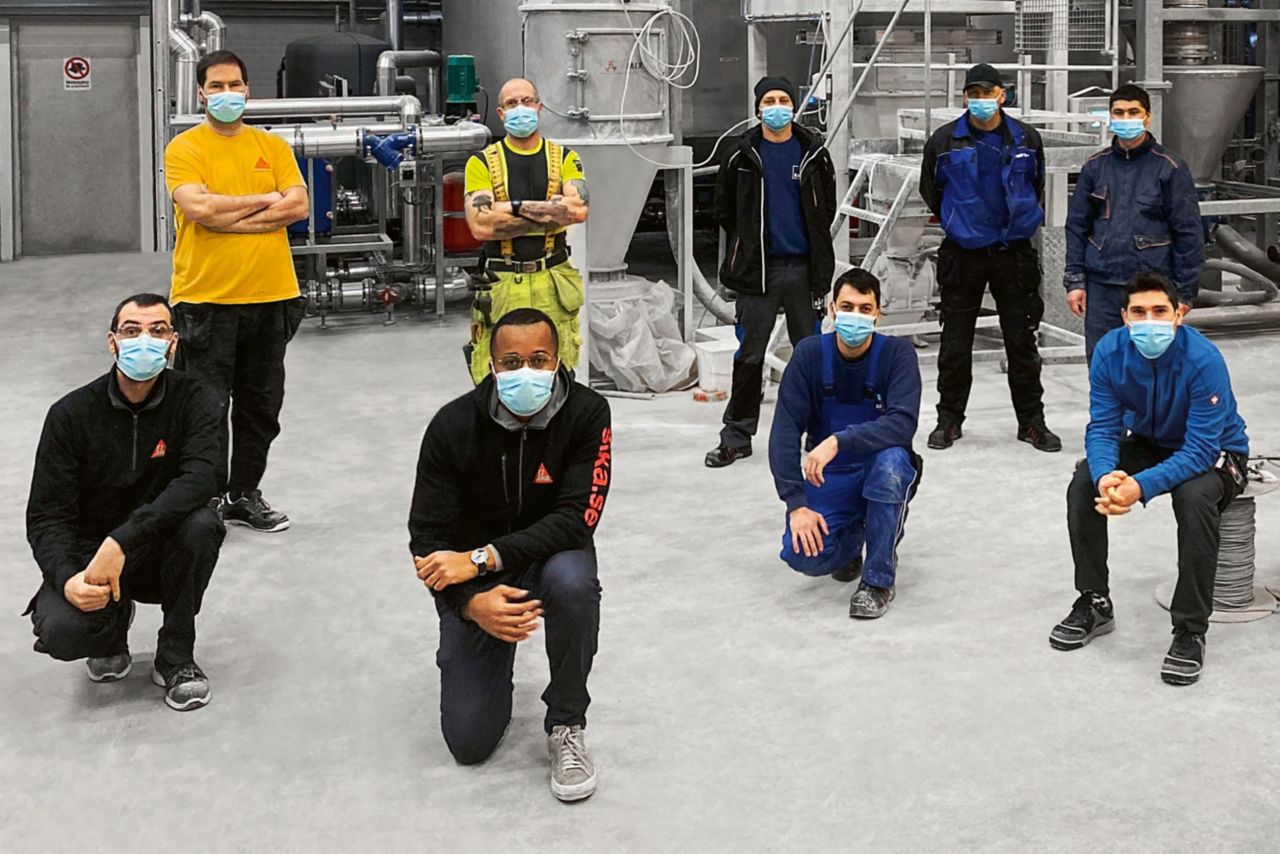 Preserving a High Level of Flexibility
Operational Agility
Sika is active in 100 countries. The coronavirus pandemic had repercussions in all of them. Guided by clearly defined, Group-wide focal points, local management teams developed measures and rapidly implemented these in their own market.

Focus on Operating Profit

The company's programs to improve operational efficiency were driven forward. Operating costs were cut, and inventories promptly aligned with market needs. The integration of Parex was accelerated and financial synergies rapidly realized.

Liquidity

Cash levels were bolstered in order to facilitate a swift response to the changing situation. Sika therefore had considerable freedom of financial maneuver at all times. Nonetheless, there was no need to resort to the company's credit lines, which amount to more than CHF 1.2 billion.

Sika Benefiting from Resilient Infrastructure Market
annual growth in investment in data centers due to accelerated digitalization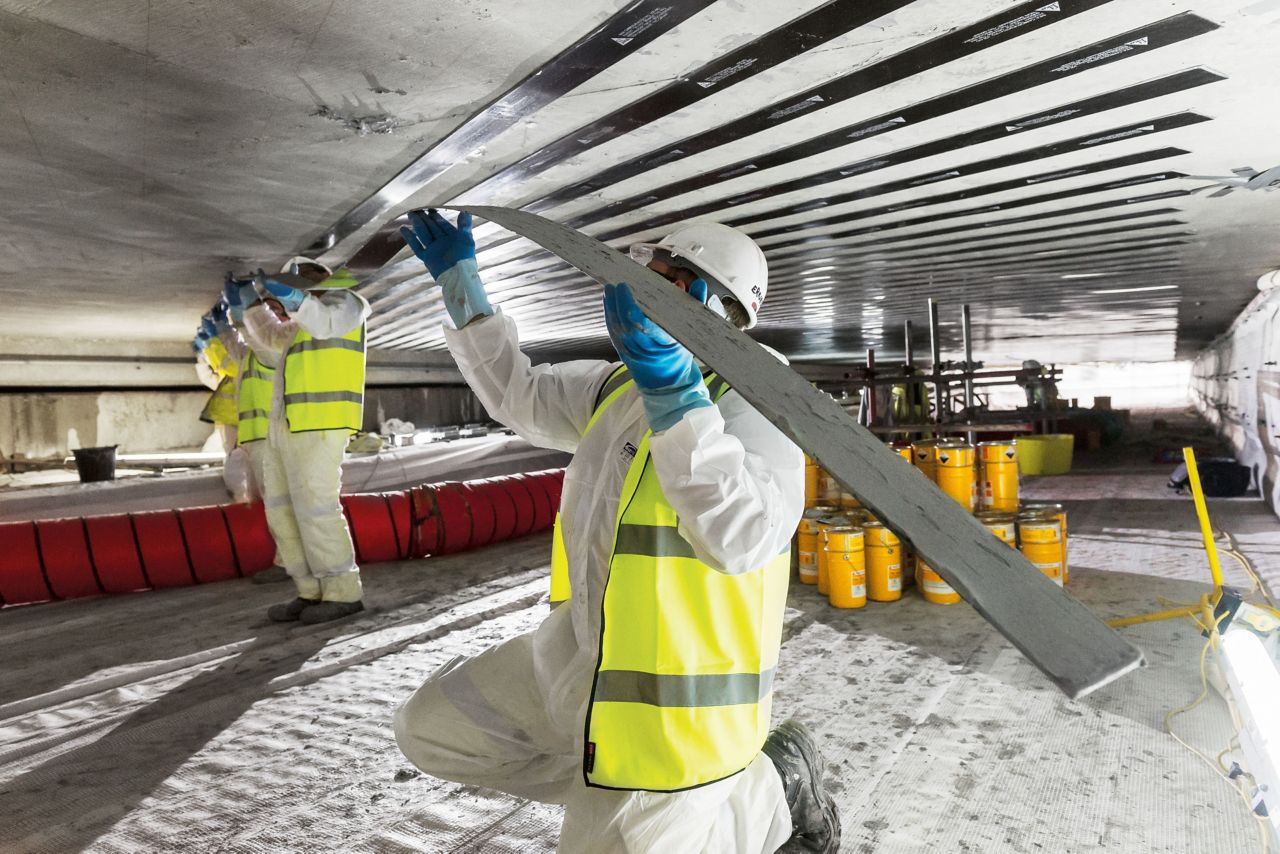 Considerable Growth in Refurbishment Business
Major backlog of work in the maintenance and renovation of infrastructure projects 
Refurbishment projects often cannot be delayed; they are quicker to realize than newbuild projects, and produces fewer CO2 emissions 
New regulations and building standards lead to a significant need for renovation

Multi-Billion Stimulus Programs
Boost for infrastructure investments drives Sika's growth
 
Enormous Potential Thanks to EU Green Deal

Strong demand for Sika's solutions for energy-efficient buildings