Sika has set itself the target of reducing the energy consumption per ton sold by 15% until 2023. In all regions, projects are being implemented to minimize CO2 emissions while at the same time cutting costs. This has the effect of improving operational efficiency.

Reducing the CO2 Footprint
The Group is minimizing its need for fossil fuels by taking targeted measures at its locations in 100 countries around the world. This also applies, in particular, to the production of mortar and membranes. The focus is on processes that Sika can control itself. Workflows are being improved, facilities adjusted, and efficiency increased. CO2-intensive sources of energy are being replaced by natural gas or alternative energy sources with lower CO2 emissions, and the use of electricity from renewable energy sources is being increased.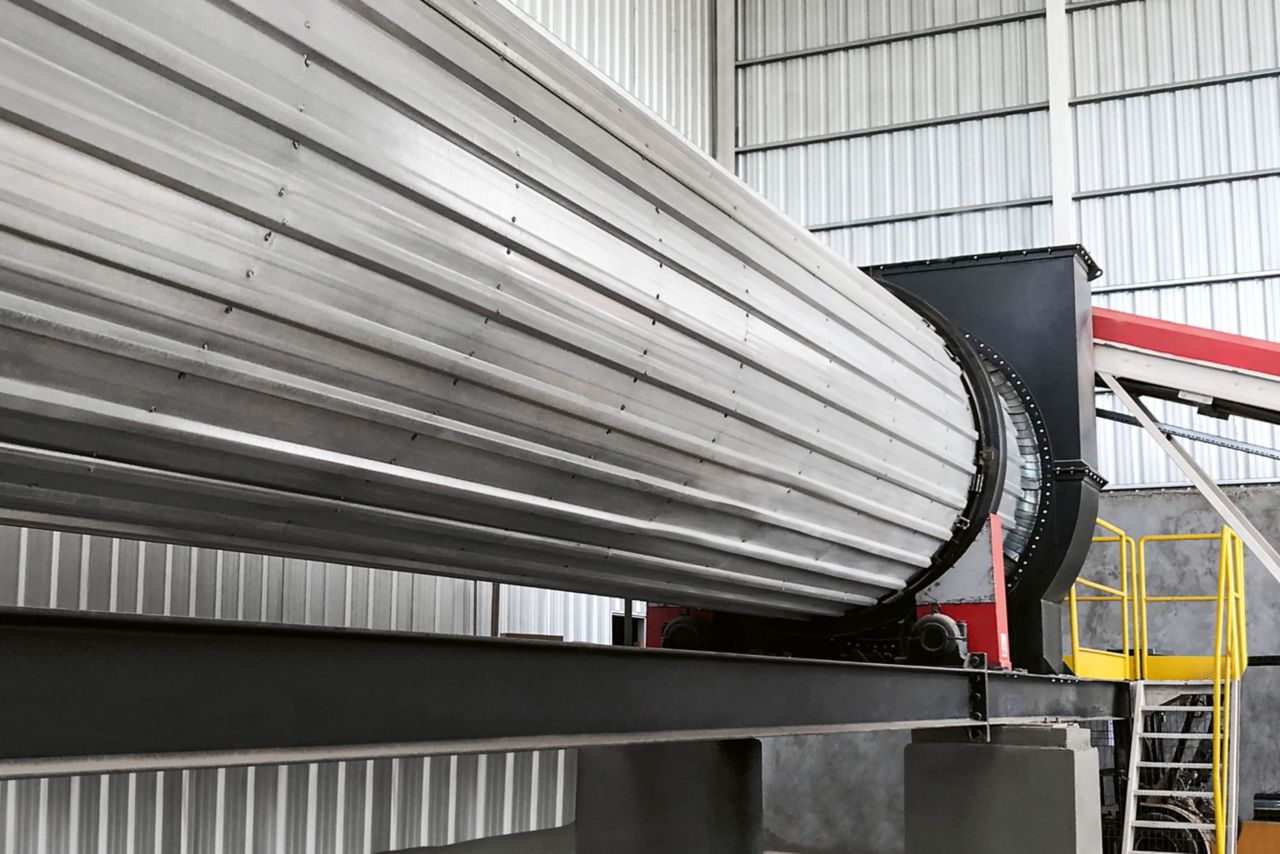 Sand Dryers
Before sand is introduced to the mortar production process, it needs to be dried. The water is extracted in an energy-intensive process involving large drum dryers. In order to reduce the energy consumption, Sika has drawn up guidelines containing specific optimization steps to be implemented throughout the company. By the end of 2021, 20 facilities will have been adapted and the volume of fossil energy used will be reduced by a quarter. Significant improvements will result from the renewal of burners and the minimization of heat waste. In addition, the control system of dryers will be optimized.
-25% energy
-9,500 t CO2
Renewable Energy

Sika is looking to increase the proportion of its required electricity gained from renewable energy sources to the greatest extent possible by 2023. Suitable roof surfaces at its own locations are to be increasingly used to generate solar power, as the potential here is considerable. When attaching solar panels to the roofs of its operating and production buildings, the mounting system Sika® SolarMount-1 is used. This can be easily and efficiently welded with roof membranes, thereby securely fasten the panels to the roof. The system is extremely weather-resistant and also reduces weight, which means that the majority of roof surfaces sealed with roof membranes can be used for the manufacture of solar power..
-700t CO2 per Project
-CHF 200,000 per Project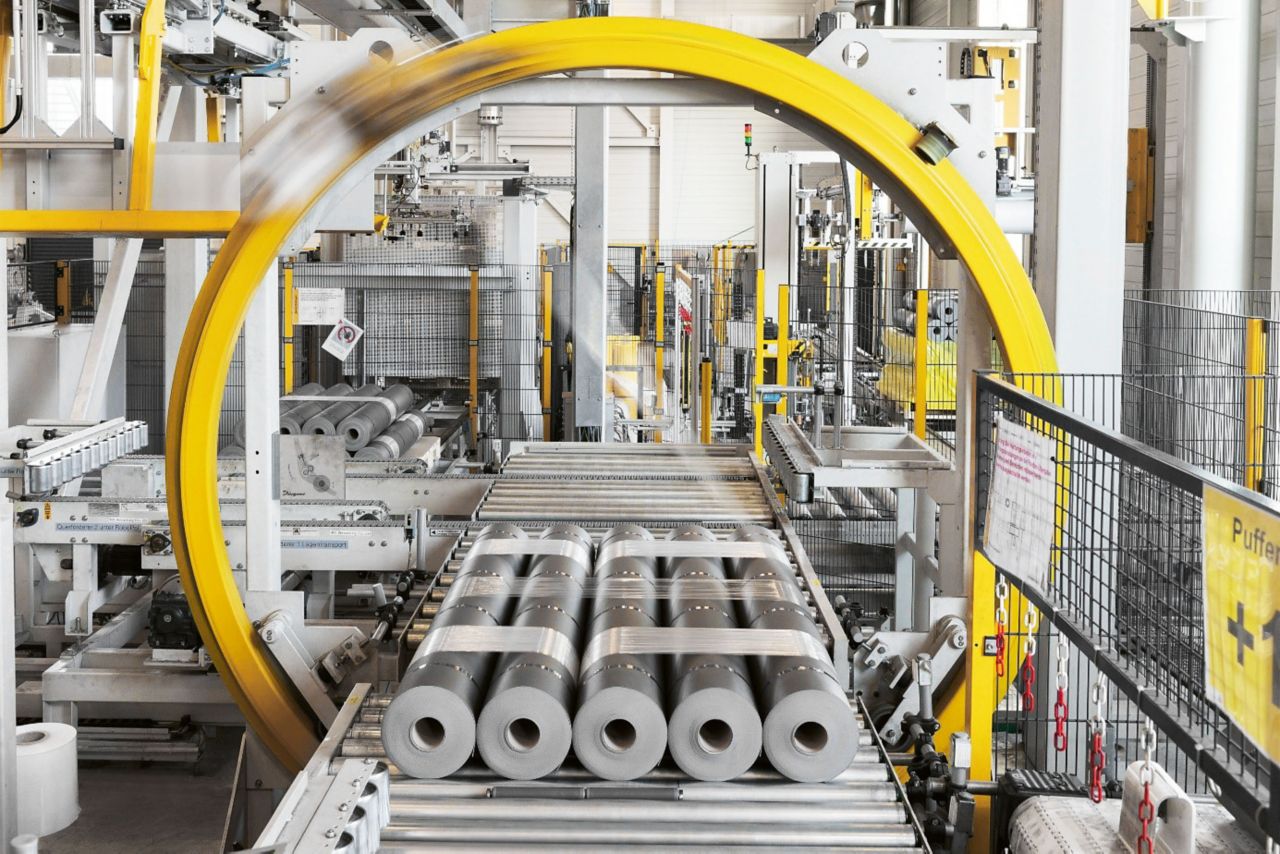 Production of Roof Membranes
A great deal of energy is required to produce waterproofing membranes, particularly in the heating and cooling of materials used in the production process. Energy – and therefore also money – is saved by renovating production facilities and adapting processes. In addition to the minimization of heat waste, the focus lies on energy recovery. This is used to warm up material in advance of production and heat factory buildings – and thereby replacing fossil fuels.
-15% energy
-15,000t CO2