Enhancing Customer Value, Reducing Environmental Impacts, and Assuming Social Responsibility
As a global company, Sika is committed to sustainable development. The company honors its responsibilities by offering sustainable solutions for energy-efficient constructions and environmentally friendly vehicles. It also implements numerous projects and measures aimed at boosting the Group's business, social, and ecological sustainability.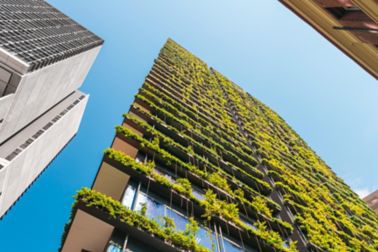 Sustainability Strategy
Sika is committed to continuously measure, improve, report and communicate sustainable value creation. "More value, less impact" refers to Sika's commitment to maximize the value of our solutions and contributions to all stakeholders while reducing risks and resource consumption.
Six strategic targets focus on sustainable solutions, climate performance, local communities/society, energy, water/waste and occupational safety. Sustainability is one of Sika's key strategic pillars that is used as a competitive advantage to benefit all stakeholders. 
Triple Bottom Line Sustainability Framework
John Elkington began to measure sustainability during the mid-1990s by encompassing a new framework to measure performance. This accounting framework, called the triple bottom line (TBL), went beyond the traditional categories of profit, return on investment, and shareholder value to include environmental and social dimensions. For Sika, the economical, social and environmental dimensions of reporting support sustainability goals.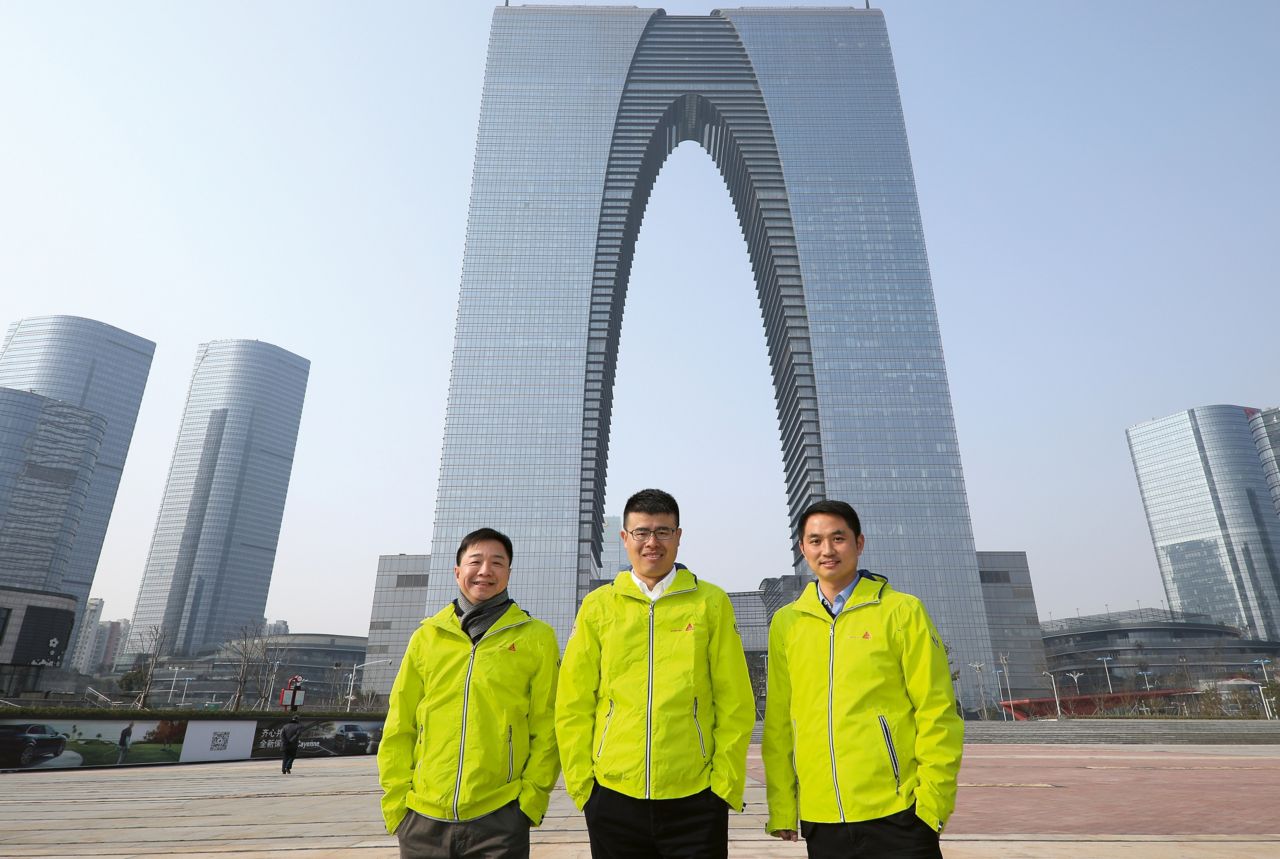 Economic
Dimension
Performance
Standards & Compliance
Tax Approach
Net Value Added
TCFD
Inspections/Audits
Sustainability and GRI Reports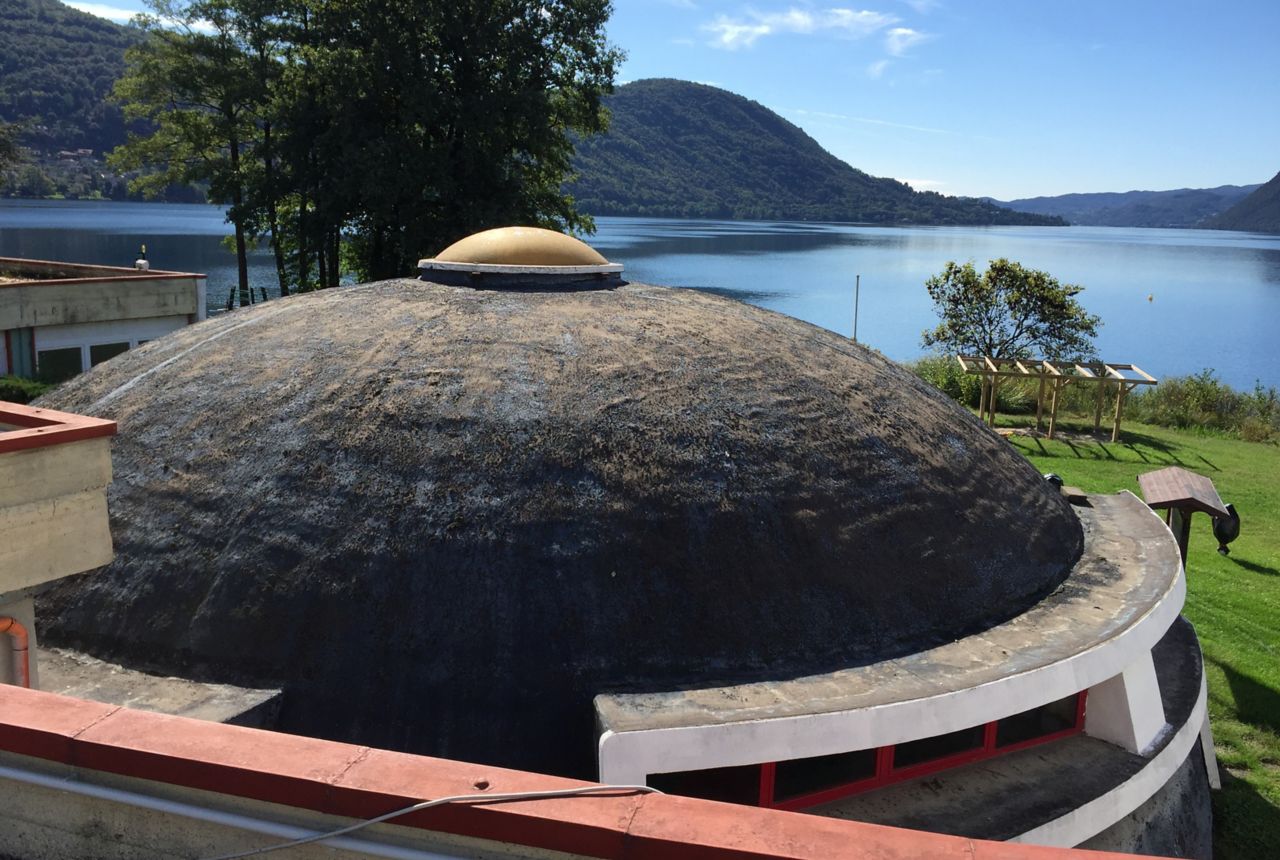 Environmental
Dimension
Environment, Safety and Sustainability
Production
Procurement
Together for Sustainability
Product Sustainability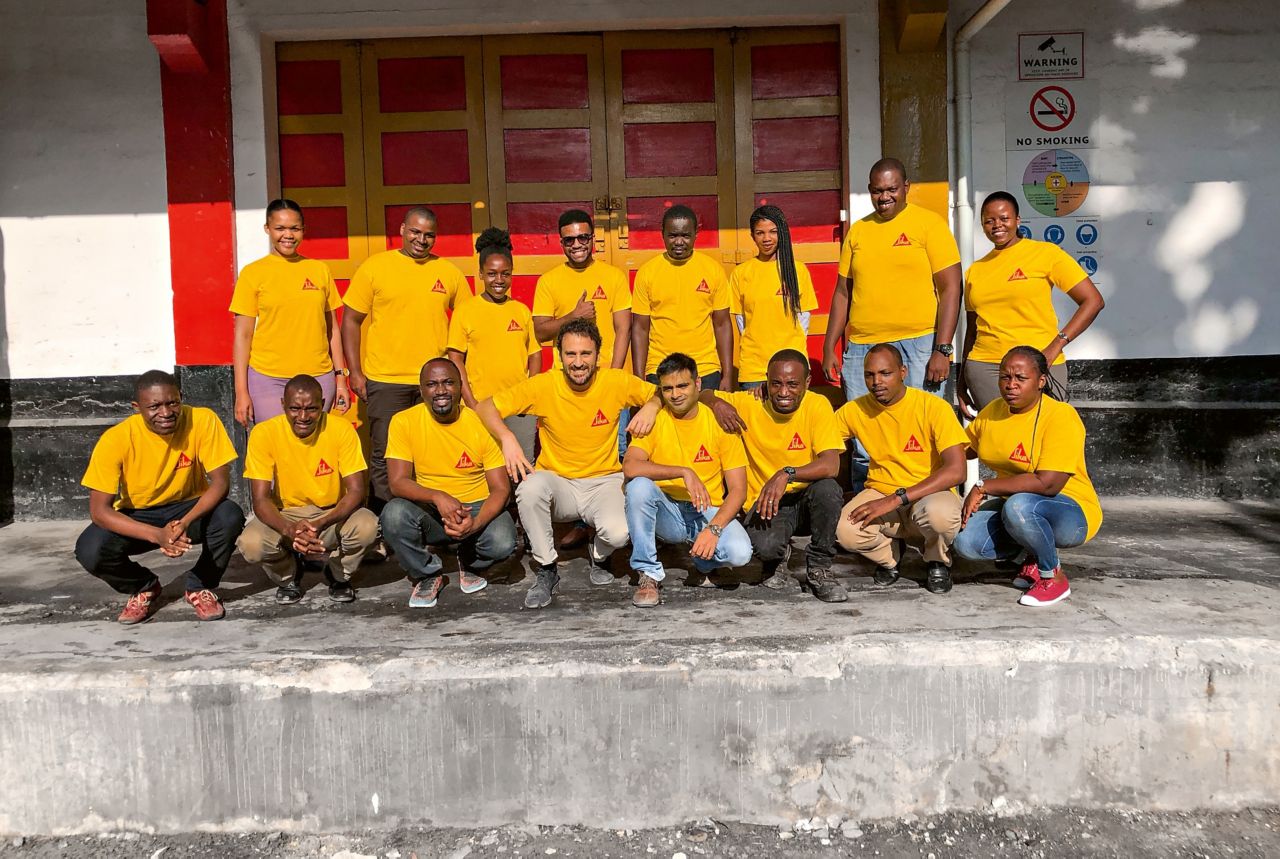 Social
Dimension
Social Responsability
Community Engagement
Corporate Culture
Volunteerism
Working Conditions
Diversity
Occupational, Health and Safety
Partnerships and Initiatives
Committed to Sustainable Performance
Sika aims to run the business in a responsible, beneficial manner while serving the needs of all stakeholders – clients, partners, employees, investors and the communities where the company  operates. Please see the Sika presentation on Environmental, Social and Governance (ESG). These three metrics give evidence on Sika's commitment to sustainable performance.