Data centers present particular challenges. Sika understands these challenges and offers advice and solutions to satisfy the performance requirements of every part of a data center for both new build and refurbishment projects. Our solutions contribute to the overall performance of buildings and facilities while potentially reducing operating costs.
Sika products have been installed on over
data centers.
Sika Sarnafil roofing has been installed on over
data centers.
There are currently over
data centers located in over 120 countries.¹
Globally,
billion USD will be invested in data centers by 2024.²
Sika Full Range Systems for Data Centers
3. Concrete Solutions
Sika® Admixtures and SikaFiber®
Shrinkage Reducing, Compensating Admixtures
Sika® admixtures and SikaFiber® accelerate the construction schedule, increase the life span of the concrete slab and allow for increased joint spacing.
Benefits
Save time and money: Eliminate steel reinforcement, submittals; shop drawings and installation labor. Sika® admixtures and SikaFiber® can possibly save 12 – 20% over conventional steel reinforcement slabs.
Performance
Sika® Admixtures and SikaFiber® minimize shrinkage, reduce cracking while increasing hardness, durability, and sustainability by extending the life cycle and lowering the maintenance costs of concrete slabs.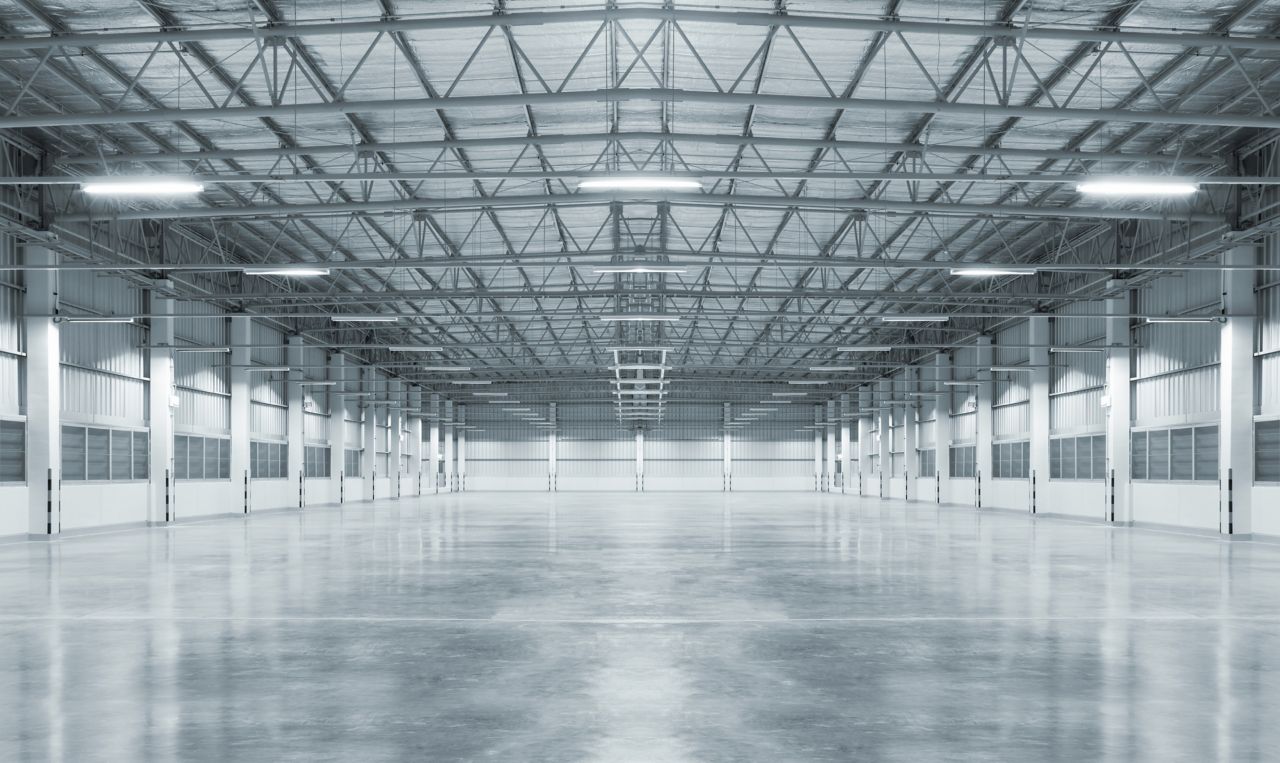 Image: Concrete floor of data center
4. Fire Protection Solutions
Sika® Unitherm® Platinum
Intumescent Coating
Sika® Unitherm® Platinum protects and preserves structural steel components in a fire by expanding and forming a protective insulating layer.
Benefits
Sika® Unitherm® Platinum is a 100% solids, "in shop" applied, aesthetically pleasing single coat made for structural members. It provides excellent corrosion protection and is environmentally friendly, containing no VOC's.
Performance
Sika® Unitherm® Platinum is cost-effective since steel profiles can be installed 24 hours after application of Sika® Unitherm® Platinum, thus accelerating the construction schedule.
Fire Stopping / Passive Fire Protection Systems
Complete Portfolio
Sika provides products ranging from intumescent sealants, foams; boards, collars; backer rods to coatings.
Performance
The Sika compartmented fire protection systems keeps the fire in one compartment and prevents it from spreading.
Applications
The products can be used as fire stopping measures for cable ducts and other wall & floor penetrations.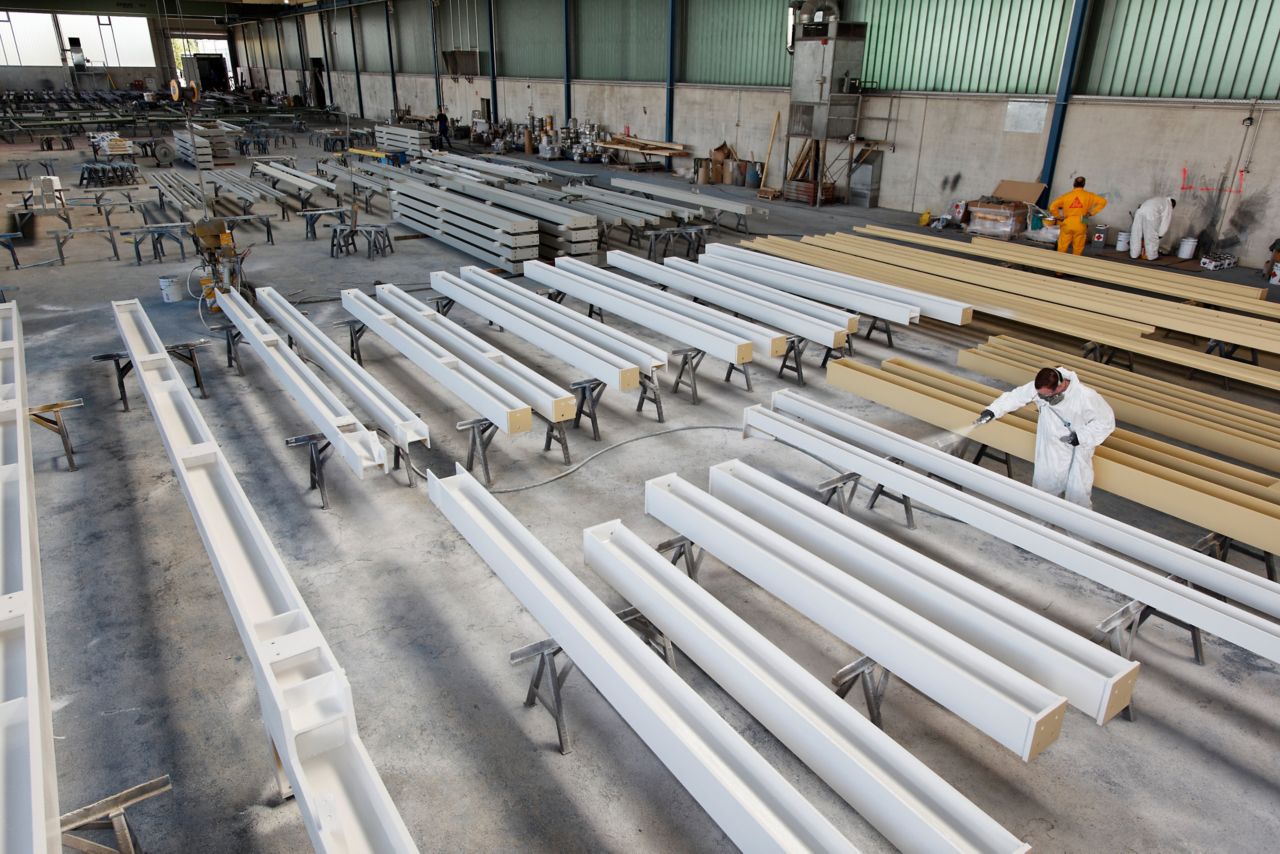 5. Waterproofing Solutions
Sikaproof® A+ Waterproofing System
Fully Dual Bonded System
SikaProof® A+ hybrid bonding layer offers a dual mechanical and adhesive bond.
Performance
SikaProof® A+ is a highly robust and flexible membrane whose joints can either be taped or thermally welded.
Benefits
SikaProof® A+ allows for risk-reduced, easy detailing and prevents lateral water migration.
Sikaplan® Waterproofing System
Loose Laid System
Sikaplan® is a compartmentalized waterproofing system with an integrated controllable back-up system.
Applications
Sikaplan® is suitable for horizontal and vertical waterproofing applications and can be easily repaired.
Benefits
Sikaplan® provides a built-in back-up injection system in case of leaks and allows for heat welded, testable joints.
Download a Brochure to Learn More
Sika's Experts Provide Assistance to Benefit your Business
Local Contact

Contact a Sika expert near you for technical support and locally available products and systems.
Global Project Support
Sika's Project Support Team provides in-depth consultative support for our full product range and represents a single point of contact into the extensive Sika network of experts. Please contact us to learn more or inquire specifically on your current project(s).

You May Also Be Interested In
¹Source: https://www.datacentermap.com/datacenters.html
²Source: https://www.industryresearch.co/data-center-construction-market-14275326