Strong global position
World market leader in construction chemicals
Maximum proximity to the customer
Leading adhesive producer for industrial markets
First mover in emerging markets (36% of sales)
Significant potential for structural growth in emerging markets
Leading global brand
Entrepreneurial company culture   
Solid financial position (A-rating)
Focus on 8 target markets
Sika has solutions for all markets
Sika is ideally positioned to profit from all phases of the construction life-cycle.
Emerging Markets: mainly new build, focus on infrastructure construction which requires international building standards.
Developing Markets: market education and increase of building standards drive demand for more sophisticated solutions.
Mature Markets: mainly refurbishment, Sika offers the whole range of technologies needed for repair and refurbishment.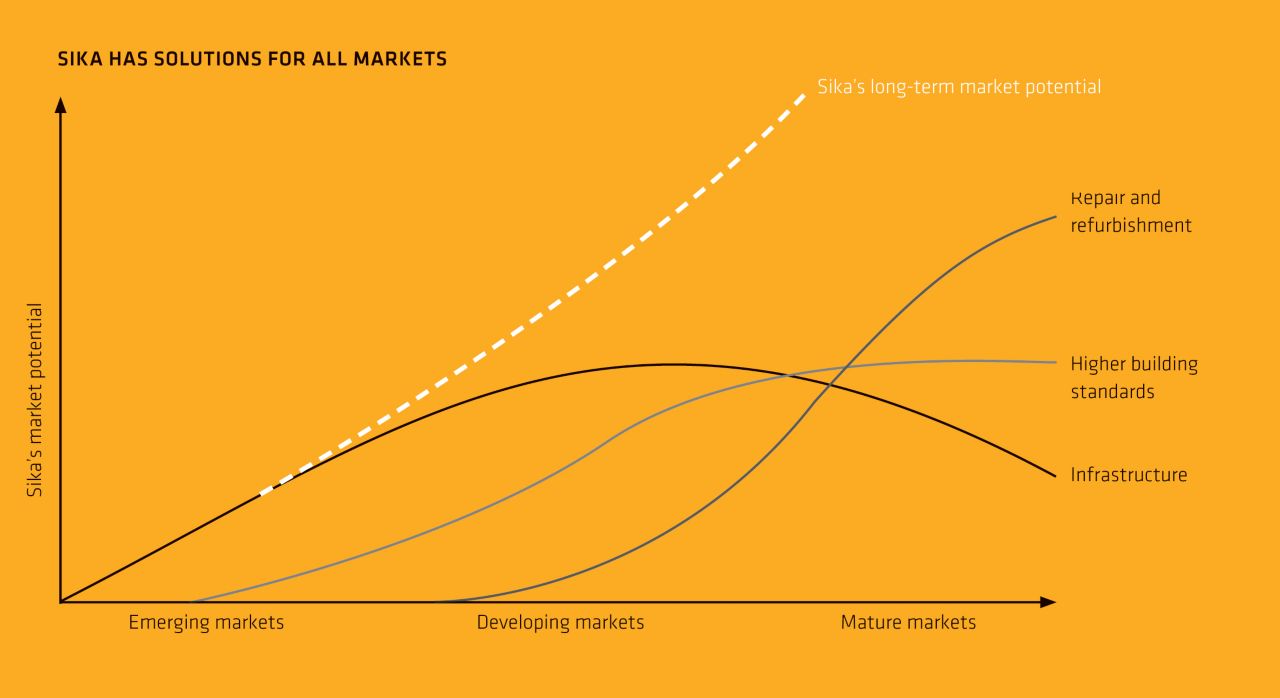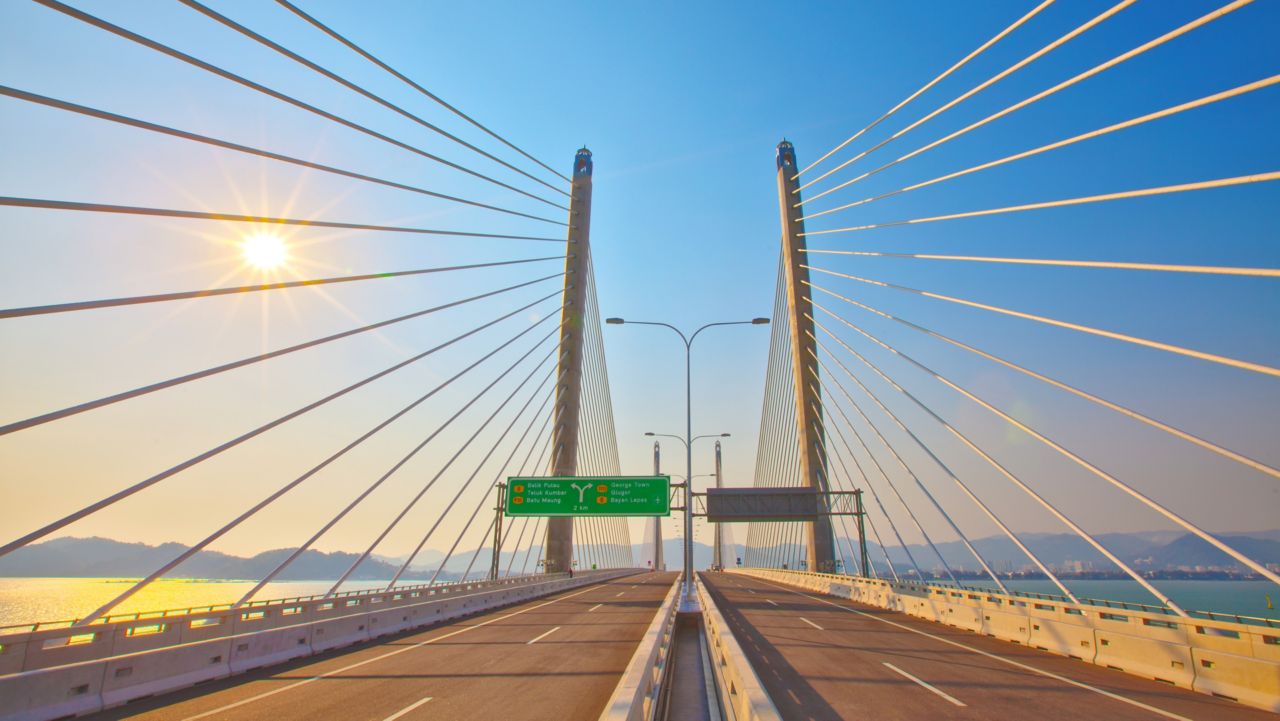 Sika's market potential
Fragmented global industry offers significant growth potential.
Sika as the largest construction chemicals company worldwide with a global market share below 10%
Plenty of room to grow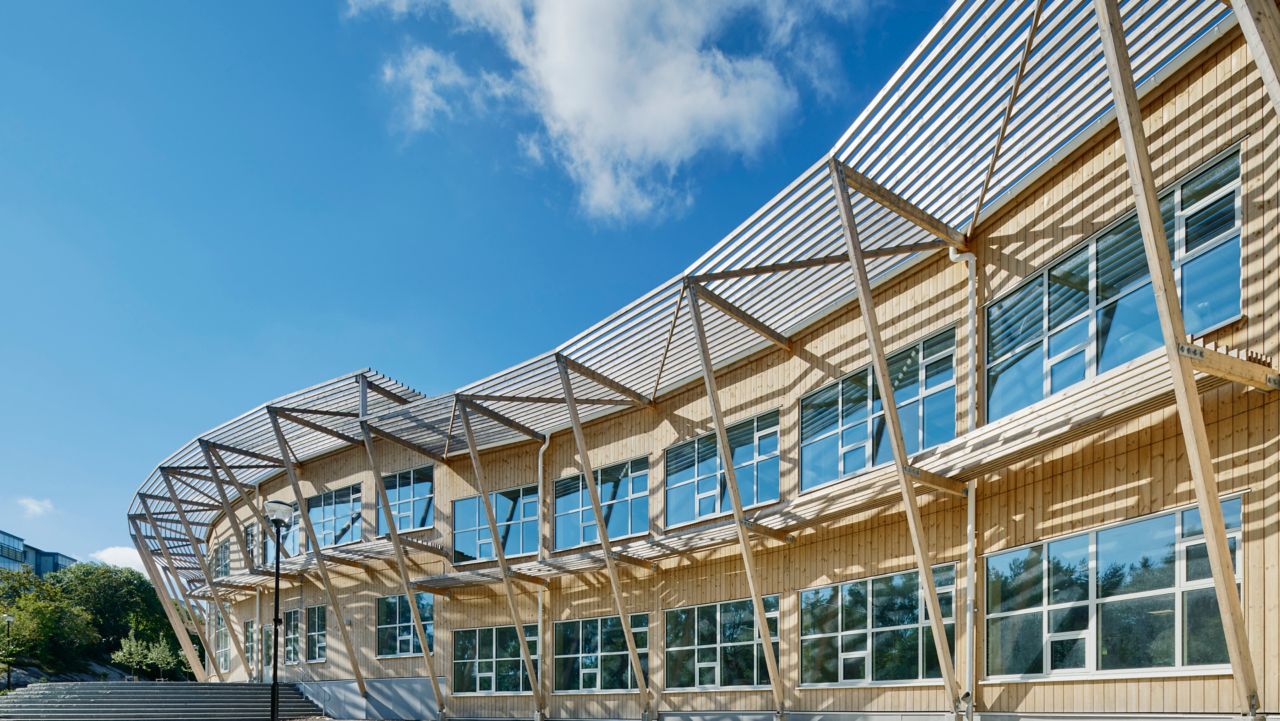 Attractive industry & markets
Growing underlying markets
Market volume 2018:    >CHF 70 billion
Market volume 2020:   CHF 80 billion
Megatrends drive growing demand for Sika products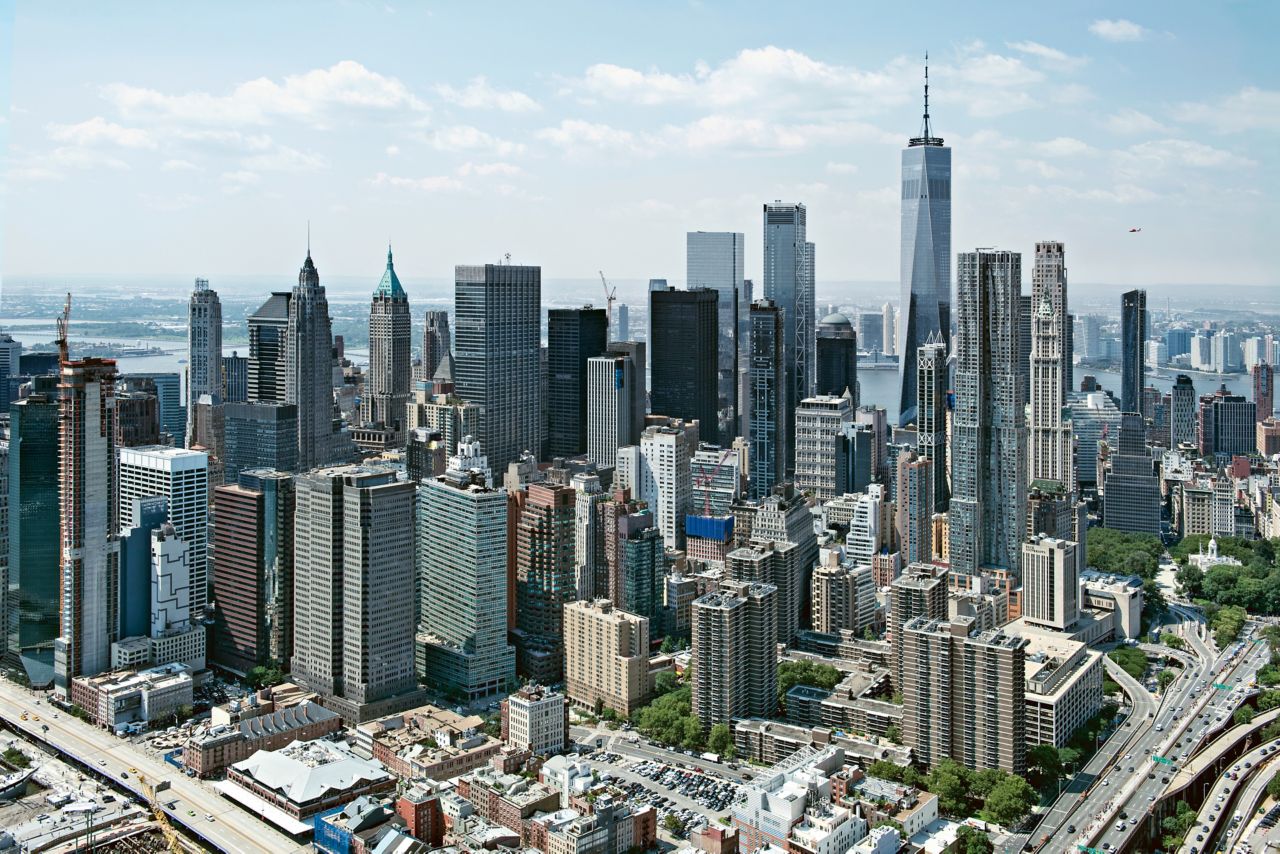 Urbanization
High-rise buildings: need for highly flowable and pumpable concrete, concrete with superior compressive strength
Deeper foundations and construction in areas with high belowground water pressure: need for more sophisticated waterproofing solutions, flooring for parking decks
Glass facades with demanding aesthetic, structural and insulation requirements, energy-efficient building envelopes: need for high-performance, specialized sealant and adhesive systems
Innovative roofing solutions to help reduce CO2 emissions and urban heat island effect: need for green roof systems, light-reflecting roofing solutions
Increased fire and earthquake requirements: need for fire and corrosion protection, structural strengthening systems
Demand for infrastructure - metro systems, elevated roads, bridges and tunnels to help relieve congestion: need for admixtures, mortars, grouts and waterproofing systems
Growing loadbearing requirements as well as stricter ecological standards drive demand for refurbishment of existing  constructions: need for structural strengthening systems, repair and waterproofing mortars, liquid applied membranes for safe and odorless application, facade sealing solutions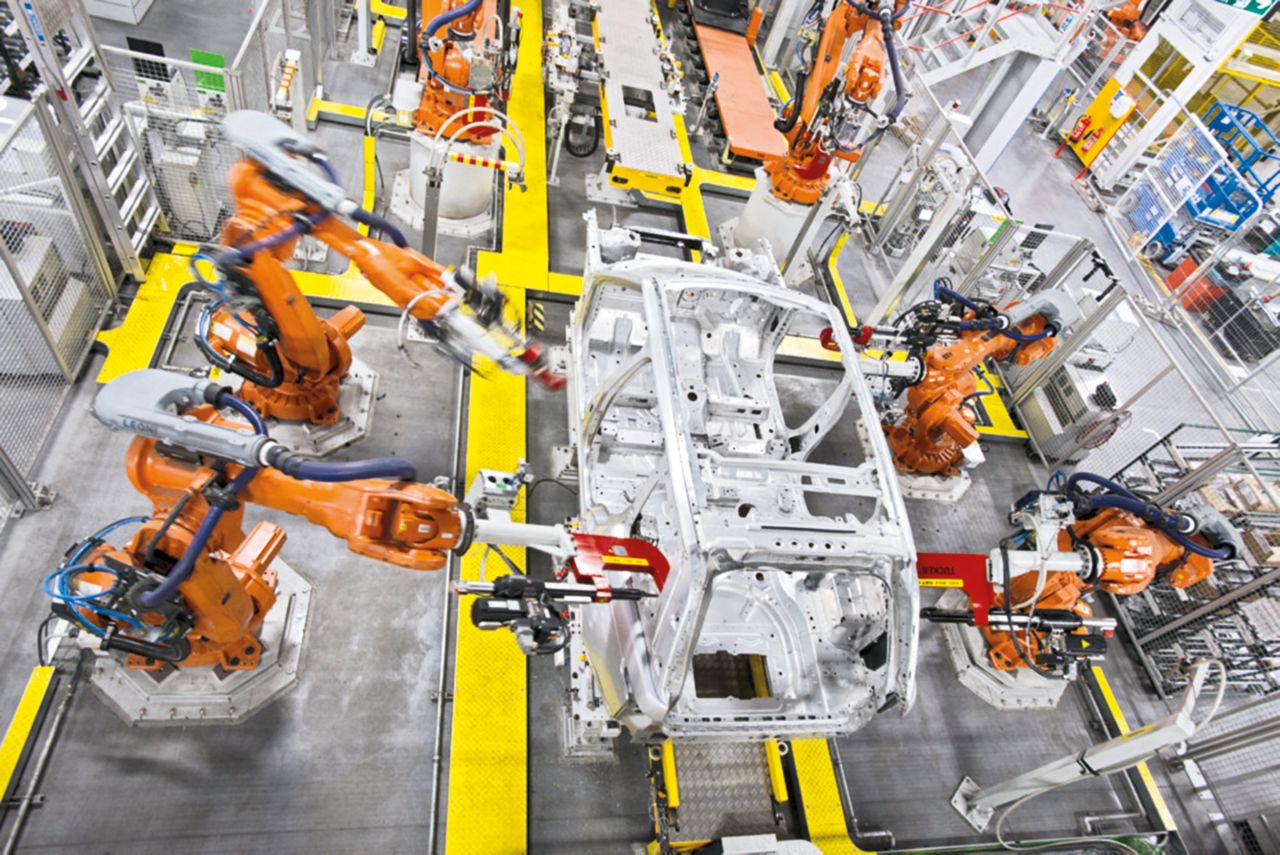 Lighter, safer vehicles
New materials such as carbon fiber or aluminum require bonding solutions
Composite body structures need bonding instead of welding
Adhesives enable stiffer, lighter, safer metal structures
Modular production concepts are based on fast, high strength bonding systems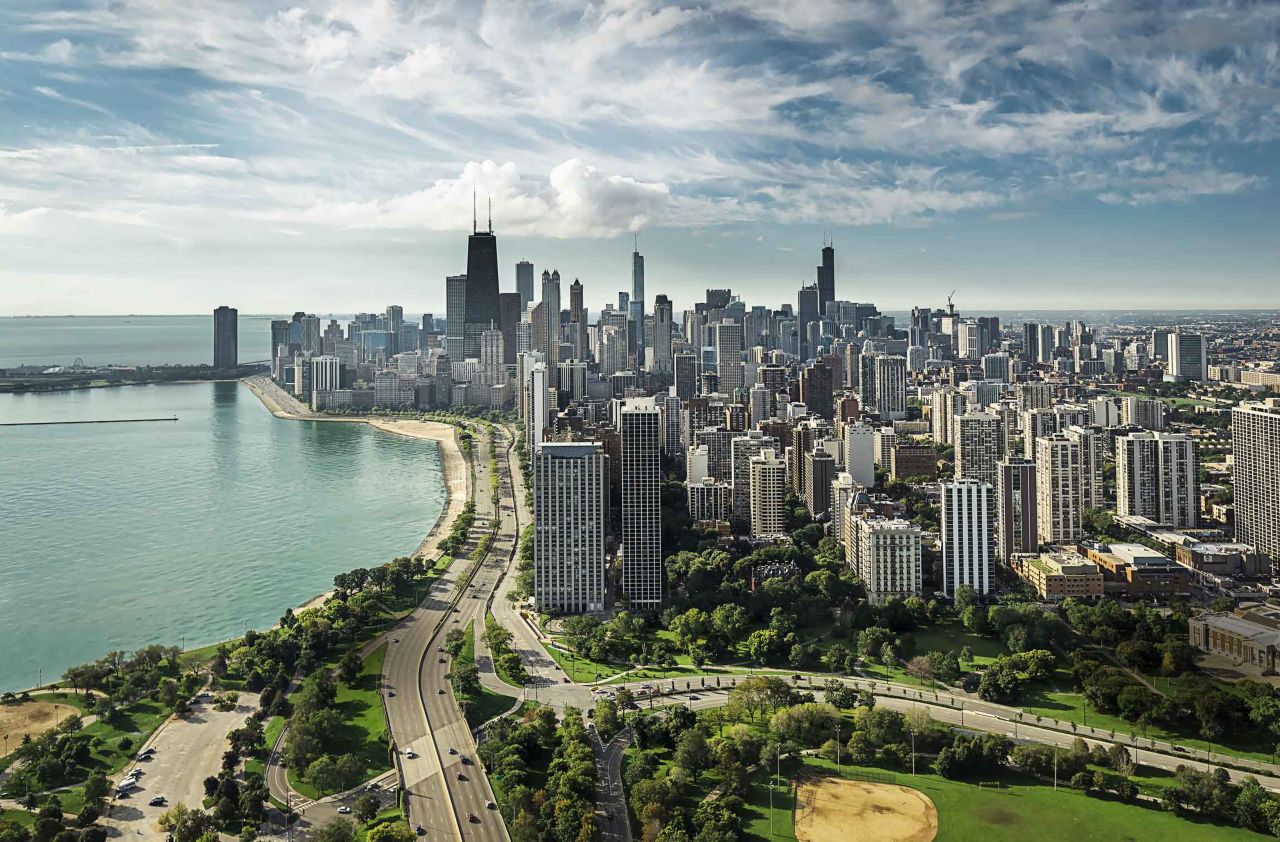 Sustainability
More efficient use of limited natural resources and energy ("green cities")
Demand for longer life cycles of infrastructure and buildings
Demand for low-energy housing
Drive towards higher recyclability of materials
Demand for safe-to-use products, lower-emission products
New technologies for vehicles and transportation
Increasing environmental regulations