Financial solidity and long-term profitability ensure that Sika remains a reliable and value-adding partner. They represent important cornerstones to maintain global technology leadership and market penetration, from design and construction, to refurbishment. By evaluating economic impacts, risks and opportunities deriving from investments in assets and innovation, Sika strives to focus on opportunities that deliver optimized value for its customers in the form of durable solutions, and create returns that benefit shareholders.
Economic health enables Sika to share value created with its various stakeholders, be a reliable employer, an attractive long-term investment opportunity, a responsible taxpayer, and a good corporate citizen, helping communities to flourish. Eventually, economic value creation simultaneously helps improve the economic, environmental, and social conditions of Sika and its stakeholders, and is therefore an aspect of high importance.

Standards and Compliance
Sika has a Group-wide, culturally well established and integrated Compliance Management System (CMS). The Group pursues a holistic approach to compliance and engages the whole organization throughout hierarchies, functions, and geographical areas.

The Sika compliance organization provides guidance to the Group on compliance matters, develops new tools and procedures, addresses compliance cases with the support of other corporate functions having compliance responsibilities (HR, Controlling, EHS, Quality, Procurement, etc.), always in close cooperation with line management. Regional Compliance Officers and Local Compliance Ambassadors operate in close cooperation with the Regional Managers, Area Managers and General Managers.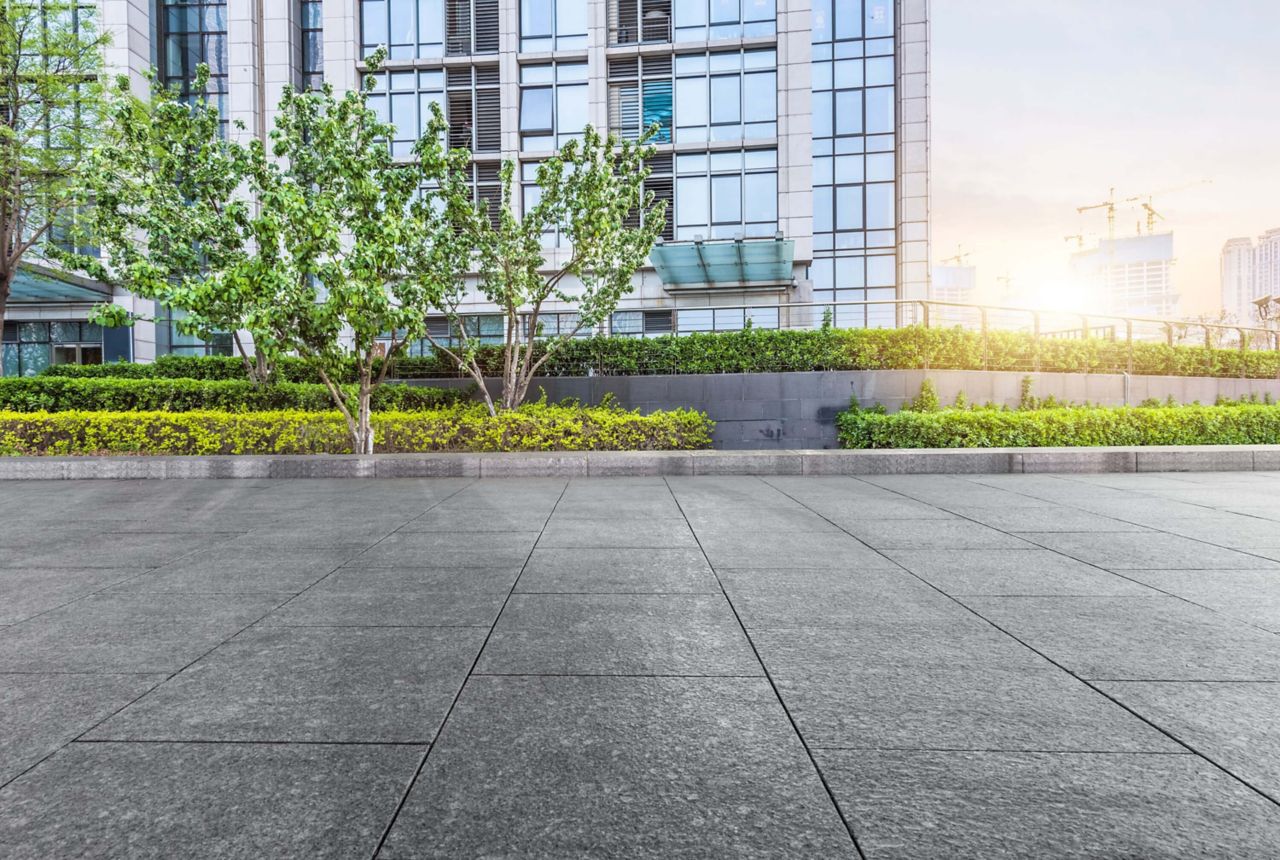 Tax Approach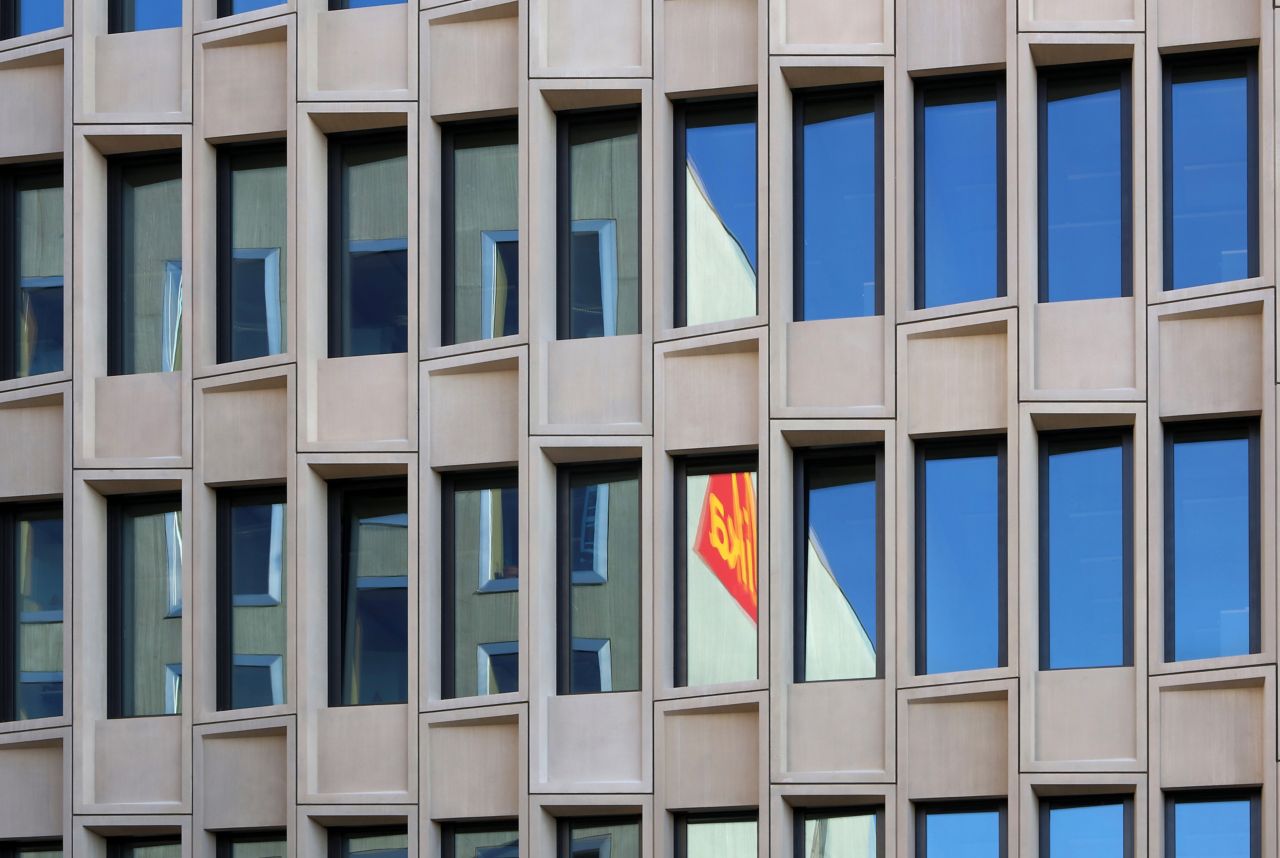 Through its tax principles, internal policies, and actions, Sika is committed to be a "good corporate fiscal citizen" in pursuit of a long-term sustainable tax strategy, while fully and efficiently complying with national and international tax laws and regulations. Sika's tax approach is in line with OECD/G20 guidelines and their general objectives.
By following a business-oriented approach based on functions, assets, and operating risks when determining processes and transactions, Sika has a market-based outcome where a fair amount of taxes is paid in each jurisdiction where the company operates. The outcome of the business-oriented approach is checked for its compliance with all applicable laws taking also into account potential impacts on stakeholders and on Sikas' reputation.

Direct Economic Value Generated and Distributed
Sika creates sustainable value for its customers, the supply chain and other stakeholders. The company distributes the derived economic value to various stakeholders. This includes governments through taxes, employees through compensation and benefits, shareholders through dividends, suppliers and service providers through raw material and service prices, and society through taxes and local community projects. Part of the value earned is retained in the company for further development of novel technology, acquisitions, capital investments, and to maintain a certain amount of independence from capital market fluctuations.
Task Force on Climate-related Financial Disclosures

As a framework to disclose the impacts of climate change on Sika's business and to increase the understanding of the related risks and opportunities, the Group has endorsed the recommendations of the Task Force on Climate-related Financial Disclosures (TCFD).
Sika has started a process for identifying and assessing the potential implications of plausible future scenarios. Those scenarios allow Sika to explore and develop an understanding of how various combinations of climate-related risks, both transition and physical risks, may affect its businesses, strategies, and financial performance over time.
In 2020, Sika started to apply a basic level of scenario analysis in its strategic planning and risk management processes. Going forward, Sika will expand the scope of its scenario analysis to include more details on geographical and technology-related risks and opportunities.
Inspections and Audits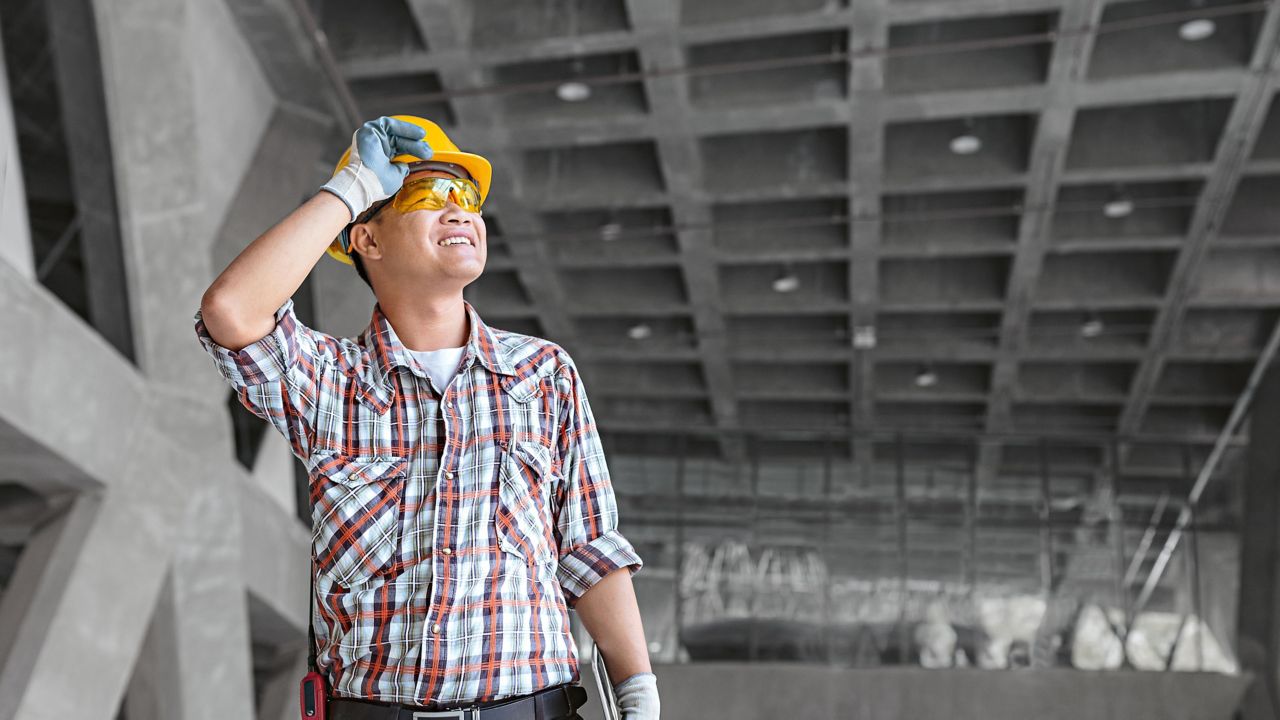 Inspections and audits are core elements of Sika's comprehensive management system. They provide management at Group, regional, and local company level with a regular, independent assessment on whether activities in scope comply with official requirements, as well as with Sika's own internal guidelines, principles, and risk management specifications. The inspections and audits thereby ensure the  effectiveness of the relevant processes and controls at Sika.