Sika is making a contribution to the UN 2030 Agenda for Sustainable Development, focusing on seven of the 17 goals.
Among others, both the construction and the automotive industry highly influence these goals:
3 (Good health and well-being)
4 (Quality education and lifelong learning)
6 (Clean water and sanitation)
8 (Decent work and economic growth)
9 (Industry, innovation and infrastructure)
11 (Sustainable cities and communities)
12 (Responsible consumption and production)
Economic Performance
Our success directly benefits all stakeholders.  
Target
Operating profit (EBIT) 14–16% of net sales.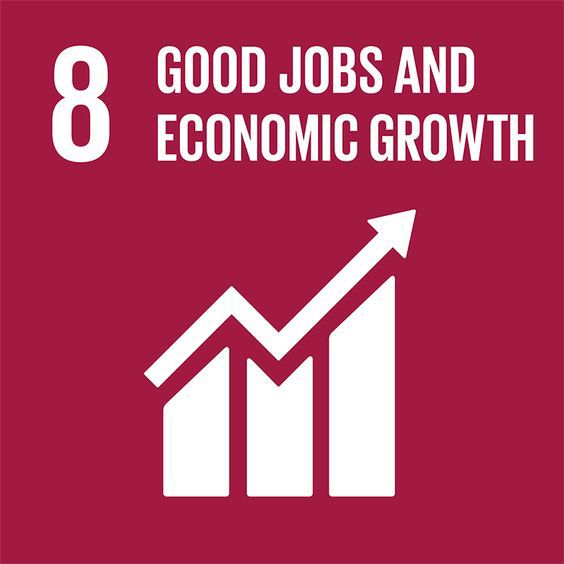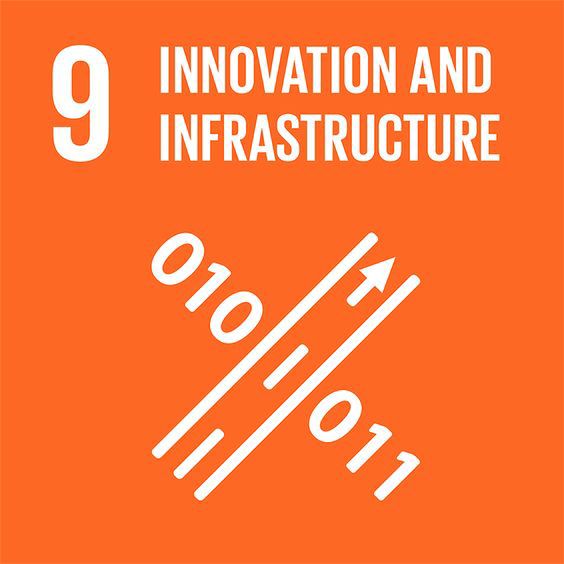 Sustainable Solutions 
We are leading the industry by pioneering a portfolio of sustainable products, systems, and services. 
Target 
All new projects are assessed in accordance with Sika's Product Development Process. All local key projects are implemented.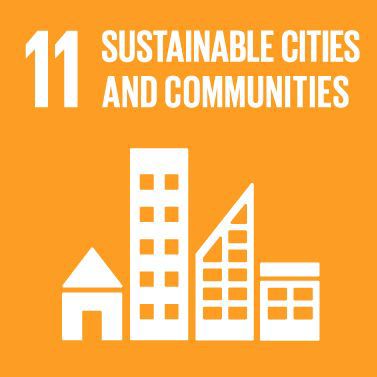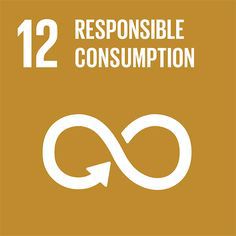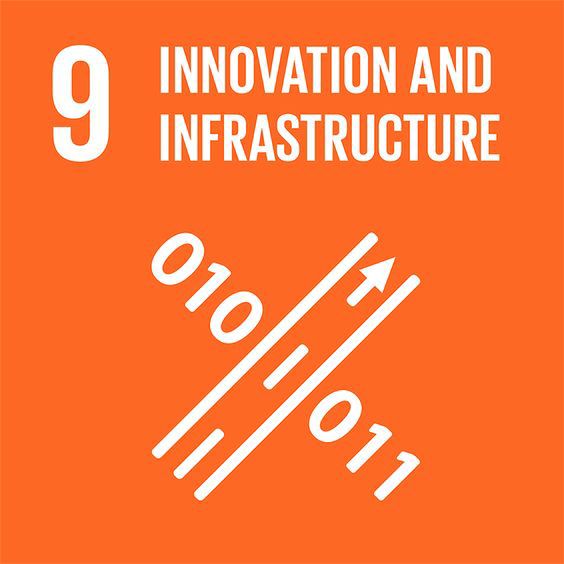 Local Communities / Society
We build trust and create value – with customers, communities, and with society.
Target
5% more projects per year.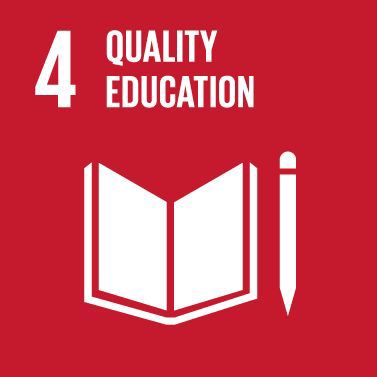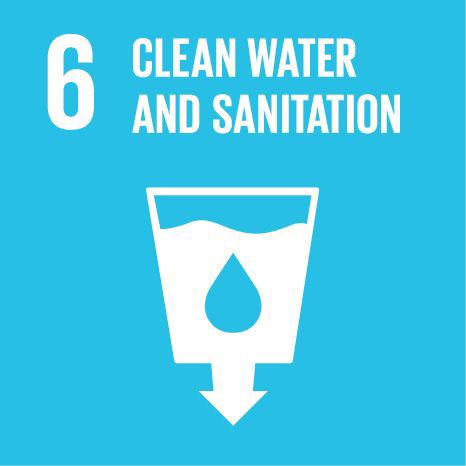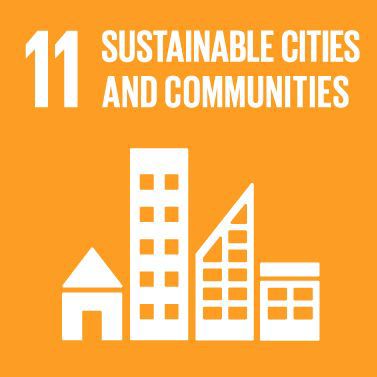 Energy
We manage resources and costs carefully.
Target
3% less energy consumption per ton and year.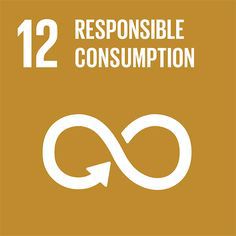 Water/Waste
We increase water and material efficiency.
Target
3% less water consumption and waste per ton and year.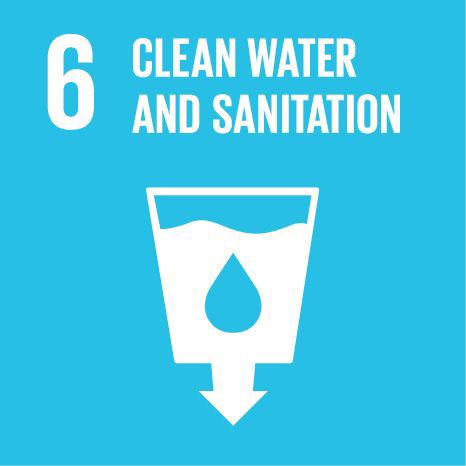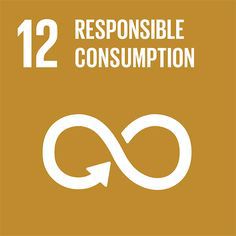 Occupational safety
Sika employees leave the workplace healthy.
Target
5% less accidents per year.