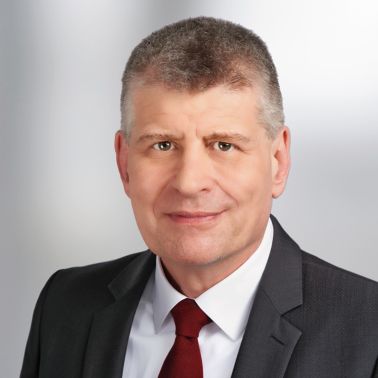 "Sika's long history of innovation has led to unparalleled success in becoming a recognized global technology leader in many markets, as well as creating value for Sika's customers." Frank Höfflin, CTO, Sika AG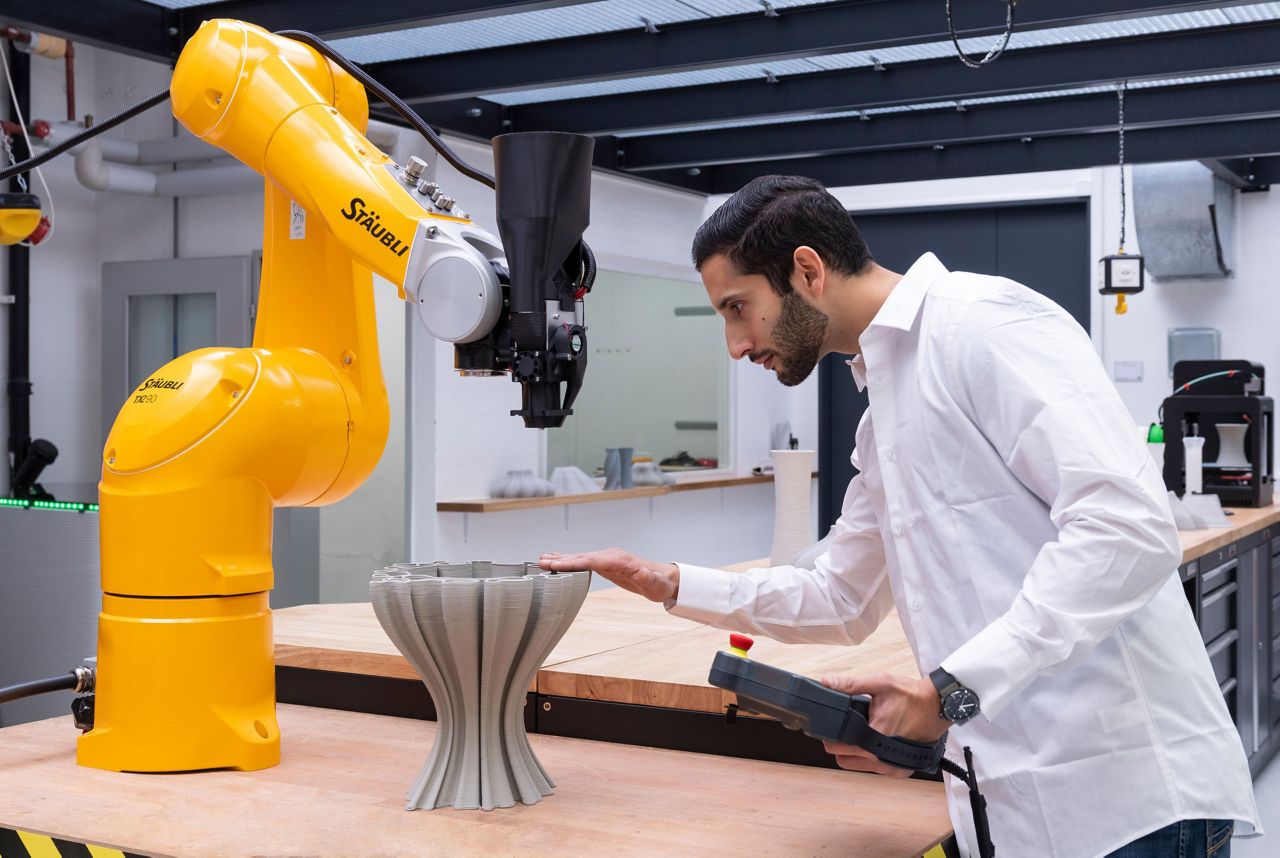 Creativity, innovation, customer connections, and research are dynamic components of Sika's long-term success and future growth. Multiple large-scale projects are cultivated simultaneously around the globe, resulting not only in effective and original products for customers, but also in opportunities for knowledge sharing among R&D teams in different countries. Securing and enforcing patents is an active part of protecting Sika's intellectual property. 
Climate change and a growing population require cleaner energy and better-functioning cities. These forces are driving the demand for intelligent construction materials and smart mobility systems to ease congestion and reduce CO2 emissions. One challenge is to bring digital intelligence to construction sites. Sika leads the way when it comes to 3D concrete printing technology. The Group has mastered all the process steps needed to print concrete on an industrial scale, and the solution has been developed and trialed by Sika's experts.
Customer-Focused Development
Sika's objective is to meet the challenges faced by customers today, by launching new products in response to tighter regulations for adhesives and sealants, developing new solutions to meet the ever-greater demands in terms of easy and efficient application and environmental compatibility. In 2019, the dedicated focus on the development of innovative product solutions for bonding, sealing, damping, reinforcing, and protecting loadbearing structures has again been the cornerstone of Sika's success in all target markets. The research and development of new products, systems, technologies, applications, and production processes form the basis of Sika's innovations. Its research activities are carried out by more than 1,100 employees across 21 global technology centers. 49 local and 21 regional research and development facilities are globally aligned to Sika Technology AG.
Sika targets the development of proprietary technology that provides key performance benefits and allows Sika's product platforms to provide answers to global trends, such as resource-saving building methods, energy-efficient and low-emission construction materials, high-speed manufacturing methods, and lighter, safer, and more environmentally friendly vehicles. Key projects focus on high-performance molecules with unique features, smart refining techniques for polymers and surfaces, and tailored laboratory equipment allowing quick scale-up to full size production.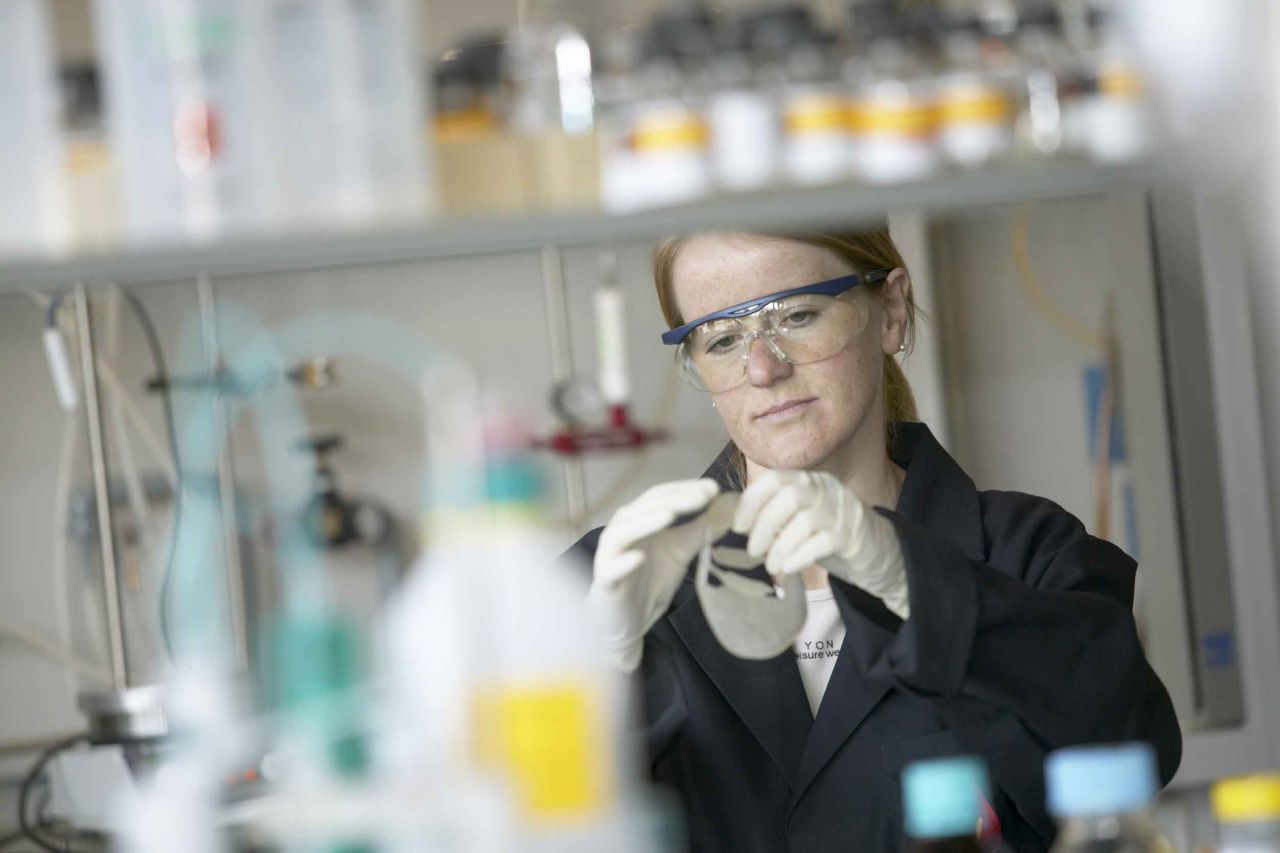 Innovation is a key element of Sika's growth strategy, and "courage for innovation" is one of the corporate values. Sika maintains exclusivity over its innovative products through the systematic registration of its intellectual property rights. 122 new inventions were reported in 2019 (previous year: 133) and 93 new patent applications were filed (previous year: 86). By the end of 2019, Sika's patent portfolio included more than 850 unique patent families with more than 3,700 single national patents.