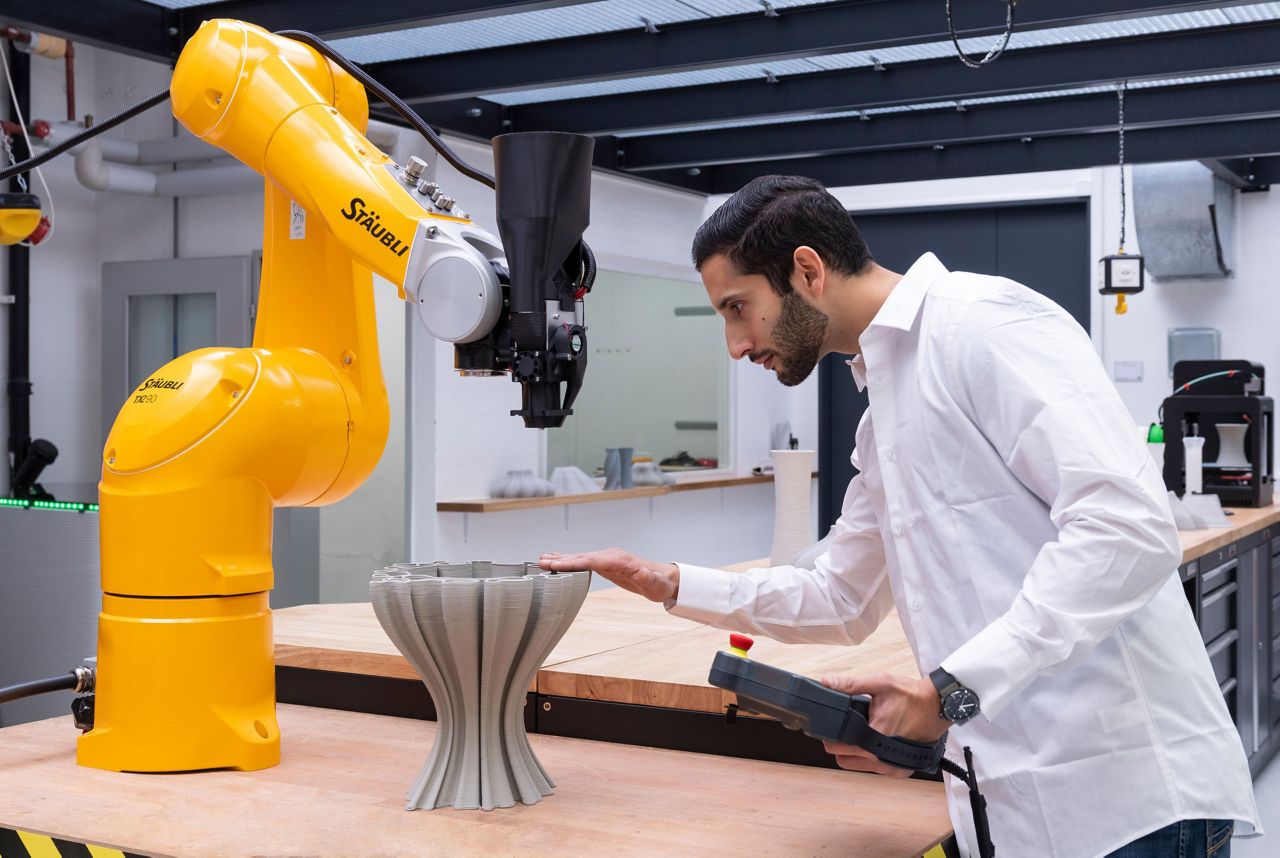 Creativity, innovation, customer-centricity, and research are dynamic components of Sika's long-term success and future growth. Multiple large-scale projects are cultivated simultaneously around the globe, resulting not only in effective and original products for customers, but also in opportunities for knowledge sharing among R&D teams in different countries. Securing and enforcing patents is an active part of protecting Sika's intellectual property.

Sika is dedicated to the reduction of the impact of global warming especially since climate change and growing population requires cleaner and better-functioning cities. These forces are driving the demand for intelligent construction materials and smart mobility systems to ease congestion and reduce CO2 emissions. Sika helps to reduce the carbon footprint with the help of technology platforms allowing to avoid or to use less amounts of Ordinary Portland Cement (OPC). Sika also leads the way when it comes to 3D concrete printing technology. The Group has mastered all the process steps needed to print concrete on an industrial scale, and the solution has been developed, field-tested and successfully launched in the market.

Sika's objective is to meet the challenges faced by customers today, by launching new products in response to tighter regulations for adhesives and sealants, developing new solutions to meet the ever-greater demands in terms of easy and efficient application and environmental compatibility. In 2020, the dedicated focus on the development of innovative product solutions for bonding, sealing, damping, reinforcing, and protecting load-bearing structures has again been the cornerstone of Sika's success in all target markets.
The research and development of new products, systems, technologies, applications, and production processes form the basis of Sika's innovations. Its research activities are carried out by around 1,100 employees across 21 global Technology Centers. 55 local and 20 regional research and development facilities are globally aligned to Sika Technology AG.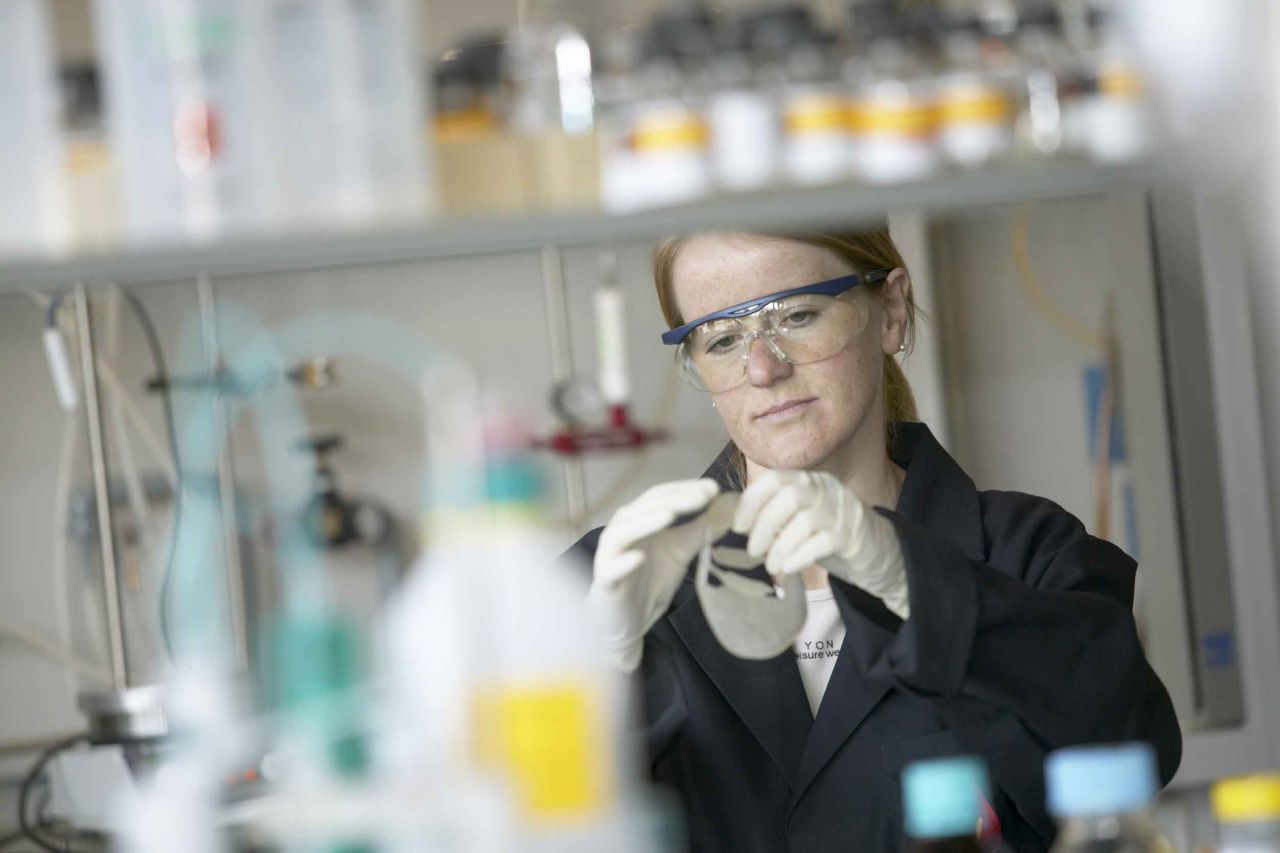 Innovation is a key element of Sika's growth strategy, and "courage for innovation" is one of the corporate values. Sika has launched a new web-based Intellectual Property (IP) management tool, including an inventor portal, to streamline the submission and management processes for new inventions and to improve R&D effectiveness by providing an online overview of Sika's IP management. The use of the new IP management tool is mandatory for all inventors submitting inventions. The growing importance of intangible assets has made intellectual property management increasingly important for Sika. An extended version of the new tool including the management of trademarks was released too.

Sika maintains exclusivity over its innovative products through the systematic registration of its intellectual property rights. 123 new inventions were reported in 2020 (previous year: 121) and 83 new patent applications were filed (previous year: 91). By the end of 2020, Sika's patent portfolio included more than 910 unique patent families with more than 3,500 single national patents.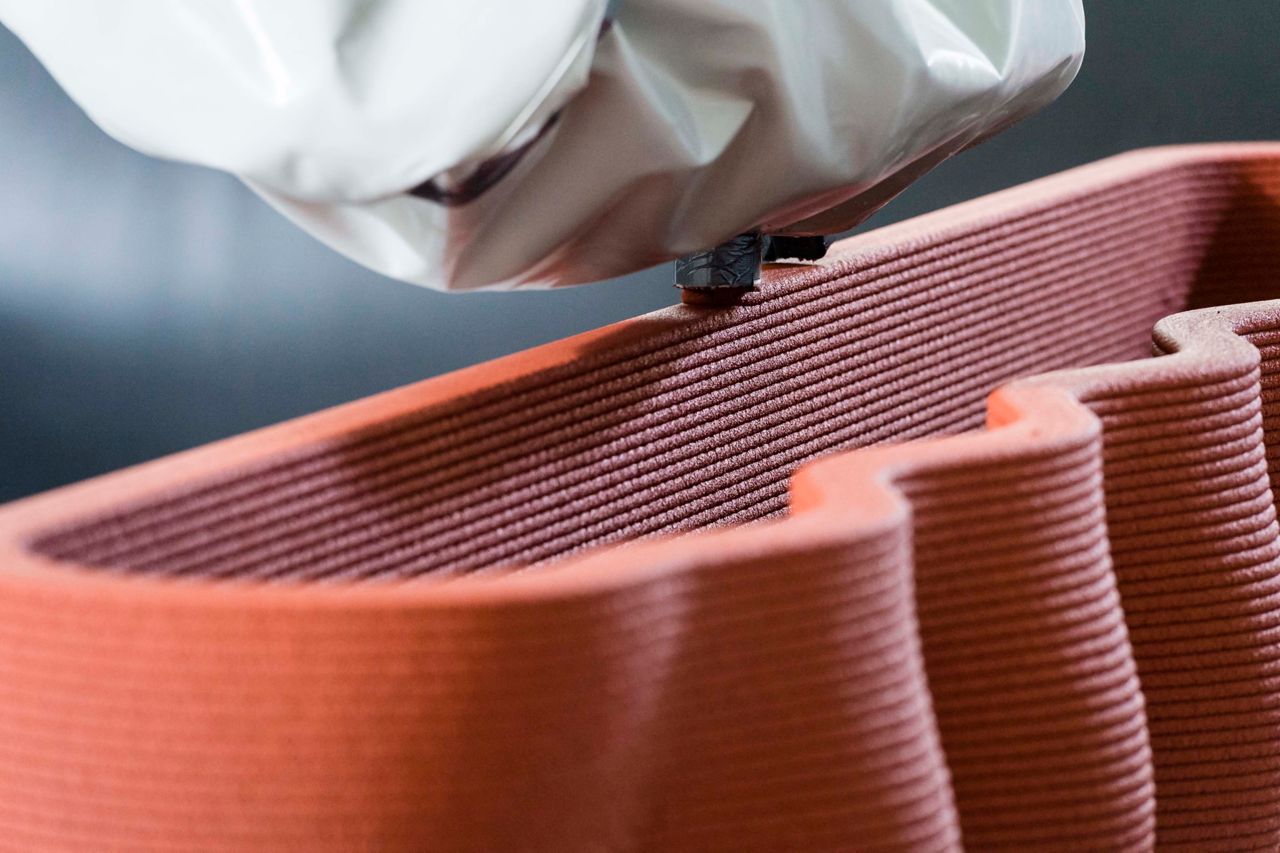 Digitalization of Construction and Industry
Sika's know-how in digitalization and industrialization in the construction business, built over decades, ranges from robotics, process control and extrusion systems, to mortar technology with mix design and formulation of 3D mortars to allow for precise control of the material performances. Sika is the only company capable of supplying all the technologies required for industrial 3D concrete printing from a single source.

Investments and inventions in 3D concrete printing have had rapid commercial potential: In 2020, US-based Pikus Concrete teamed up with Sika to commercialize 3D concrete printing technology in the construction industry and to capture its vast potential. Pikus' first 3D concrete printer with Sika technology has commenced operation in Lehi, Utah. Other customers encompass construction companies in the region EMEA aiming to set the pace in terms of efficiency, freedom of design and flexibility at the construction site.

Some initiatives which boost digital construction and industry
Global Platforms and Guiding Formulations
Sika's research and development was transformed to a fully global operating unit to fulfil the pledge of value generation by new technology and innovation, Sika has put a high effort to reshuffle the way of how new technologies are driven. Platforms encompass substantial new technologies that will impact many products globally. Several platform projects, which are based on one or two new technologies, were defined and rolled out on local product level. In order to bundle single projects to comprehensive solutions, Sika is now further developing platform projects that are going to be fully embedded in the organization.

Increased Performance and more Sustainability Benefits
At Sika, innovation is always driven by customers' needs. Innovation being one of Sika's strategic pillars, the company aims to achieve 25% of sales with products released in the past five years by 2023. To meet this strategic requirement every new Sika solution must add value for customers with improved environmental impact. Today, Sika already offers its customers a wide range of environmentally friendly product technologies, including solutions for energy-efficient construction and environmentally friendly vehicles. Moving forward, all new product developments will not only deliver better performance, but will also feature enhanced environmental benefits.