Making our customers` lives easier, and offering new opportunities with improved products, that is the goal for Sika engineers. With this in mind, Sika launched its newly developed self-adhered (or peel & stick) PVC roofing membrane Sarnafil G 410 SA.
Adhered roofing system to reduce on‐site installation labor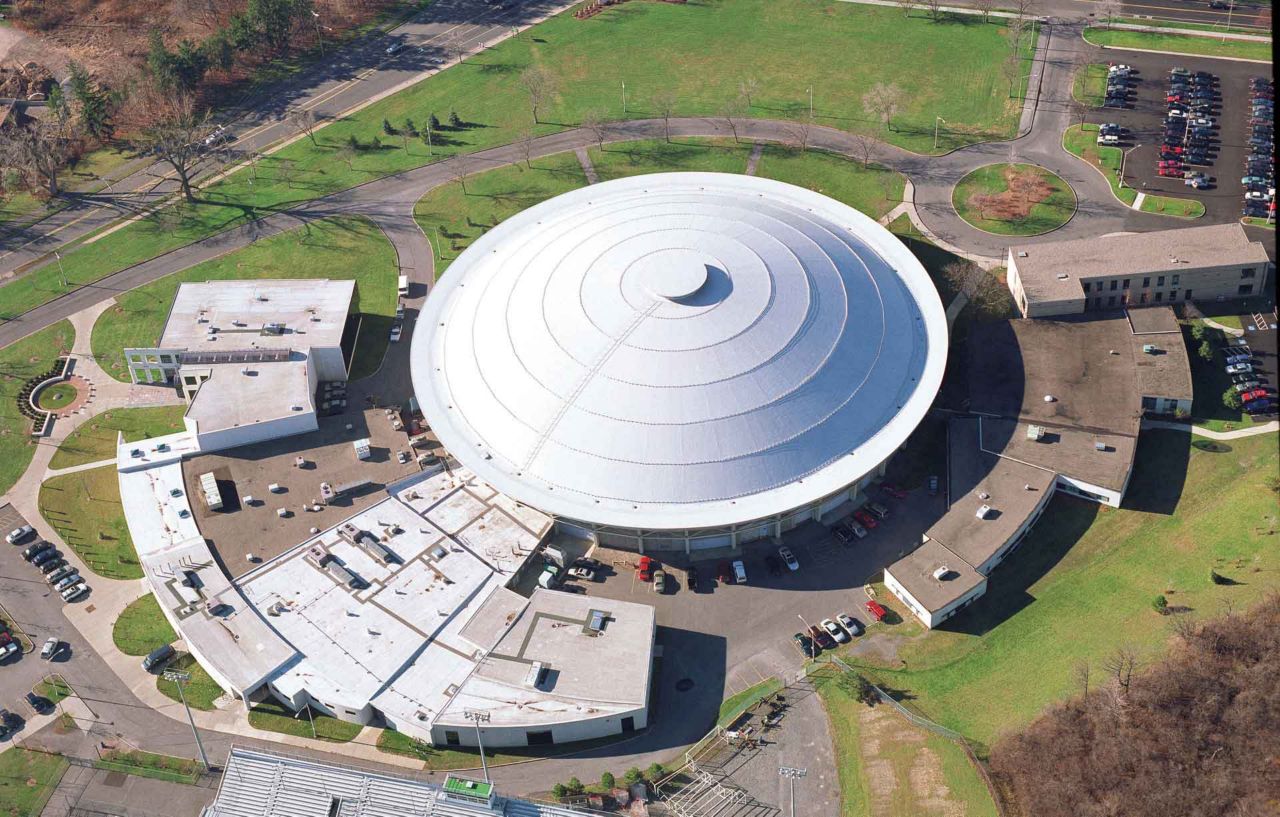 Fully adhered membranes have been the first choice for watertight roofs that resist lifting forces by strong winds. While up to now this is done with our established roofing adhesives (Sarnacol product family), the Sarnafil G 410 SA membrane offers a cost efficient solution with a factory applied adhesive.
This innovative membrane provides all of the benefits of Sika's Sarnafil adhered roofing systems. Application is as easy and fast as using adhesive tape, with the additional benefit that there are no VOC or odors, and application is possible down to -7°C (20° F).  This product line has been completed with corresponding self-adhered ,flashing` material, small strips that are used for vertical connections.  As a unique feature, it is possible to use small pieces of this membrane as repair patches on old PVC roofs.
More information and application videos can be found here.